Dog poop isn't a topic we like to dwell on, but if you're a dog owner, poop is a fact of life you can't ignore. The Census Bureau estimates there are 80 million dogs in the U.S., and most of them go to the bathroom outdoors. That results in more than 10-million tons of waste per year – or as much as Americans themselves produced just 50 years ago.
When America was a rural nation, dogs roamed free, and they dispersed their droppings over a wide area. But now most Americans are suburbanites and have yards that average only 11,000 square feet, according to the Census Bureau. The Food and Drug Administration estimates the average dog excretes about 274 pounds of feces per year. Most of that waste accumulates in a small yard – and that's a problem.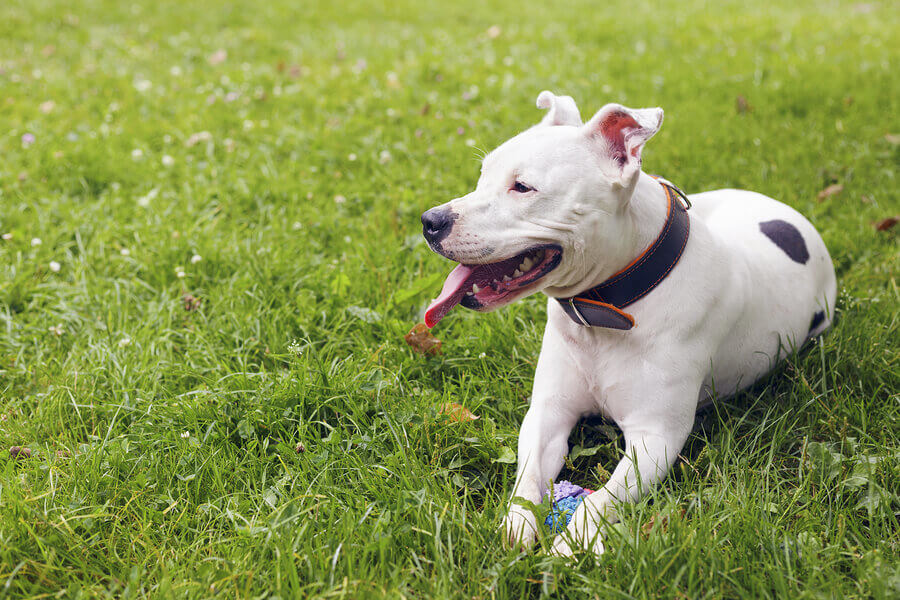 That waste poses a threat to humans, animals, and the environment if it's not handled properly. Unfortunately, myths about dog feces result in the improper handling of it by millions of pet owners. Here are five common myths about dog poop.




1. IT'S OK TO LEAVE DOG POOP IN THE YARD – NATURE WILL TAKE CARE OF IT
Yes, nature will eventually take care of it, but because dog feces are solid, the process can take a long time – up to a year for a single pile. Meanwhile, the droppings are leaking a toxic brew of dangerous elements into the ground. The EPA warns dog stools contains parasites such as tapeworm and roundworm and bacteria such as salmonella and E. coli. Those contaminants can make humans and other animals sick. These deadly threats can survive in the ground for years. Rain or irrigation makes the problem worse. It washes the waste contaminants through storm sewer systems and into freshwater resources.
2. DOG POOP IS A NATURAL FERTILIZER FOR YOUR GRASS
Is dog poop bad for grass? Dogs are meat-eaters and consume high-protein meat products. That means their feces are supercharged with nitrogen and phosphorus that can create brown or dead spots in your yard. If you apply commercial fertilizer to your yard — which also contains high levels of nitrogen — you could be giving your lawn a fatal overdose. Don't equate dog poop with fertilizing manures, such as cow, horse, or sheep. All those come from plant-eating livestock and do not contain the chemicals that can be harmful to your lawn.
Related Reading:
3. YOU CAN THROW DOG DOO IN THE TRASH
Not unless it's in a proper container. Put the droppings into a biodegradable bag, tie it, and put it in the garbage. You can also flush it down the toilet – just make sure it's clear of any gravel or debris that may damage your plumbing. This method is the EPA's recommendation. Don't put dog feces into a septic system unless the manufacturer states the system will handle it.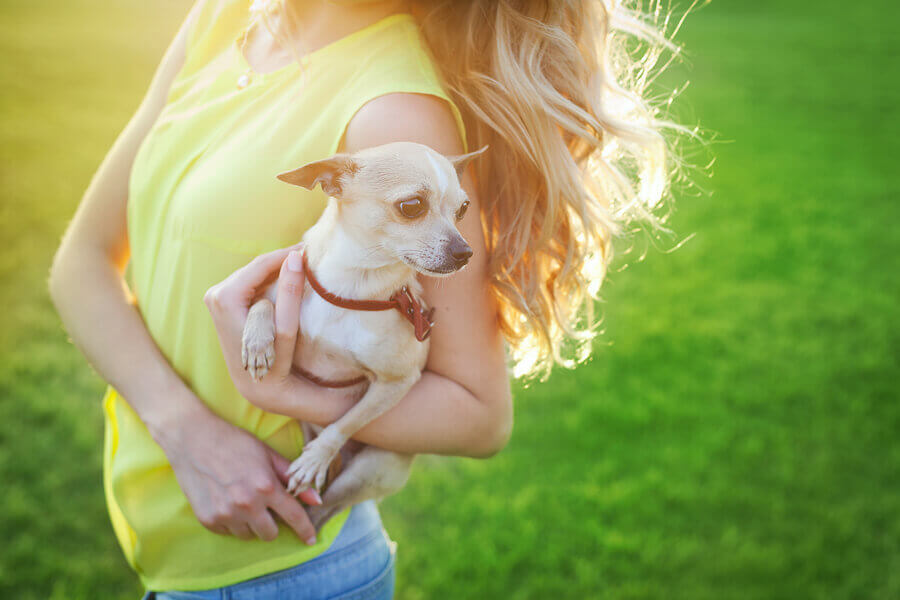 4. YOU CAN BURY DOG LEAVINGS
Can I bury dog poop in my yard? You can, but be ready for some work. The Clear Choices Clean Water organization recommends digging holes at least 12 inches deep, then covering the feces with at least 8 inches of soil. Bury in several different locations — not just one. Make sure your burial sites are not near a vegetable garden.
5. IT'S OK TO ADD DOG POOP TO A COMPOST PILE
Yes, but be very careful. Dog manure and other organic material placed in a compost pile will heat up as decomposition does its work. The USDA says the pile's internal temperature must reach 160 degrees before it begins to cool in order to kill harmful parasites and bacteria that pose a danger in vegetable gardens.
You can make dog doo disposal easier and more efficient. Consider a dog waste septic system. These devices work as a miniature home septic system. You bury them according to instructions, add chemicals and water, and place the droppings in them. The system liquefies the waste and passes it harmlessly into the subsoil. The cost of these units run from about $35 to $75.
You can also create a doggie bathroom. Choose an inconspicuous spot in your yard and cover it with mulch or small gravel, then train your dog to do his business there.  This method doesn't eliminate picking up droppings, but at least it confines it to one area.
Not only is improperly disposed of dog waste a health hazard, but a 2010 survey by Consumer Reports showed that dog poop was the sixth biggest annoyance to Americans. Unpleasant as it may be, properly cleaning up the mess is a social obligation that comes with the enjoyment of pet ownership.
About the author: Sheri Wallace is a dog trainer who also owns a doggie bath and grooming business. When she's not working with dogs, you'll find her in her backyard playing with her Siberian husky and basset hound.