Have you been thinking about getting started in dog showing? If so, you are not the only one! Many people out there come from families of professional breeders, handlers, and judges, meaning that they are expected to take part in dog shows. Others might have just bought purebred Great Dane puppies and become fascinated with dog shows.
No matter what led you to start thinking about dog showing, this article should help you enjoy yourself and get the most out of your first dog show! Here, you will find a list of tips for first-timers, ranging from finding a mentor and buying a catalog to taking professional training classes, finding a groomer, and having fun. Check it out.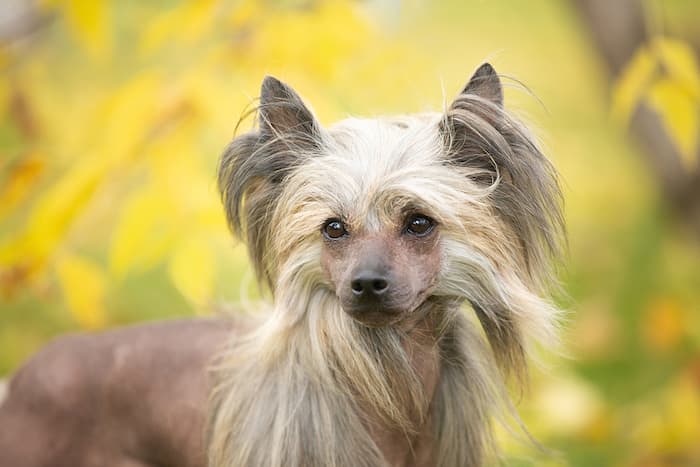 Find a Mentor
If you are a first-timer, the most useful thing that you can do is find and work with a mentor. It is someone who has been in dog showing for a long time and can help you familiarize yourself with how it works and what is expected of you.
In addition to that, a mentor can give you excellent advice on things like the best professional handling classes, dog grooming, and what judges will be looking for in your dog. Lastly, they can give you a general idea of how fun dog shows are.
If you own a purebred dog, the breeder that you got that dog from is a great place to start. If it is not a possibility, reach out to the local parent club for your breed and ask about membership and mentoring opportunities.
Buy a Dog Show Catalog
Have you ever been to a dog show? If your answer is yes, it is likely that you have already had a chance to buy a print dog show catalog. It might appear to be a bit anachronistic, but it is a great resource that you can use to your advantage.
Every dog show catalog contains the name of every dog that will be taking part in the show and the names of its owners and breeders. Consequently, it can aid you with finding and researching potential mentors.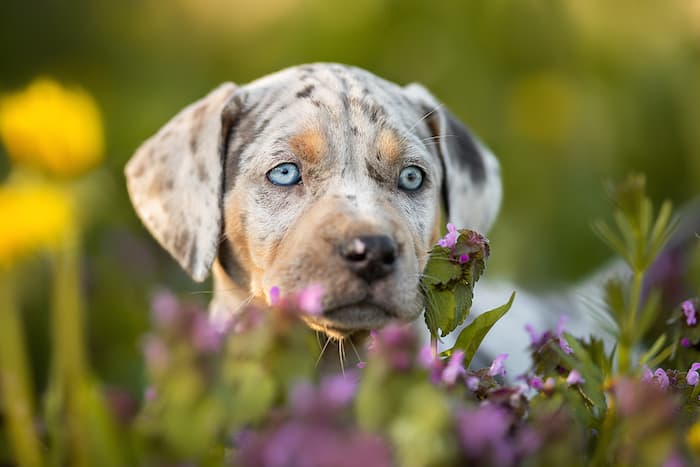 Take Professional Training Classes
If you want to stand a chance against seasoned handlers, you should take professional training classes. You will learn how both you and your dog should move around the ring, where to stand during judging, and how to care for your dog in and out of the ring.
It might not seem like much, but it can make a world of difference during the show. The way you hold your dog's leash and position yourself next to it, your ability to control your dog's movements as it is being judged – small things like these really do matter.
There are many training classes that you can choose from, but classes taught by experienced judges and handlers are going to be your best bet. They know what is expected of both you and your dog and can give you a bunch of useful tips.
Prepare Your Dog
This one might be a no-brainer, but you have to take your dog to a professional groomer before every show. However, it cannot be a random groomer from a random pet store. Instead, it should be a professional with years of experience.
On top of that, you should care for your dog's coat and brush it on a regular basis, ensure that its diet is rich in nutrients, and care for its physical health. That way, your dog will be able to look its best during the show.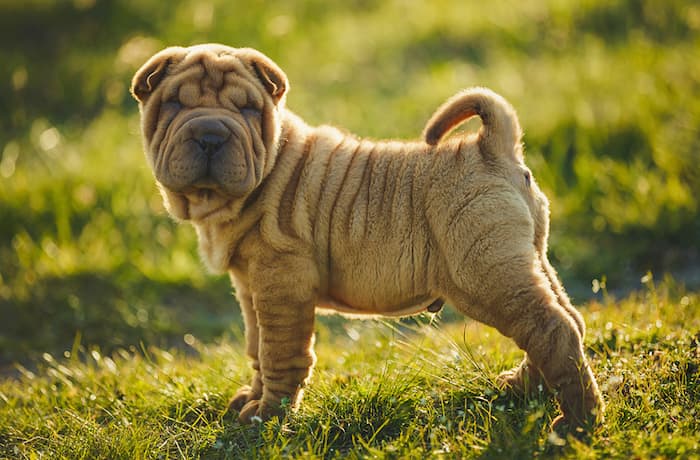 Talk to Other Dog Lovers
One of the best ways to learn what dog showing is about is to talk to dog lovers who attend dog shows. If you do not know such people, going online is always a viable option. There are many discussion boards where people can talk about dog shows.
If you are interested in showing a specific breed of dog, you might want to look for discussion boards related to that breed. That way, you will gain a better understanding of what dog shows are like and how to care for your favorite breed.
Moreover, it gives you an opportunity to get in touch with dog show enthusiasts who have been showing dogs for many years. Such people should be able to give you tips on getting involved with dog shows and update you on the upcoming dog shows in your area.
Have Fun
The most important part of getting started in dog shows is having fun! If you do not enjoy yourself, then you will not want to keep doing it, which means that you will waste the money that you spent on entering your first few shows.
If you do not have fun at your first show, do not worry and give a few other shows a try. In the end, you might end up enjoying yourself quite a bit, turning dog showing into one of your favorite hobbies.
It is worth noting that there is more to dog showing than just fancy titles – it is about getting to interact with people who are passionate about dogs, networking, and making connections that could last a lifetime.
The Bottom Line
You might feel scared of entering the world of dog showing, and that is perfectly fine! Not everyone comes from a family of dog show enthusiasts. Fortunately, familiarizing yourself with dog showing is not that difficult. In fact, it can end up being incredibly easy!
For starters, you can attend a few dog shows with a friend and just walk around for a bit and see what it is like to be there in person. You might feel out of place at first, but that feeling will disappear in no time.
Other than that, talk to people who have experience with dog shows. They do not have to be professional mentors – dog show enthusiasts should do just fine! Once you have done that, entering the world of dog showing will get a bit easier.
Further Reading