Herbal medicines have attracted humans for long, and it is equally attractive for dogs and cats, as evident from the rising demand for hemp for pets. Many of the natural remedies that humans use to treat some medical conditions are applicable to their pets in the same way. However, it is vital to ensure that you use it in the right way for your pet, for which you can consult your veterinarian for guidance. That herbs work on pets is evident from the observations of animal experts who have seen sick animals in the wild seek out herbs to deal with illness and injuries.
Hemp products like CBD oil are as good for pets as humans, and there is no difference in the manufacturing process of CBD oil for human and animal use. However, to meet with the FDA regulations, the labeling of CBD products for humans is different from that used for cats and dogs. The only marked differentiation is the use of some flavor in CBD for pets or infusion of small doses of cod liver oil in CBD for pets, which is even good for humans.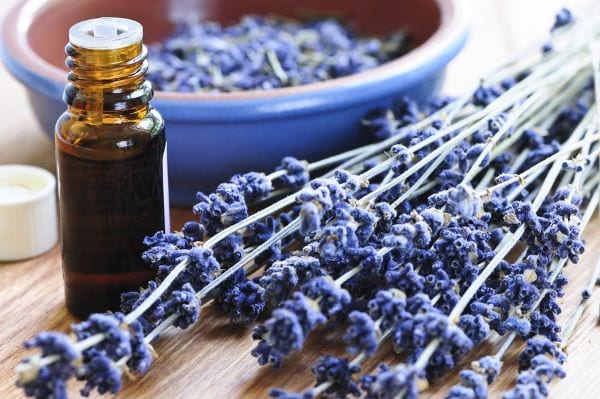 Flavors make CBD attractive for pets
While you might apply your mind and make a conscious decision to use CBD products to support your health, when you use it for your dog and cat, the poor animals do not realize its importance in the way you do. Your dog or cat might not like the taste or refuse to take it for whatever reason. To make things easy and attractive for dogs, some CBD companies add flavoring like bacon for dogs and even induce some extra effect with a small amount of cod liver oil.
Be careful of THC content in CBD
Since pets have a close relation to humans, it shares many similar behavioral issues, too, with respect to consuming CBD. Just as high THC content in CBD can give high to humans; it can also affect pets in a similar way that turns the animals reckless and hostile. Therefore, when giving any CBD product to your beloved pet, make sure that CBD's THC content is within 0.3%, which is the maximum permissible limit for safe use. Exceeding the limit could cause side-effects in smaller animals. Check the source of CBD products before buying to ensure its reliability because the CBD market is unregulated, and the THC content could be higher than the label claim.
Related Reading:
Are Essential Oils Safe for Dogs
Food for Dogs with Allergies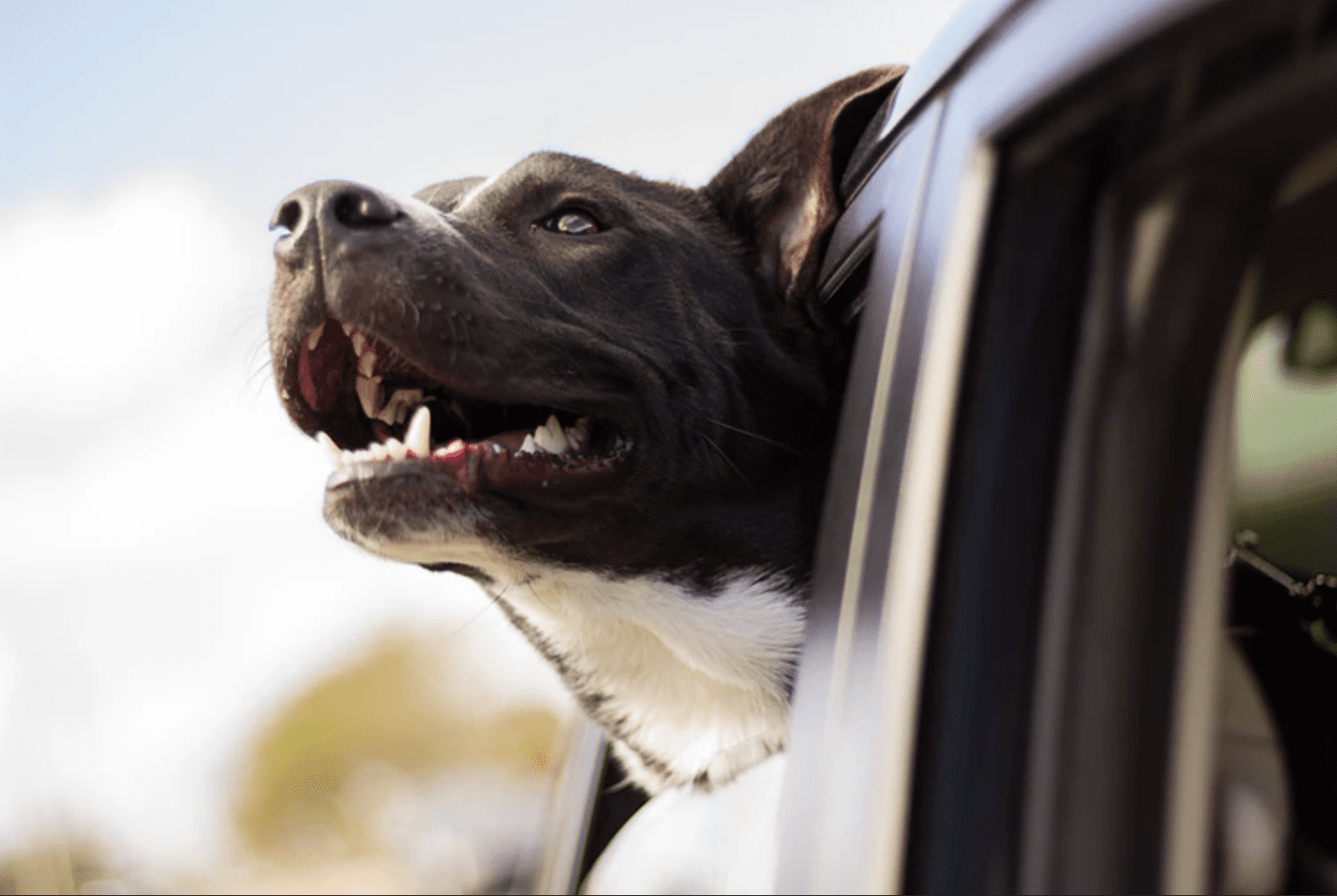 Beware of terpenes in CBD
Although CBD for human consumption should suit pets, you must be careful in selection by noting the terpene content. Terpenes like peppermint, limonene, tea tree, or pine are some essential oils found in marijuana, hemp many and plants, and if administered even in small doses will harm some animals.
Therefore, if you intend to use CBD meant for human use for your pets, whether it is full-spectrum CBD oil or broad-spectrum CBD oil be careful about the terpene content. For the safety of your pet, use pure CBD isolate oil.