"Such short little lives our pets have to spend with us, and they spend most of it waiting for us to come home each day."
– John Grogan (Author of Marley & Me)
Most pet parents get concerned about giving away bully sticks when it comes to pampering and upbringing puppies. The biggest concern that comes to their mind is if these sticks are safe enough or not?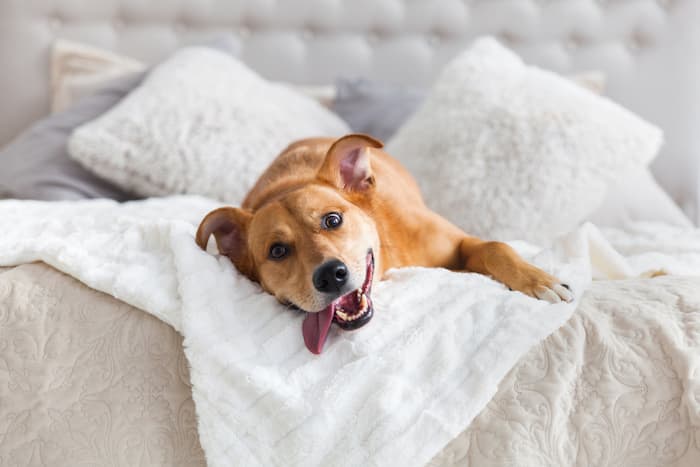 Pet parents get conscious about the bully sticks because puppies keep these sticks in their mouths throughout the time. And such factors justify the raised concern towards it. Where you may be finding it as a harmful toy or new belonging for your puppy, your pup is going to love you for this present for sure.
So, let's end your curiosity here and find out more about these bully sticks in detail.
What are bully sticks?
Bully sticks are a single ingredient for pets made up of premium-quality protein beef muscle in the shape of a pizzle (a penis of the bull). Regardless of age, gender, and breed of the pets, any dog can chew and enjoy bully sticks made with quality material. It helps in improving your pet's health in many aspects. All you need is to know the right age to give bully sticks to your pup.
When serving bully sticks to little puppies, pet parents often see introducing bully sticks as a significant challenge. If you are also witnessing the same concerns, then here is something for your help.
Tip 1 – Hop on a quality bully stick
One of the biggest reasons why your puppy may refuse to hop on the bully stick is its size and quality. Therefore, make sure you get premium quality bully sticks made for your puppy's mouth size. The optimal size is 5 to 6 inches which works for almost every breed. Pick a long-lasting and easily chewable stick that strengthens 100% digestion while cleaning the teeth thoroughly.
Tip 2 – Go slow
Once you have purchased a 100% digestible bully stick that contains a single ingredient, then now it is time to keep it in front of your little pooch. Here, you may not witness any issues as most dogs love to hop on bully sticks that reduce the chances of weaker bones or any dental issues. Initially, keep it in front of your pooch frequently and see the magic happening.
Tip 3- Consult the age
Veterinarians do not consider giving bully sticks before a certain age as this could lead to many health complexities in the pet. Therefore, consult a veterinarian before choosing a type of bully stick.
Tip 4 – Pay attention to chewing pattern
The pet won't come to you and say if the bully sticks are working for him or not. Therefore, you are supposed to keep a thorough check on the changing behavior and chewing pattern of your furry friend. These bully sticks if chewed for more than 10 to 15 minutes can end up in many health issues like diarrhea or constant vomiting. So, make sure you give it for only 10 minutes in the initial days.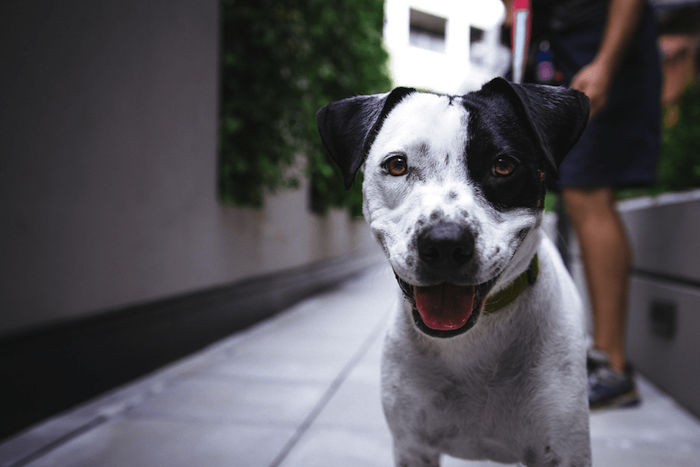 How to store the chewed bully stick?
It's common to see a glue-like residue on the top of bully sticks after your pet has chewed it for a few minutes. It's the excessive saliva that stays on the top until you dry it. The best way to store it is to dry it under sunlight and then keep it in a cool and dark place. Try to keep it safe in a cabinet at a height so your pet or kids do not reach it.
Many pet owners tend to keep the chewed bully stick in the refrigerator which fastens the bacteria development aggressively. Therefore, it is advisable to keep it in an open area until it dries completely. Also, make sure to wash and sanitize your hands properly after storing the bully sticks in a safe area.
A pro tip – Just for the sake of your pet's health and hygiene, you can go for an alternative to the bully sticks. This is a pro technique to improve your pet's health while giving your pup something different to try.
The final line
Pets require ultimate care and concern, just like a human being's baby does. And that makes it important to buy a series of belongings and useful items for your little pooch. One of them being bully sticks is an ideal choice to strengthen the teeth of your pet. All you need is to be concerned about the right age to feed bully sticks; otherwise, it may end creating problems for you.
Further Reading