With more than 268,000 square miles of lush forest, rugged deserts, wind-swept coastlines, rolling grasslands, shimmering rivers, and a myriad of exciting tourist attractions it is no wonder that Texas is considered one of the best road trip destinations in the country.  While many road trippers prefer to take to the road solo or with friends or family in tow, many dog lovers would not dream of hitting the road without their beloved canine companions by their side. Thankfully, Texas is known for being extremely dog friendly and there are many wonderful places, such as the following, that you and your dog can visit together.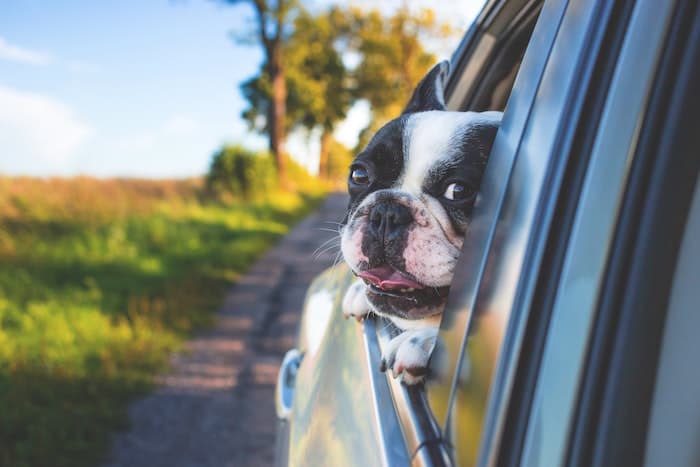 Take a stroll in the Pedernales Falls State Park
The beautiful and dog-friendly Pedernales Falls State Park is situated approximately 30 miles west of Austin. Dogs are welcome to enjoy the park alongside their owners as long as they remain on a leash at all times.  There are many trails to choose from depending on your fitness level and the amount of time you want to spend exploring the park. One trail will even take you all the way to an observation deck that overlooks the beautiful Twin Falls. This is usually the spot where most people fall in love with the beauty of the nature this place has to offer. Many also decide to purchase land in this area simply to enjoy the beauty on a daily basis. So for those who decide to settle down here, talking to local experts at Texas Land who "know the land, the landscape and the value better than anyone else" would be a smart first step to take.
Learn About Fire Fighting at the Fire Museum
The Fire Museum of Texas is a must-visit destination for you and your dog. Here you will get to see one of the world's biggest fire hydrants, standing at 24-feet-tall and weighing a whopping 4500 pounds. The hydrant, which sports Dalmation spots, was donated to the museum in celebration of the re-release of 101 Dalmatians. On quieter days, dogs are permitted inside the museum as well. The museum first opened its doors in 1984 and is home to a large variety of very interesting displays such as a doghouse shaped like a fire hydrant, photos depicting the history of fire dogs, and a large range of equipment, apparatus, and uniforms that show the evolution of fire fighting through the ages.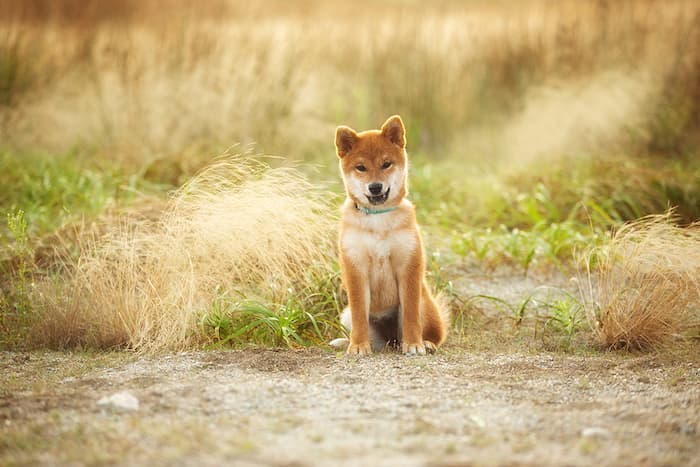 Play at Padre Island National Seashore
If you and your dog are both water-loving creatures, you definitely need to add a stop at the Padre Island National Seashore to your road trip itinerary. The dog-friendly seashore is the perfect place to let your hair down and simply bask in the sun or frolic in the crystal clear gulf waters. If you enjoy fishing, you can always hang a line and catch your next meal. Depending on how much time you have at your disposal you can either spend a couple of hours at the Seashore or pitch a tent and camp for a night or two. Remember that driving on the beach is always risky though and definitely better suited to a 4-wheel drive vehicle.
Everyone Will Have a Blast at Barking Springs
Although you may be disappointed to find that your four-legged friend is not allowed to enter the renowned Barton Springs in Austin, there is no real need for despair. Just downstream from it you will find Barking Springs where your doggo will be welcomed with open arms. The cool Barton Springs water flows over a small waterfall into a wading idea that is loved by both humans and their dogs. There are a multitude of rocks to climb and even some fish to catch. While there is no admission fee to enter Barking Springs there are no lifeguards either so good water safety must be practiced at all times.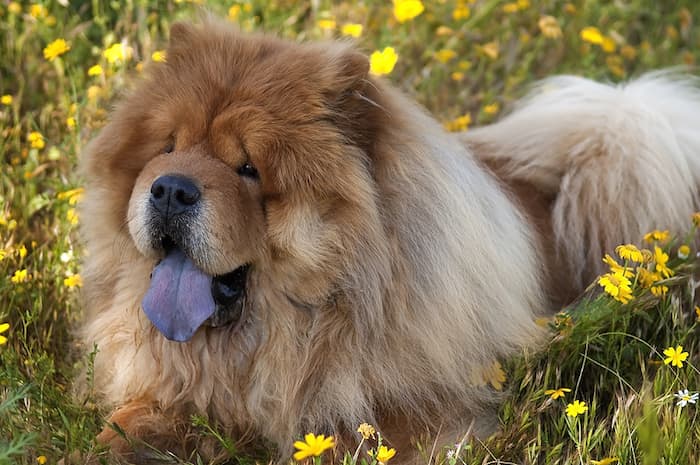 Quench Your Thirst in Style
If traveling the highways and byways of Texas has left you feeling peckish or thirsty, head on over to the Southern Star Brewing Company in Conroe. Although dogs aren't allowed inside the taproom, the owners encourage their patrons to bring their dogs along when visiting the outdoor Biergarten area. There is plenty of food and drinks to choose from and you can even enjoy a relaxing picnic in the cool shade.  As there are always exciting live events happening at the venue, it might be a good idea to book pet-friendly accommodations nearby and enjoy a few days of fun.
Embarking on a road trip across Texas is bound to be one of the greatest adventures you will ever embark on. If you get to take the trip with your best friend by your side it is bound to be even more memorable than you could ever envision.