Like human beings, dogs fall sick too. Dogs that get diabetes usually have trouble with insulin production, which is in charge of utilizing glucose. This is why it is crucial to manage your dog's sugar levels and keep them in check. If you are a pet owner of a diabetic dog, here are some tips that will help you manage your pet's condition properly.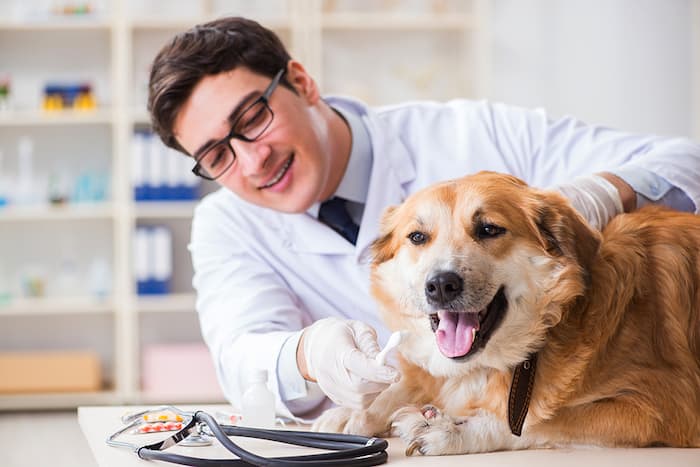 Effective Ways to Handle a Diabetic Dog
Talk to Your Veterinarian
There are numerous factors to consider and remember when you are caring for a diabetic dog. The best way to getting started is to book regular visits to a trusted veterinarian. In this way, your questions regarding your dog's behavior and symptoms can be answered. This will also give you ample knowledge as to dealing with their physical and emotional needs. It helps to have a professional come up with a treatment plan that is personally tailored for your pet. You will also be given the necessary tests and lifestyle changes that your dog has to make to deal with the condition.
Pay Attention to Your Dog's Eyes
Since diabetic dogs are expected to develop cataracts, in the long run, it is important to monitor them consistently. This can turn into a painful condition called glaucoma, so you have to check for swelling or redness in the area to have your veterinarian updated on the changes. Cataracts can somehow develop to blindness because of the peak in the dog's blood glucose levels too. Hence, it is expected and asked that you put in efforts in controlling the dog's sugar levels at all times.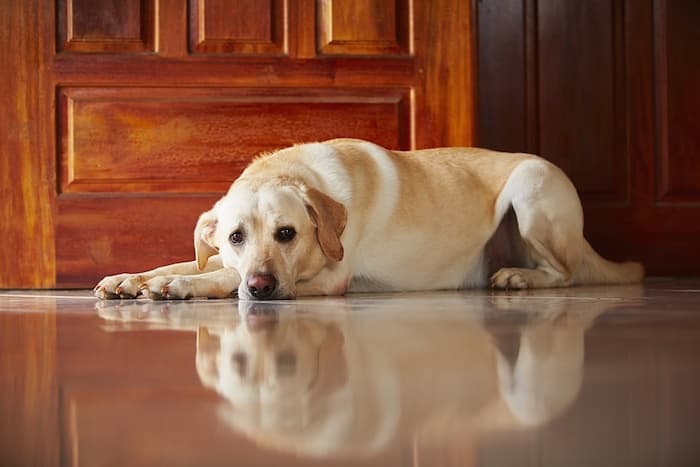 Be More Attentive
Diabetes has three hallmark symptoms, including extreme thirst, frequent urination, and a huge appetite. If you feel that your dog has been experiencing these three symptoms in the past, it is suggested that you meet with a veterinarian to do some labwork on your pet for diagnosis. Hence, early diagnosis and treatment can help slow down the condition's severity or improve to eliminate the symptoms present in your pet.
Create and Set a Schedule for Treatment
Caring for a diabetic dog is not a walk in the park. It requires commitment from the pet owner because the medications should religiously be given on time. Insulin products are usually given twice a day, so you have to set or free up some space in your routine to do it. Once the medication is administered, your pet can then be given a meal right after.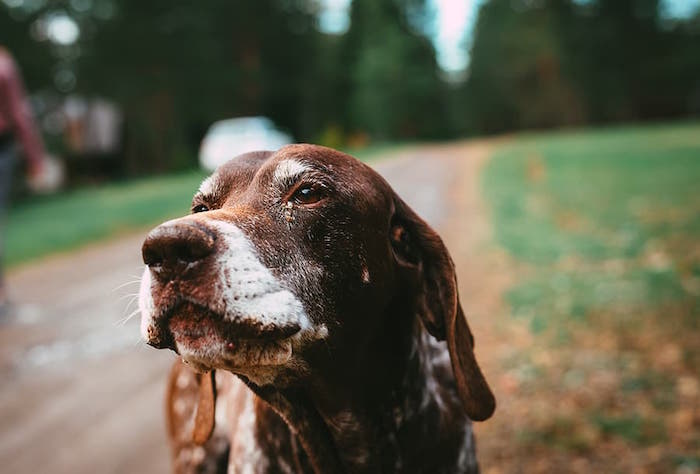 Watch Your Dog's Diet and Exercise
Similar to humans, dogs will have diet restrictions in the presence of diabetes. The vet may recommend abstinence from sweets and the inclination to living with a healthier diet that usually consists of low fat, low sugar, and more nutritious meals. Make sure to stop feeding your dog too much trash and overwhelming them to their full capacity. If you want to start with your dog's healthy diet, you can start with a few choices, such as cucumber slices, broccoli, cucumber slices, and cauliflower. Alongside this would be your responsibility to take them out for walks, playtimes, and other things. This is to make sure that you meet all their daily needs as their blood sugar levels are stabilized with ample and proper exercise.
Keep Them Stress-Free
The key to being able to care for your dogs is by giving them a peaceful environment. Like humans, pets also experience stress, and for a diabetic dog, stress can be too overwhelming that it may take a toll on them. When this happens, dogs have the likelihood to skip meals, feel lethargic, and resistant to exercise. This can aggravate your dog's health condition and may cause more harm than good. Make sure you make them feel loved because that relieves stress for them. You have to keep your dog relaxed and calm as much as you can to prevent adding an extra burden to your dog's stress levels, especially when having their routine blood tests and other treatments.
Have Everyone on Board
Having family or friends in your residence, make sure to discuss your dog's condition. Let them know of the do's and don'ts in caring for your pet as the possibility of an uninformed family, friend, or stranger may put your dog's health at risk. It is vital to have kids or younger teens know about the treatment plan to abide by the diet restrictions your dog has and avoid stressing your dog out.
Conclusion
The bliss a pet gives its owner is unsurpassable, but the heartbreak a pet's sickness brings is real. Having your dogs diagnosed with diabetes can be stressful, so you need to stay informed and knowledgeable about its treatment and condition. In this way, you will have no worries dealing with your dog's overall performance and health.
Further Reading