Your furry friend brings you all sorts of love and joy, so it's only natural to want the best for them. Dog services are a growing industry in the USA. They not only provide basic care to your dog on a daily basis but are also a great resource for dog owners looking for a little more assistance. From dog walking to grooming to pet sitting, a dog owner wants to make sure their pup is in the best possible hands.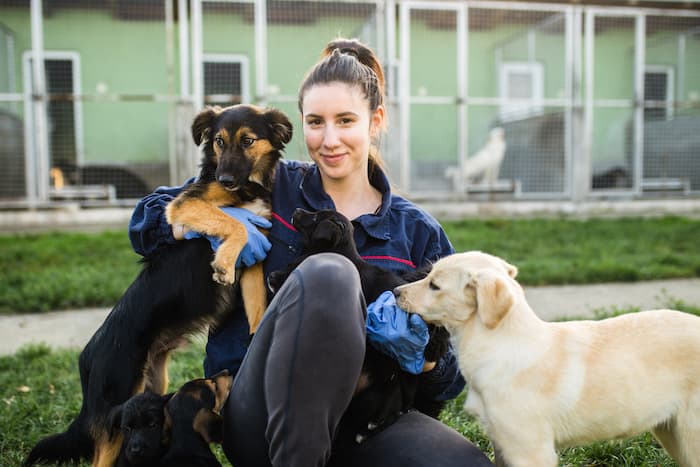 Here are some tips to consider when looking for the best dog daycare in Vancouver, if you live in the area, and other dog services:
A Chance To Socialize
Dogs are truly active pets and require a lot of attention and exercise. Adequate playtime should be part of any puppy's or adult dog's lifestyle. If you lead a busy life, your dog can suffer from being cooped up in the house all day long, not to mention the damage that excess energy might cause to your house! As such, you might consider hiring a dog walker or sending your pup to doggy daycare to help them stay active while you're busy.
When looking for pet services, it's important to make sure that your pet will be able to receive the right amount of attention, exercise, and the chance to socialize with other dogs. Similarly, if your dog does not get along well with other pooches, you want to make sure that the dog services will take this into consideration and act accordingly.
Short-Term And Long-Term Care Options
Having a dog should not prevent you from going on a much-deserved vacation. When looking for doggy daycare, it's important to choose a business that offers both daytime care and long-term boarding options. This means that you will be able to rest easy, knowing that your best friend is in good hands, no matter how long you have to be away.
Similarly, a dog care service should provide a regular grooming service that will keep your pets groomed and comfortable at all times.
Reputation
When looking for dog services in Vancouver or whichever part of the world, you can do plenty of research both online and offline. Pay special attention to the companies that have the most positive customer reviews, and seem to provide the most comprehensive care. It is also important to choose a company that has years of experience in providing dog care. This means that the service provider should be licensed by a governing agency, such as the National Kennel Club.
It can be difficult to know which services are available if your dog has special needs, so you can always ask your veterinarian about the different services available. They will be able to give you a list of resources that can help you end up with the right professional for your needs.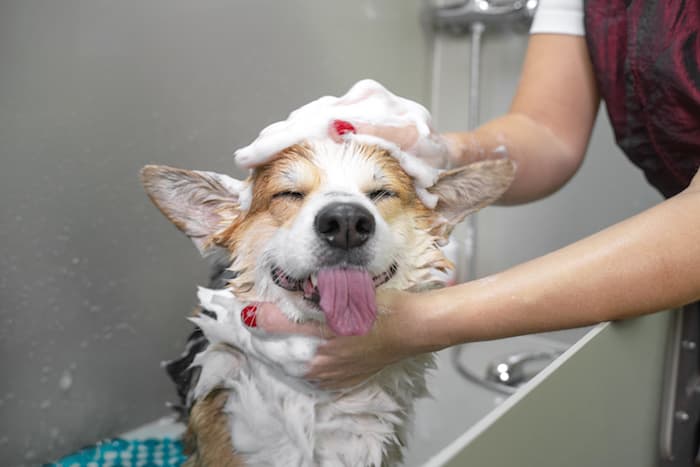 Further Reading
Pet Grooming ProductsDog Body Language & CommunicationDog Parks in the UK
Personalized Care
The type of services offered by the company will also matter. If the company offers only certain services, you may need to look elsewhere for more comprehensive care. However, if the company provides services that are tailored to suit the needs of different types of pets, it might be a good idea to hire them. The services they provide should be customized to suit the needs of your pets.
Similarly, you should make sure that the dog services company you choose is familiar with any special needs or personality quirks your dog may have, as well as their medical history. It is always important to ensure that they can get the best care, no matter where they are. Also, a dog service company that is willing to treat each dog as an individual is likely to provide high-quality care.
The Fine Print
Before selecting a dog care service, ensure that you have read all the terms and conditions. There should be a clear outline of how you would use the service, and what kind of results you would get from the services. The contract should also spell out the conditions of refund. If there are any conditions that are unclear, you should inquire from the service provider immediately.
Find The Best Care For Your Furry Friend
Whether you have a busy work schedule or are planning a vacation, you want to make sure your pet is in the right hands. Hiring a good-quality dog service company will ensure that your dog remains active, well-socialized, happy, and healthy. With a few key considerations in mind, you can seek out the company that is right for both you and your dog!