The term hypoallergenic means that something won't cause an allergic reaction. This could include sneezing, itching, coughing, red, runny eyes, hives, and wheezing. There is technically no such thing as a hypoallergenic dog breed, but there are certain breeds that are less likely to provoke an allergic response in sensitive individuals. Many people think that allergies to dogs are caused by their hair or fur. This isn't true. The allergic response is triggered by a certain protein in the animal's saliva and urine. This protein sticks to the animal's skin and is shed as dander, which are tiny flakes of dead skin. Since this dander also clings to hair and fur, dogs that have less fur or don't shed as much may be better tolerated by people with dog allergies.




Alternatives to Hypoallergenic Dogs
In the event you are already in a living situation or plan to go into one that has a dog not on this list, there might be some things you can do to minimize your issues. Grooming your dog is crucial, especially if you or your family members have allergies. Regular grooming helps reduce allergen buildup by removing loose hair, dander, and pollen from their coat. This can significantly improve air quality indoors, making it easier for allergy sufferers to breathe comfortably. Additionally, grooming maintains your dog's skin health, prevents matting, and allows for early detection of skin issues or parasites. It's not just about aesthetics; it's about creating a clean and healthy environment for both you and your furry friend. There are dog grooming training courses that can help you learn how to do this effectively. Please note that It is recommended to consult your doctor first to discuss your best options.
Dog Breeds for People with Allergies
According to the American Kennel Club, here is a list of some dog breeds less likely to trigger dog allergies:
Chinese Crested
American Hairless Terrier
Affenpinscher
Bichon Frise
Kerry Blue Terrier
Chinese Crested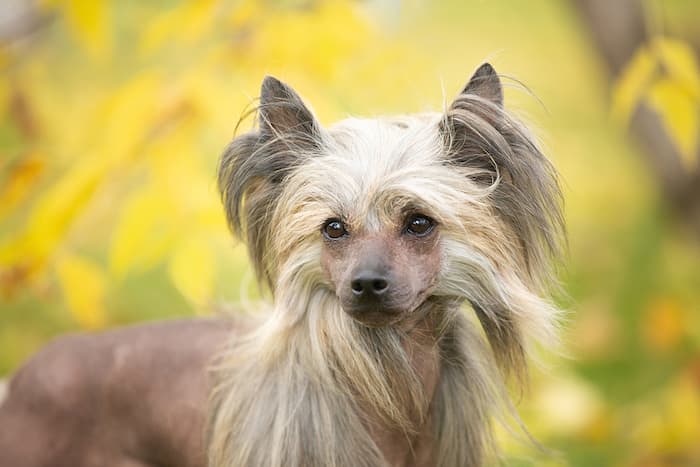 This tiny tufted guy is only about a foot tall. The breed has smooth, pink-spotted skin and a feathery head, ears, feet and tail. There is also a powderpuff variety with a silky coat of hair that still sheds very little. Both types are free of doggy odor and are a great choice for people with allergies.
American Hairless Terrier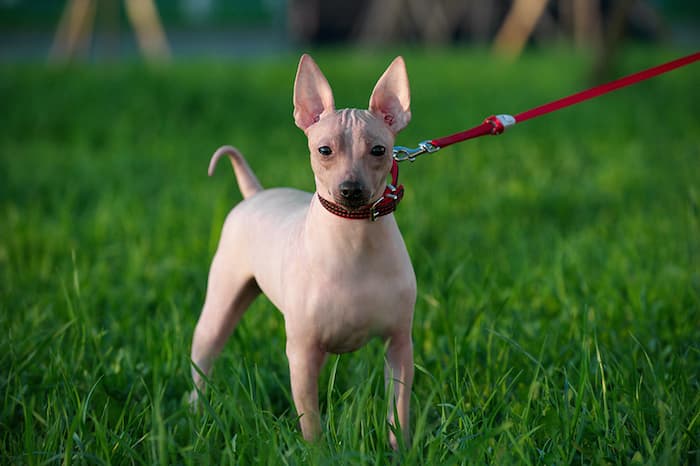 Standing some 12 to 16 inches in height and weighing about the same in pounds, this spunky terrier breed has both a hairless and coated type. The coated American sheds little. Both types have minimal dander issues.
Affenpinscher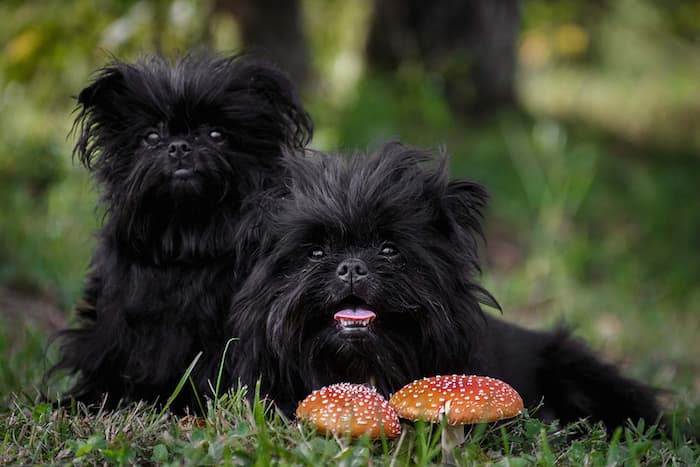 Translated from German, this dog's breed name means monkey-terrier. This toy breed has a goofy, adorable face and a dense rough coat that is low-shedding and retains dander instead of shedding it.
Dog Breeds That Are Most Popular
Bichon Frise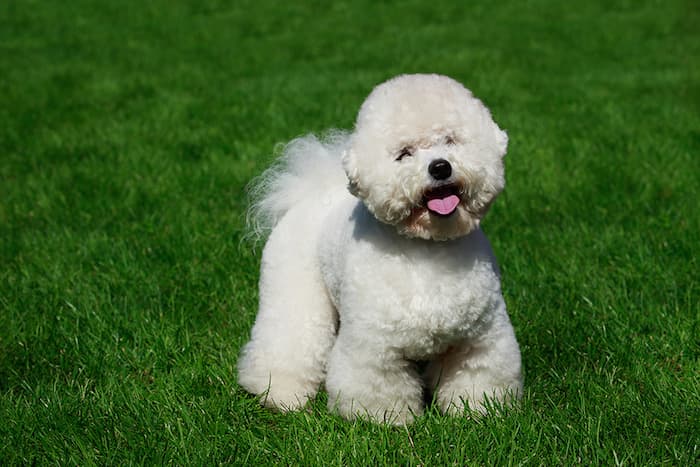 This small breed has a plush white coat that sheds very little. The Bichon stands about nine to 12 inches tall. Because it's not a drooling breed, contact with saliva is limited, too.
Kerry Blue Terrier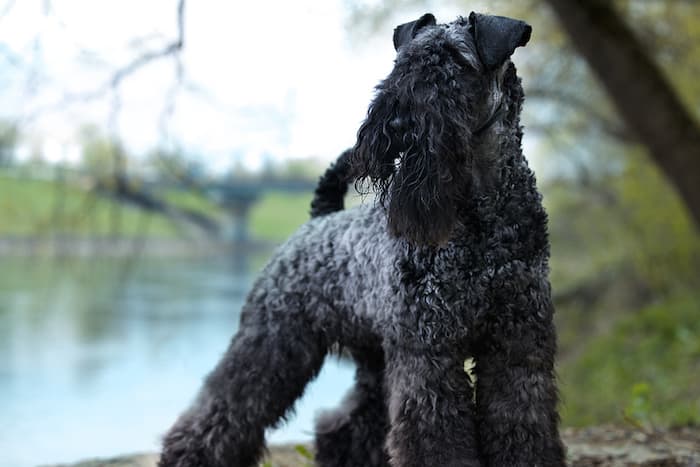 The male Kerry stands about 18 inches tall and weighs between 30 and 40 pounds. The coat is dense and comes in stunning shades of blue and slate. They are low-shedding dogs with good potential for people with dog allergies.