One of the first things that pet owners do when they're expecting a new furred family member is to purchase supplies that the said new dog or cat will need. They'll likely buy a food bowl and bed once, and these items will remain in use for the years to come. If your business caters to pet owners, it's a good idea to offer pet products other than the essentials. To get more pet parents to visit your store, you need to get a bit more creative and offer options and products that your customers didn't know they wanted.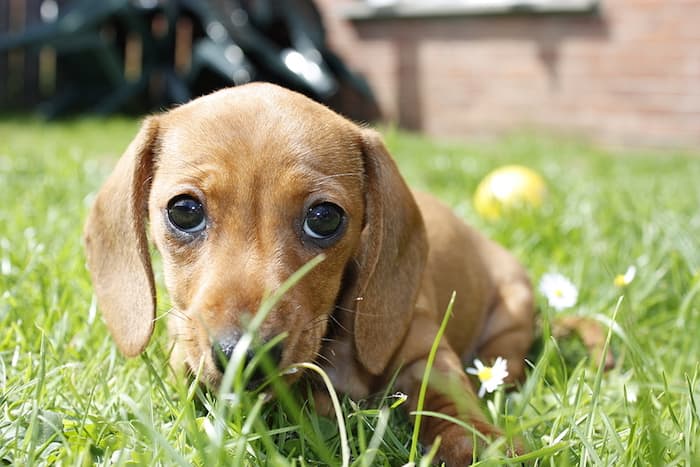 Try selling pet supplies and accessories that are slightly out-of-the-box, including the following:
Pet Clothing
Pet clothing can be a fun and practical gift for any pet parent, even those who don't typically dress up their fur babies. Wearing custom branded dog bandanas, for instance, can keep pups warm or cool depending on the season. Additionally, pet clothes like T-shirts and onesies can limit the amount of shedding that pet owners have to deal with at home.
Dental Hygiene-friendly Toys
Dogs can also benefit from a bit of dental care. Without proper looking after, a pet's teeth can incur damages or develop cavities, which can be painful and may discourage the dog or cat from eating properly. There are dog chew toys that are designed to clean the teeth as the dog plays with them. At the same time, there are also pet-safe toothpaste and brushes that pet parents can use to periodically maintain their pet's dental hygiene.
Car Seat Protectors
Pet owners who love to take their pets for a ride often worry about fur, dander, and other detritus building up inside of the vehicle. Providing them with car seat protectors will help them feel more confident about traveling with their pets and taking them out for long drives.
Pet Hair Remover
Fur management is something that most cat and dog owners worry about. When you have a furred family member at home, it's almost inevitable that they'll leave their hair on the furniture, carpet, or bedsheet. An effective pet hair remover should keep this problem until control. This device often comes in the form of a fine-toothed comb or a tool that looks like a shorter version of a windshield wiper.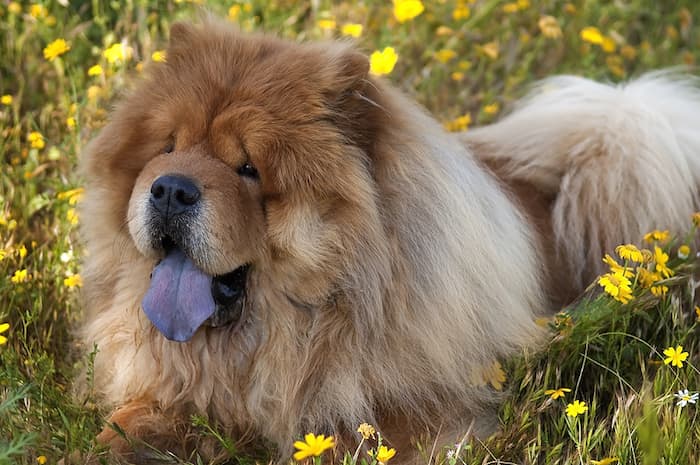 Nose and Paw Pad Balm
Exposure to the elements can take its toll on a pet's nose and paw pads. A moisturizing balm can be applied to protect these areas from cracking and drying.
Nail Grinder
Many dogs and cats hate to get their nails trimmed, and this part of the grooming process can cause a lot of stress for both the pet and the pet owner. A nail grinder can effectively dull the tips of the pet's nails quickly and safely. With this on hand, pet owners no longer have to worry about cutting their pet's nails too short.
Stain-removing Pads
A great gift for pet owners who are still housebreaking their pets, stain-removing pads are a useful tool in ensuring pet stains won't leave lingering odors or discolorations inside of the home. Someone who has new pets or is taking care of a pet with incontinence issues will appreciate this pet product.
Pet Product Subscription Service
Giving your customers the option to sign up for a pet subscription service will ensure that their beloved furred family members will not run out of toys or treats for the next few months. Some services offer a brand new toy now and then, while others can provide pet food and treats every month or so.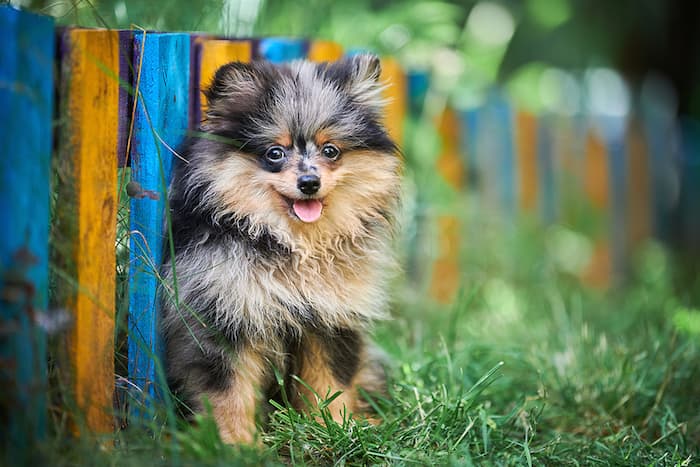 Wood Polish
Long canine or feline nails can damage wood floors and furniture. An application of wood polish can protect wooden furniture and hide scratch marks and other forms of surface damage. Chances are that your customers may need to replenish their supply of wood polish in the near future, so your store can help them by stocking up on this supply.
First Aid Kit for Pets
Animal companions can get in trouble every once in a while, and it can be difficult for pet parents to deal with their fur babies' injuries. That's why your customers will appreciate it if you sell a pet-friendly first aid kit in your store. Such a product will ensure that they're always prepared to patch up minor wounds.
Having a wide variety of pet products and supplies in your store will delight pet parents to no end. Your customers might not plan on taking home a nail grinder or a pet first aid kit when they first enter your shop, but they'll love the benefits of having these products on hand once they see them on your shelves. They may not realize it immediately, but these nifty gadgets and supplies can help them provide a much easier life for their beloved animal companions at home.
Further Reading