Pet photography is something that can drive you crazy for clicking more and more! The beauty of clicking details in a single frame is enticing. But beginner photographers might struggle to find out the best pet photography tips. The better ideas you get, the better portraits you can create with your DSLR lenses. It is easy and addictive too. Because once you master the art of pet photography, there is no going back! Here are some secret tips to make pet photography artistic, attractive and unique.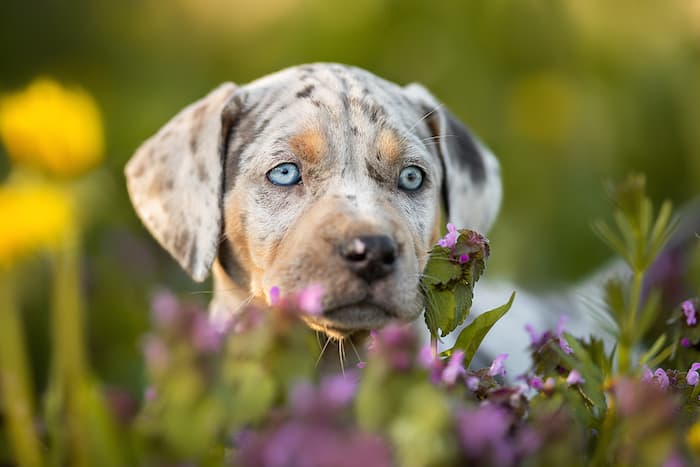 Choose natural light
Outdoor pet photography comes in its best form when you choose natural light. Morning and late afternoon are the timings when you get the best natural light for such photography. The mid-day sunlight is not very appropriate for this. But you can use a white sheet to tone down the harshness of the sun! But indirect light is ideal for perfect pet photography. For the indoor shoot, you can use indirect natural light too. In case you see the light is not sufficient, then bring your light setup. Avoid using flash for pet photography as this might disturb your pet.
Aperture is the key
Choose a wide aperture to bring the pet in focus. It will help to produce the best photography with blurred background. It works best if you have a single model to work with.  Do remember a smaller aperture works well for family portrait photography or photography with multiple subjects.
Elevate the quality of photography with longer lenses
Choice of the lens is essential in clicking pet photography. Choose longer lenses for excellent results. Most beginner photographers like to use a 50mm lens. But if you want professional-quality portrait pictures, grab one from 85mm to 200mm span. A longer focal length is important to create a blurring background effortlessly. Like if you want to shoot a pet portrait, then choose such lenses for the best outcome. The blurred background looks great when you want to focus on your favorite pets to create unforgettable memories. Shooting pet portraits for beginners can be challenging if there is no proper arrangement of the lens. Pets tend to change their positions too frequently. And you get a short amount of time to focus on the subject. A longer lens elevates the quality of the photographs instantly in such cases!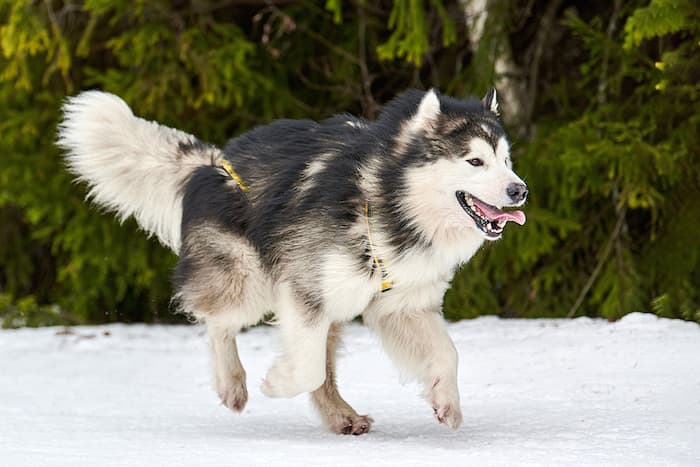 Use relevant props
Props can make your portraits look aesthetically pleasing. It adds uniqueness to your photography style too! So, try to shoot through objects using those as props. Foliage, flowers, architecture, or other objects can make the focus on the subject more attractive. Use a longer lens to blur such objects and focus on the subject of the portrait photo. In this way, the photo will look more professional.
Change angles
While shooting a portrait of a pet, you might have to click hundreds of photos to get some best out of them! So keep patience to have the best at the end. Change angles while shooting. Sometimes, we see that the trial-and-error method works best when it comes to pet photography. Shooting from different angles will make you understand which angle is the best to try!
Changes of the poses
Though it might sound pretty fussy, it works! Changing the positions of the pet are important. When you get this chance, you are almost halfway through being a pro photographer! Change the distance of the lens from the pet too. These are fundamental steps of best pet photography. Besides, pamper the pet to look at the camera lens to capture an engaging frame. It bonds the viewer of the image with the essence of the photo very quickly.
Candid photography
Pet photography trends have changed over the years. Nowadays, candid photography is dominating the portrait photography domain. Pamper the pet not to pose but to react however it likes to be. Now capture the candid moments to get the best portrait frames. Capturing such expressions of laughter, winks, smile, gaze, or any other expression apart from these will make your photos unique. You can also let the pet play around with its stuff.
Ensure a beautiful background
While clicking pet photo, always ensure that the pet has an amazing background. In portrait pictures, we blur the background for a better focus on the subject. But the beauty of the blurred background matters. So if you keep plants, flowers, musical instruments, books, or a beautiful wall as a background, it will bring more beauty to the frame. Also, you can put some DIY things as background decoration items to get more dimension to the background.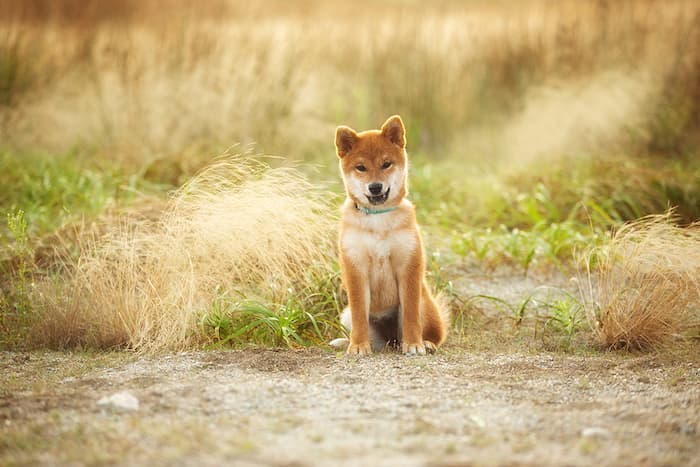 Editing and final retouch
Uplift the beauty of the portrait frames with editing and a final retouch. Always opt for professional editing software to enhance the beauty of the pictures. It takes a lot of patience to retouch the frames to bring out the essence of portrait photography especially in pet portrait.
Final words on portrait photography
The pro tips on portrait photography are realistic and easy to apply to your day-to-day shoot schedules. So, try these to get desired quality of portrait photos. And now you are ready to shoot some pro-level portraits. Why wait? Go and show your talent to the world!
About the Author
Rufy Ashta lives in Maryland with her lovely hubby Abhinav and an adorable puppy that finally sleeps through the night. Writing is all about passion for her.
Further Reading