CBD which is a well-known herbal supplement is popular for showing benefits for humans, but do you know it can help your pet too? Yes, cannabidiol has the ability to provide relief to pets from multiple health issues. This article will focus on CBD for pets and tell you is it safe to use?
Pet owners always want to keep their best friend in comfort but still, there are many health problems faced by pets, especially anxiety and inflammation. Let' learn how CBD helps you and what are benefits it delivers you.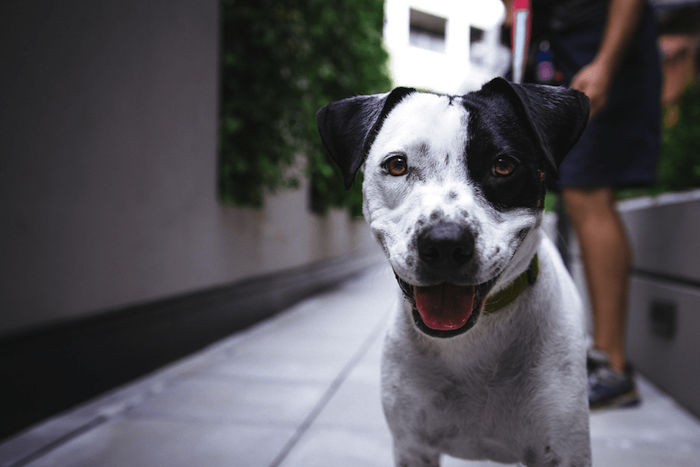 What is CBD?
CBD, which stands for cannabidiol, is a herb that comes from nature. It is extracted from the hemp plant which belongs to the cannabis family but possesses different nature. Hemp is free from any high sensation, unlike marijuana. That simply contradicts the myth that CBD can get you high. CBD is a non-psychoactive substance that has multiple benefits and a number of products from which you can choose it.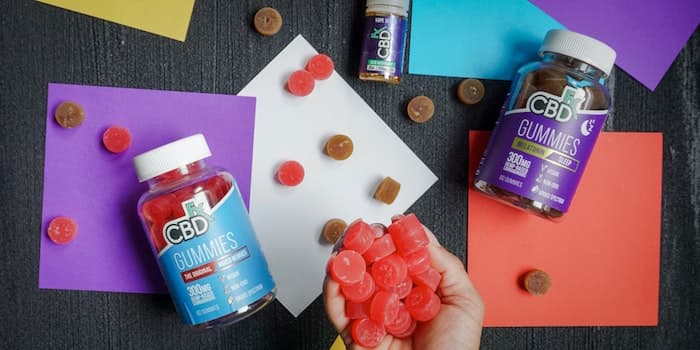 CBD for pets
CBD can help to improve the health of your pets as well. It does it by interacting with the endocannabinoid system of your pet. It interacts with the cell receptors present in the pet's nervous system and gets him relief from a number of problems. There are many CBD pet products that are safe and lab-tested available in online and offline stores. If you are looking for a good brand, you can choose CBDfx which is a trusted and reputable brand. Regarding the best CBD product then we recommend CBD hemp oil for pets which shows promising and effective results.
Benefits of CBD for Pets
1.   Pain Relief
CBD helps your pet to get relief from pain. Whether it be the pain due to some fracture or injury, CBD can work for it. In fact, regular use of CBD can help to treat chronic pain problems of pets also.
2.   Reduces Inflammation
CBD has the ability to reduce inflammation as it interacts with the ECS system to get back the lost balance of the body. It results due to the immune system response enhancement which makes the body of your pet calm and relaxed. Hence, if you were looking for a natural supplement that can reduce the inflammation of your pet, you can definitely try CBD.
3.   Anti-anxiety properties
CBD possesses the property to calm and relax the pet's body and mind. Hence, it is a good anti-anxiety agent. Pet anxiety can be a lot disturbing. Pet shows unusual behavior and since they can't speak you should have the ability to understand his situation rather than ignoring him. You can talk to the vet to get the CBD proper dosage perfect for your pet. There are CBD products like hemp oil, Pet treats, CBD balm, etc.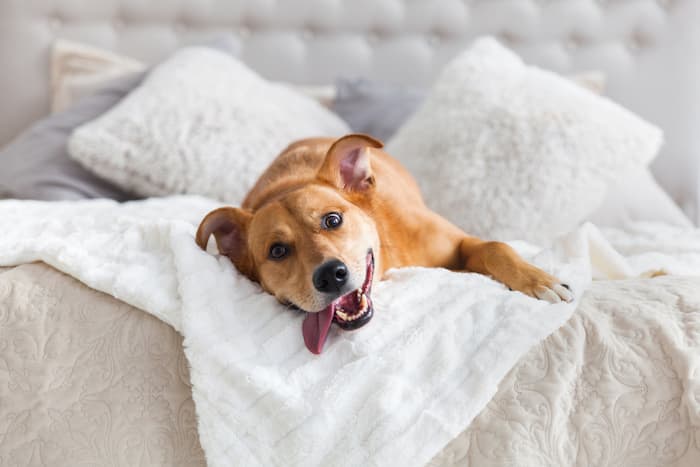 Choosing the Best CBD product for your Pet
There are some things you must consider before buying Pet CBD products for your pet. Always consult your veterinarian before you give CBD to your pet for the dose and suggestions.
Let's see what to look for in the CBD pet product.
Make sure to choose an organic CBD pet product so it should not contain any harmful pesticides or another solvent.
Choose a reputable brand that delivers lab-tested and safe products.
Read reviews before ordering any product to decide which shows good results.
Prefer CBD oil or tincture rather than other products as giving a dose in form of drops is easy for your pet.
Further Reading