Pets, don't we all adore our pets? Well, they do play a variety of roles in our lives. They guard us, entertain us with their playful quirks, provide emotional support, aid in improving our health, and much more. Nowadays, pets, especially dogs and cats, increasingly play a role in the dating field. Best of all, pets have become part and parcel of our family and bring joy into our lives.
Research shows that American pet owners mostly own dogs, cats, and freshwater fish as the most popular pets. Thus, many pet gifts offered in the market are geared towards dog and cat owners but do not minimize the importance of toys for other pets. Therefore, what kind of gifts can you give to pet owners and their pets?
Genius Pet Gift Ideas
Snuggle Puppy Toy
Sometimes your pet might display anxiety-dosed behavior that causes them to display destructive behavior. A snuggle puppy is a stuffed toy shaped like a puppy and can soothe your pup. It is a cuddle buddy and comes with a heat pack and heart-shaped device that simulates the sound and feel of the heartbeat. It creates the intimacy and physical warmth that a pup would have with its mother and calms your anxious puppy when it feels lonely, fearful, and separated from you. It helps reduce your puppy's whining or barking nervous actions when it's stressed. Voila! A gift that contributes to solving your pup's anxiety behavior.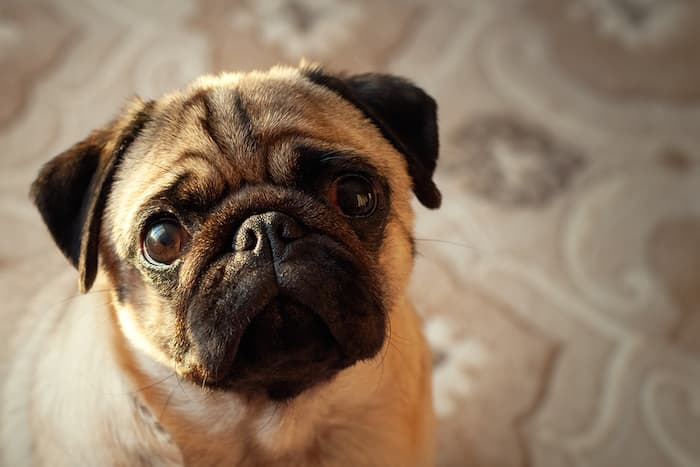 Bird Cage Ladder
Birds love to climb, perch and play. Similar to humans, pets thrive on having enough exercise. For your caged bird, buy for it an eye-catching flexible or stationary ladder. The ladder nurtures your bird's balance, develops its muscle coordination and playful interaction.
Outdoor Travel Backpack Bird Parrot Cage
This backpack is an ideal gift to give to pet owners who like traveling with their pet birds. This backpack is easy to carry, and your bird has a window seat view on its perch as it can see outside through the transparent front cover. It is a breathable backpack fitted with a feeder, perch, and removable tray, making it easy to clean.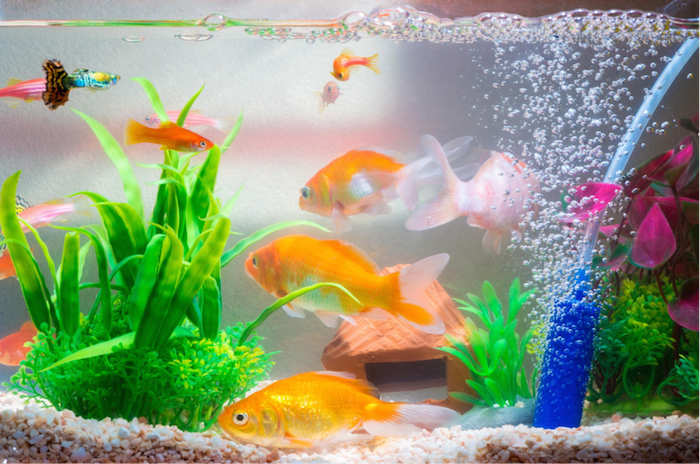 Aquarium Décor Ornaments
Some types of fish are well known for their territorial behavior, especially when it's feeding time. One way to reduce aggressive and territorial behavior is to reduce the spaces in your aquarium by creating new hiding places. Install colorful and decorative items such as aquatic leafy plants and grass, natural driftwood, colorful corals, aquarium arches, castles, ships and wrecks, hide-away cichlid stones, and others. The choice of aquarium decor ornaments depends on your taste. These decorations add life to your aquarium. They also let you enjoy the playfulness of your pet fish as they swim and chase each other in and out of these ornaments.
Pet Genius Smart Pet Feeder
With the hustle and bustle of life, it is not always practical and easy to be at home to feed your pets on time. Thus, this innovation of an automatic pet feeder comes in handy for pet owners and their pets. This pet feeder is smartphone-enabled and monitors the food levels in the feeder on your smartphone screen. You can set it to automatically dispense the right portion of food when it's your pet's feeding time. Its removable storage basket makes it easier to clean and keep your pet healthy. Release the tension of rushing back home to feed your pet, knowing that you have a backup plan for you and your pet.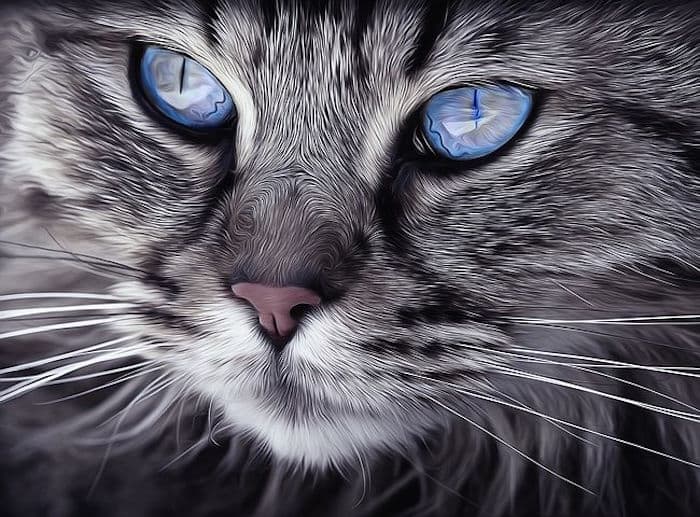 Portrait Paintings
Do you have a photo of your pet at play? Or a picture of you hugging or playing with your pet. You might have changed the photo background and other features on your smart device but need more professional photos. Why not turn those photos into/o beautiful portraits to add dimension to your photo wall of fame? It is easy to order top portrait paintings – Instapaintings, such as watercolor paintings, pencil sketch drawings, charcoal drawings of you and your pet?
Off-Leash Smart Dog Collars
With this unique gift, your dog will have the freedom of not having it restrained onto a leash during your walking or running exercises. Your dog enjoys running and playing within a geofence set by you, be it within your yard or when in open field space. This collar tracks the real-time location of your pet, even if it runs into the woods and you have to look for it. Due to the GPS located in the collar, you can track your dog and have greater peace of mind. Similar to any device you may use, training is required. Your dog's response to the smart collar nudges may take time. Your dog needs your help to learn and respond to the collar prompts and geofence parameters.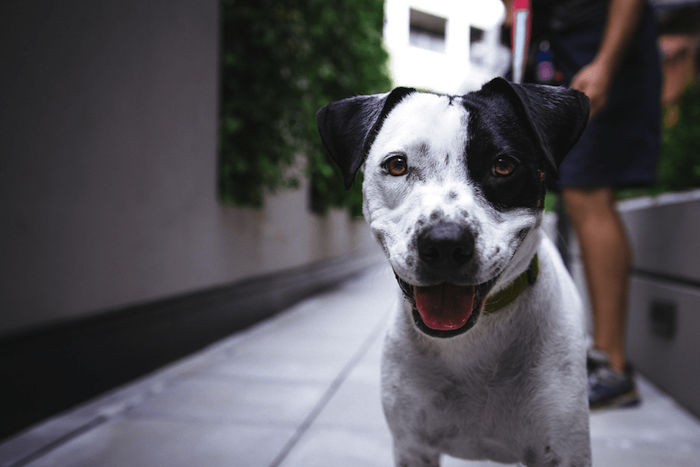 Small Pet Hammock
Do you own a pet guinea pig? How about providing your guinea pig a snuggly and warm hammock to sleep? These hammocks are durable, soft, and have a swaying motion that your guinea pig would love. This pet hammock is easy to hang anywhere and is suitable for any small animal like a pet hamster.
Genius Gift Take Away
True, these are not the only genius gifts in the market as they are plenty of other ideas and products offered. When buying a gift, your taste and your pet's requirements are what you need to consider. Your pet has mannerisms and characteristics that are different from other pets. So keep an eye on which gift works best for you and your pet.