It's the happiest time of the year! It is, at least, for us humans. It's a season of cold weather and delicious-smelling food. It's a time for colorful decorations that double as pet toys for our animal friends.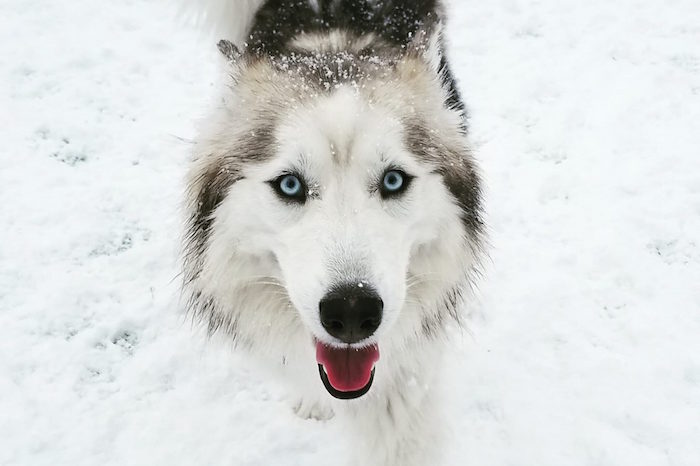 Our pets feel the cold, much like we do on a cold winter morning. We might put on a sweater, slip on our UGG boots, or curl up in front of the fire. Pets enjoy snow and will often head outside to play when they see it. Dogs particularly enjoy playing in the snow, and they love doing the "door dance," in which they will want to come back in as soon as you let them out, and they will want to go out again as soon as you allow them back in. Some pet owners prepare ahead of time for the winter season by installing the finest dog doors that allow them to go outside anytime they want.
So, how can we keep our four-legged family members warm and safe during the winter? We've compiled a list of some of our favorite wintertime tips for dogs and cats. We are sure Fido and Fluffy will be able to enjoy this beautiful season as much as we do.
Here are Our Top 5 Winter Weather Tips for Pets
Even though they have a nice thick covering of fur, our pets can feel the cold. Chihuahuas and Greyhounds, or senior pets, need more warmth than others. Keep your pet toasty this winter with these top recommendations.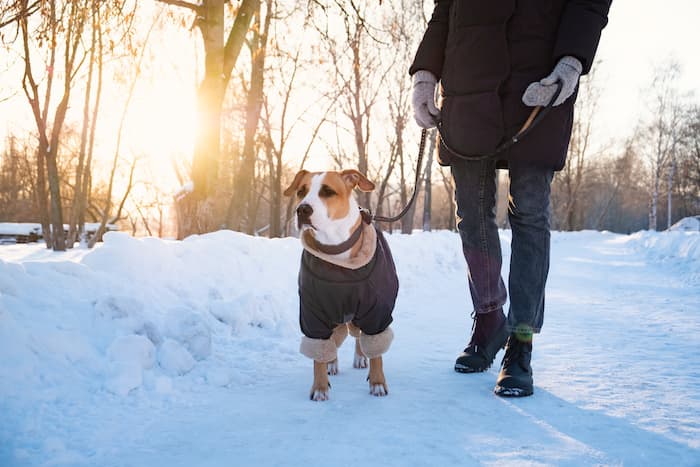 Dress them up
Nothing makes us happier than seeing a puppy or kitten wearing a cute jumper while walking on a leash. It gives much-needed warmth, especially for our short-haired companions. There are so many choices available when it comes to coats and jackets for our furry family members. Do you have a favorite soccer team? That's why there's a dog jacket! Do you want to make a clever remark? For that, there's a cat jacket! Ensure that your pet has enough room to breathe. Ensure that the coat isn't too tight and that there are no dangling cords or buttons that they could swallow.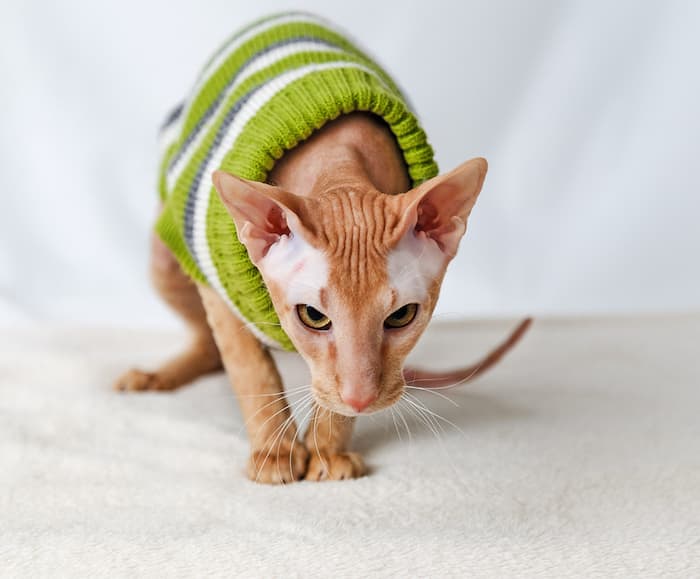 Never shave your dog down to the skin
Longer jackets keep you warmer, like a winter coat! If your dog has long hair, clip it. It will prevent ice, salt crystals, and de-icing chemicals from clinging to their skin. Don't forget about between their toes! Grooming your pets will not only keep them comfortable. It will also prevent skin problems, matting, and shedding. Winter weather is frequently wet, with mud, puddles, and damp grass. So, our outdoor pets are more susceptible to soiled coats, knots, and matting. Also, if you're washing your dog, keep in mind that it's best to bathe them inside with warm water. Dry them thoroughly with a warm towel before allowing them back outside.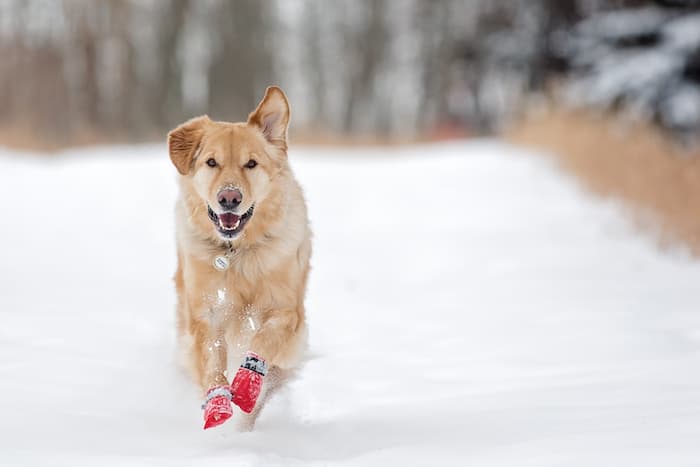 Protect those paws!
The bitter cold of the snow and ice can be a real ache in the paws. After spending time outside, make sure to clean and dry your pet's paws. Cleaning is important, as they might come in contact with any salt or chemical de-icer. Antifreeze is toxic to dogs and cats, so pet owners should use extreme caution while using it. Furthermore, chemicals such as ice melt can be deadly if consumed. So always be cautious and keep chemicals up and out of reach of paws. Keep an eye out for encrusted ice and snow, which can cause damage and bleeding feet. Call your veterinarian if you detect any bleeding. Petroleum jelly is a safe approach to protect those paws, and dog booties are also an option.
Feed your pet a little extra in the winter months
A change in season might result in a radically changed exercise regimen. As a result, a corresponding shift in the number of calories your pet needs to ingest. During the winter, give your pet a little more food. In the winter, our pets have to work a little more to stay warm, and as a result, they spend more energy. Giving them a few more calories can help them get the calories they need—and they won't complain! Make sure they're drinking lots of water as well, as this will assist in keeping their skin hydrated.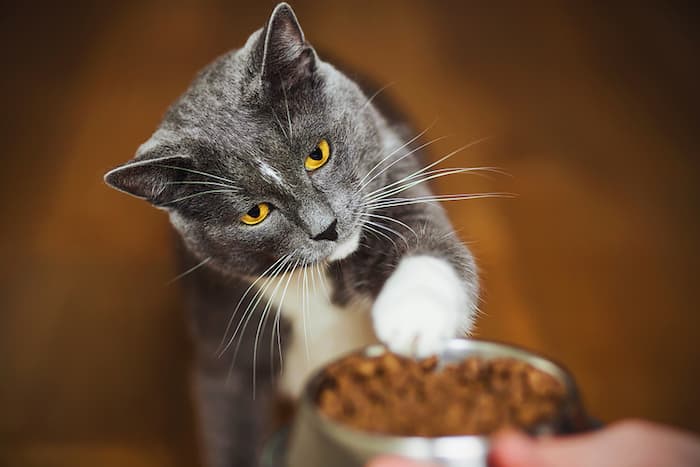 Provide a shelter and insulate it
Keeping your dog or cat indoors during the winter months is excellent. But if your dog or cat enjoys being outside, changing their home can be difficult. An insulated shelter for your dog or cat, such as a kennel or enclosed area, is a great idea. It will assure you that they have a warm bed to help them escape the cold when the frigid morning arrives. Elevating their bed off icy floors will help keep them warm. It will prevent moisture from seeping into their bedding. It will also provide a warm area to sleep away from drafts. Consider adding extra warm, soft bedding, such as blankets and cushions. You can even use heated items like microwavable heat pillows for them to sleep with.
We hope that these will help keep your animal family members warm and dry during the winter months.