Our pets have a central role in our lives. They are our companions, our confidantes, even some of our closest family members. When we have the privilege of living among them, sharing experiences, and building memories it can be difficult to imagine life without them. As such, when they pass away it can be a source of significant trauma.
For some of us, there is a need to fill the hole left in our lives. But it is often a mistake to try and do so immediately with another pet. Conversely, some of us go years without finding a new animal, afraid that it would seem as though we are replacing our beloved family member — but this can lead to unnecessary loneliness.
So, what's the right amount of time to wait? When should you adopt a new pet after the last has passed on?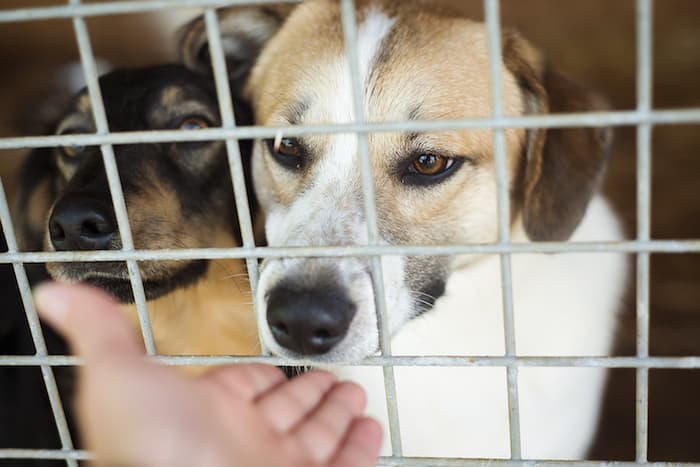 Grieve First
Before you even consider adopting a new pet, you need to properly grieve your last one. One of the worst things you can do is throw a new pet into a situation where bereavement is still very much fresh in the atmosphere. You run the risk of putting a lot of unfair expectations on your new pet that they can't possibly hope to live up to.
So allow yourself to fully grieve. Go through the process in a way that pays the respect that your previous pet deserves. Make it as personal as you can. Creating a DIY pet urn can be a positive and affirming way to channel the energy of your bereavement creatively. Deal with your feelings — it's not uncommon to feel anger, guilt, and anxiety following the death of a pet. It may even be wise to seek counseling. Allowing your grief to effectively run its course can help to ensure that when you do find a new pet, your relationship starts from a good place for both of you.
Talk with Your Family
Remember that you aren't the only person who may be part of the equation. Your partner or other family members will have developed relationships with your pet, too. They'll each be going through their own grieving process, working through their feelings. While you may think that you are ready to welcome a new companion into your life, your other loved ones may not be at that stage yet.
So, you need to talk it through with them first. Invite them to talk about any concerns they have and to express their feelings on the matter. If you have younger children, make it clear that this is not an attempt to replace your previous pet, but to bring someone new into your life. Don't be upset to find that the other members of your household aren't quite ready yet. Apart from anything else, you have indicated that you are ready to start the process of adopting a new pet, and when your family is too, you can go forward together.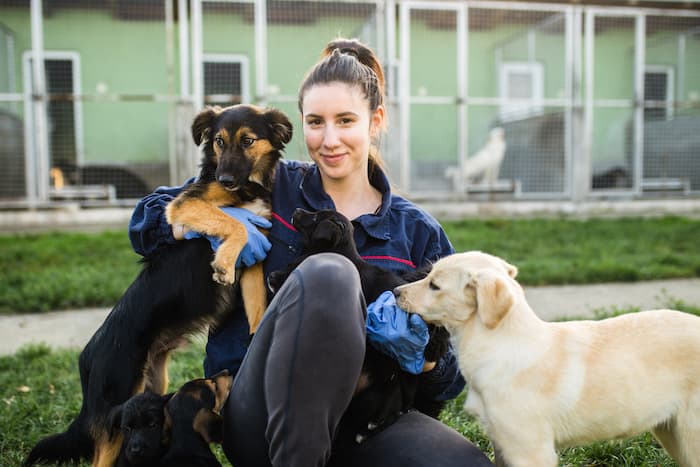 Be Patient
Even when you and your family have gone through the grieving process and are ready to welcome a new family member, it is still important not to rush into anything. Don't try and fill the pet-shaped hole in your life until you can find a companion that can fit with your life.
It's difficult because we all know there are plenty of pets out there who could use a loving home. But agree with your family what kind of pet is right for you at this time — is it a puppy, or an older cat that could do with a quiet home and some love? Talk to the local shelters in your area, arrange a visit to see who needs a new home. Go as slowly as you need to, and don't jump in just because they have a similar look or personality to your previous pet. All animals are unique, and you have the opportunity to start a new relationship — this deserves your time and patience.
Conclusion
Knowing when to adopt a new pet isn't about leaving a specific number of months or years. Rather, it's understanding that you and your family need time to grieve. This is vital both for you and the new animal you bring into your lives. Go gently, talk the matter through fully, and you can move forward in the most positive way.
Further Reading