Your Guide to Taking Care of Pets
Caring Pets is dedicated to providing animal lovers everywhere with the proper resources and education that's needed to ensure they know how to take care of pets.
It's now pretty common to hear pet owners call their dog, cat, or small furball a member of the family. It's hard to question that when you consider that many of those pets likewise love their humans unconditionally. These meaningful relationships translate into pet owners wanting to provide the best quality of life for their dependents. This is where Caring Pets comes in as a resource to help well-intentioned animal caretakers to provide the quality care needed.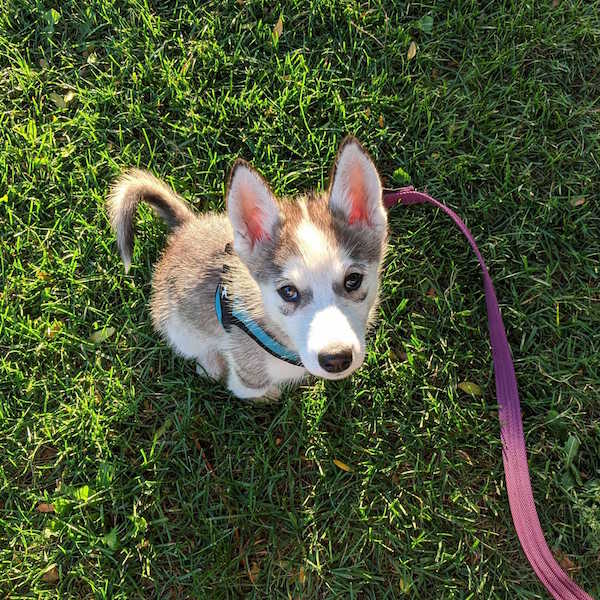 Pets are a responsibility you should take seriously and not one to just give up on If things become a little difficult. But, for any reason you find that you simply can no longer provide the right home and care for pets, you should not keep them. There is no shame in admitting this.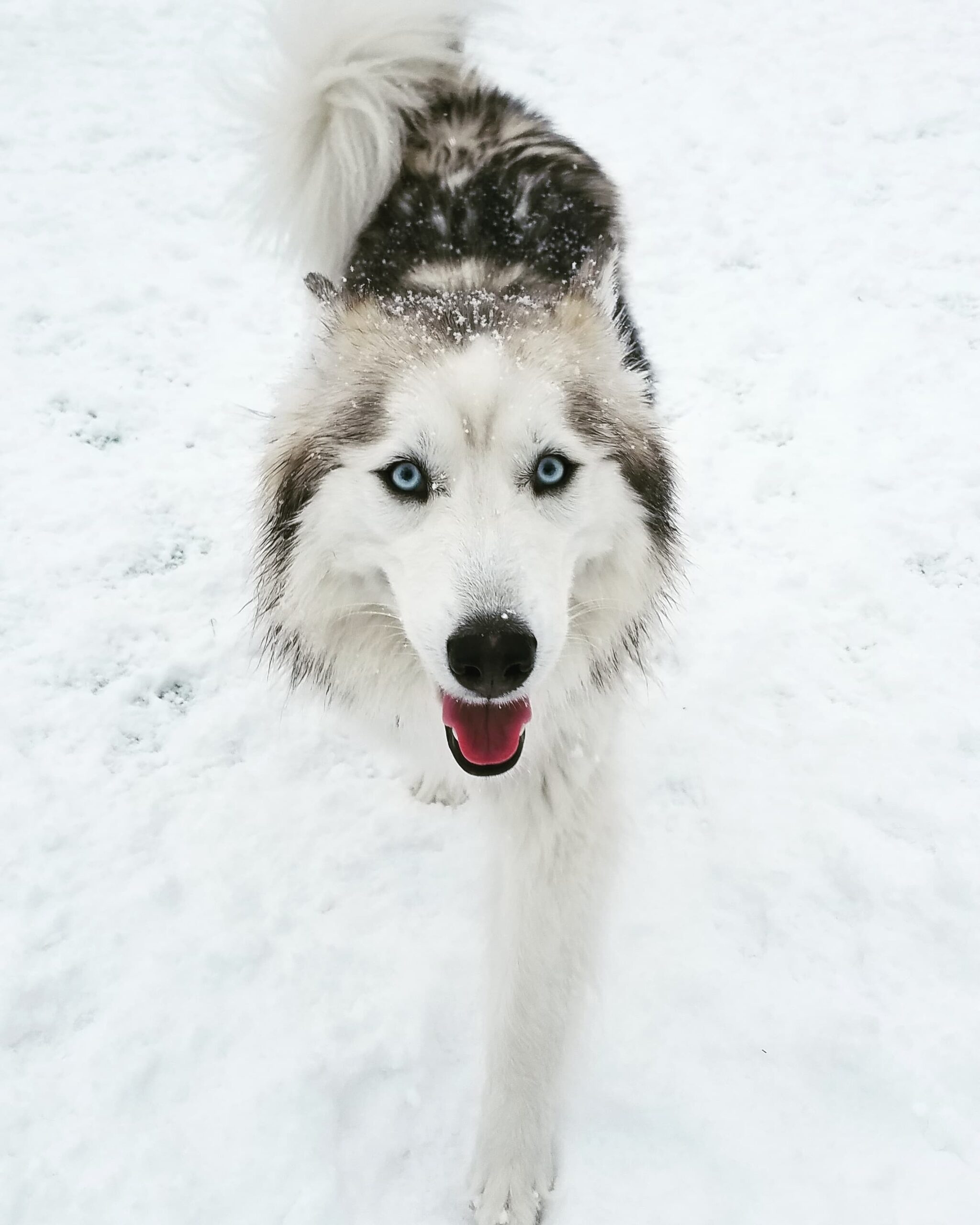 Looking to Give Back?
There are a lot of animal-related charities and non-profits that you can get involved in or help fund. Whether you want to help place service dogs with veterans or help protect the environment of an endangered species, our share to love resource lists them all.