Many people have good intentions about animal ownership but sometimes they go wrong by being uneducated about what their animals truly require. Search these guides below to find out how to take care of your animals and pets. Having the correct knowledge of an animal's living requirements to thrive, stay healthy and of course be happy is an important first step to pet ownership and animal husbandry.
Not to worry though, a good majority of people that do decide to take on animal ownership have the ability to fulfill their animal's needs. And since you landed on this page, it is apparent you obviously care enough to know what your pets must have to be happy. Follow the information in these guides and ask questions when you have them and you will do just fine.




Puppies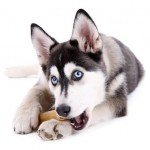 Being prepared before taking home a puppy is the ideal way to make getting a new companion easy….
Goldfish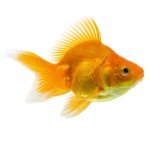 The iconic image of the bubble shaped goldfish bowl has led to many of new pet goldfish to live very short lives…
Chickens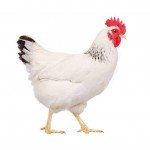 Since if you get chickens as chicks from mail order or farm supply outlets you may end up with male chickens, adoption is better…..
Hamsters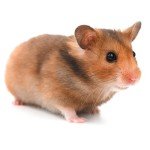 Syrian hamsters shouldn't be housed together as they are territorial creatures, but. it's okay to keep dwarf breeds in the same cage…
Hedgehogs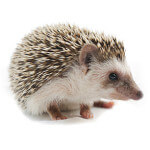 Personality matters with hedgehogs. Keep this in mind when you purchase one, as they maybe a bit prickly at first when adapting to a new environment…
Ducks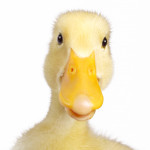 Getting a duck or duckling as a pet should only be considered as an option if the proper environment can be provided to ensure a happy duck…
Freshwater Fish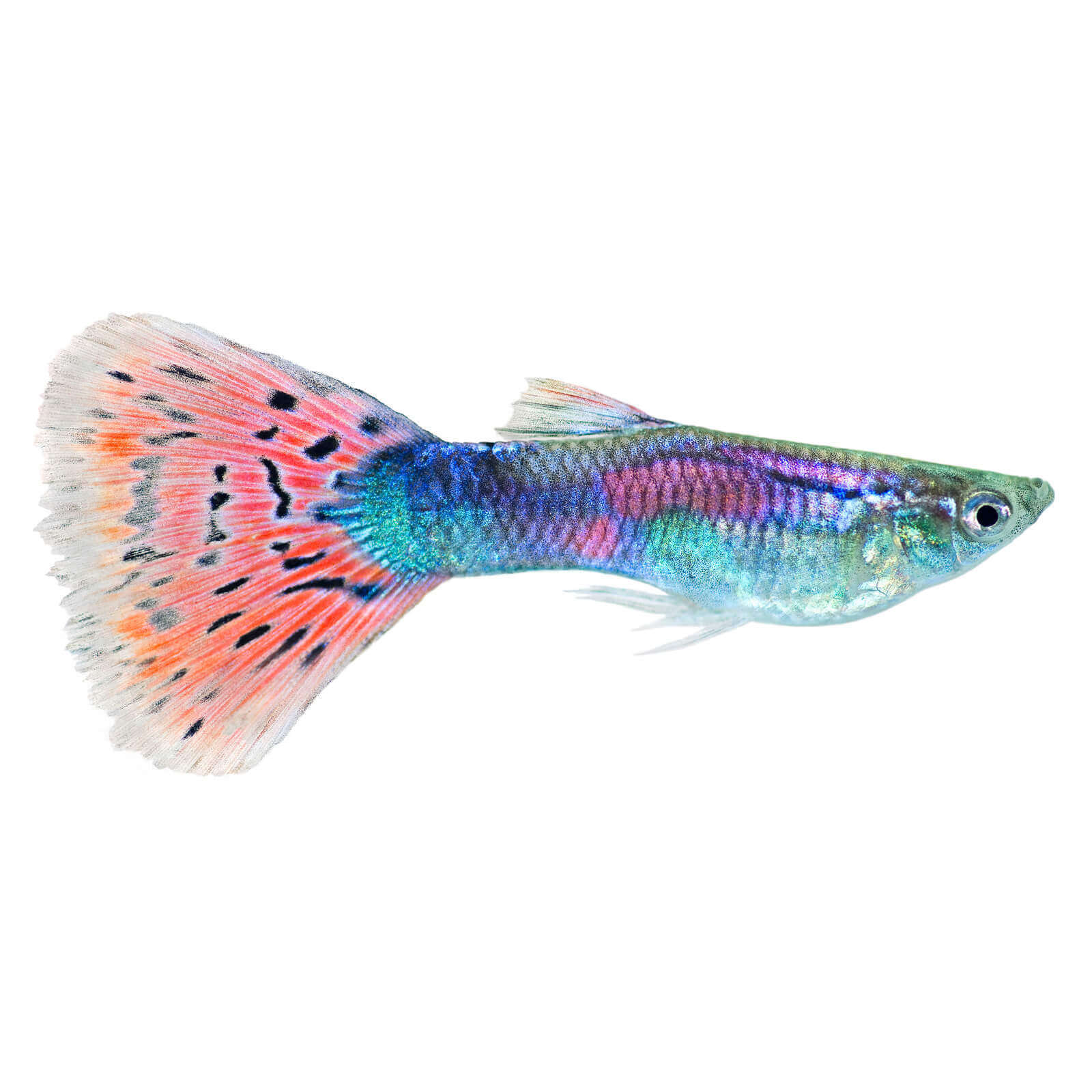 When you are purchasing fish you have to make sure they are all the same type or close to it. There are non-aggressive, semi-aggressive, and aggressive freshwater fish….
Get the Supplies You Need
Kittens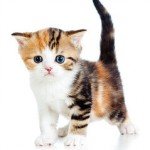 Make the kitten feel more comfortable by not making many changes in its environment…..
Rabbits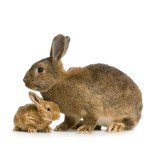 For a single rabbit, even a small dwarf breed, its cage or hutch needs to be a minimum of 4'L x 2'W x 18″H (61cm x 122cm x 46cm)…
Turtles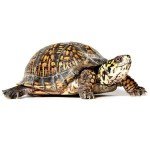 There's a variety of pet turtle species available and each have unique needs. Some are vegetarians while other are carnivores…
Frogs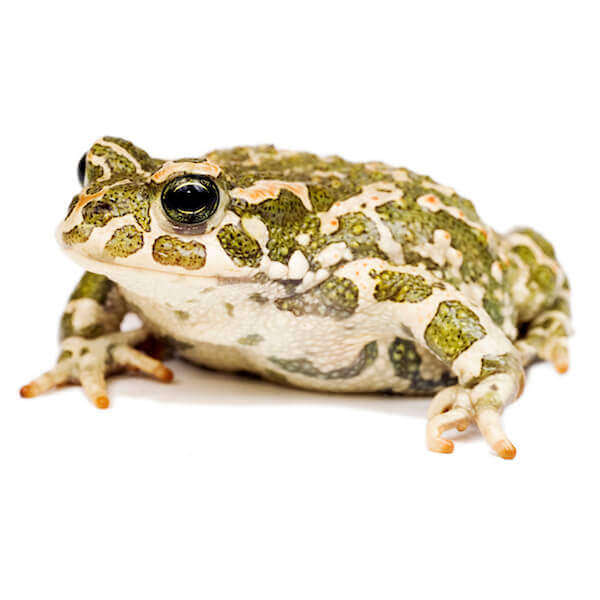 When selecting your new pet frog, consider the amount of care it will require and its unique habitat it needs to thrive….
Chinchillas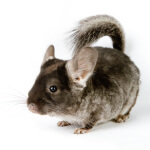 The cages that are usually sold in pet shops as 'chinchilla cages' are often too small for a grown chinchilla to move….
Snakes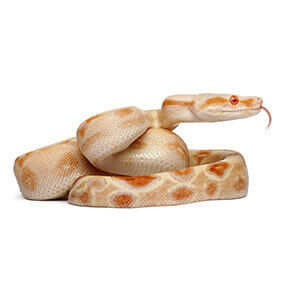 Be sure to buy a snake that has been bred in captivity and is free from diseases and other problems that snakes raised in the wild might have….
Lizards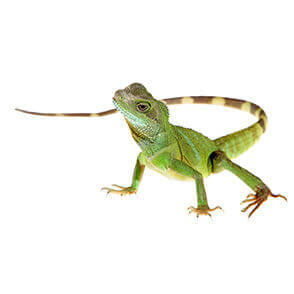 There are some lizards that are better for beginners than others and lizards that are for the more experienced. They include….

|