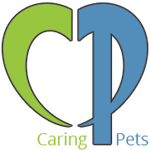 At CaringPets.Org it is our mission to improve the lives of pets everywhere. We do this by networking with experts and animal lovers in the pet care industry to provide readers like you with the most up-to-date resources on caring for your pet. The information we provide on this site includes contact information on local veterinarians and animal shelters throughout the United States as well as resource guides on all the proper techniques on taking care care of a wide variety of pets.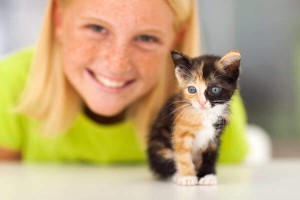 building a community of pet lovers
CaringPets.Org is always open to building relationships and partnerships with other like-minded individuals or organizations. We are always looking for experts to provide resources on caring for animals, and, individuals or organizations that are active in their communities. If you have any upcoming locals events you would like to promote or want to share knowledge on animal care, contact us.
Financials
We do not accept monetary donations nor do or will we ever solicit them. If you want to donate to any of the featured charities or shelters, please do so by contacting them directly. Revenue earned through advertisements or affiliate links are used to cover the cost of running this website and for donations to causes we believe in. We do not charge a monetary fee to any non-profits that wish to be featured on our site.
Current monthly donations
Transparency
CaringPets.Org is not an official charity nor a non-profit organization. We consider ourselves more of a free online resource and social network more so than a traditional organization. We do not have an agenda and welcome the voices and opinions of all pet experts and organizations. At the end of the day, it's just about the animals.
Management
Tim Winter owns and manages caringpets.org. He is also an author and reviewer on the site. Learn more about Tim

|