Hamster Kidney Disease
Kidney disease is a common hamster illness. One of the main causes of this disease is the deposits of a certain protein, called amyloid within the body of a hamster. In terms of a hamster with kidney disease, these amyloids are localized in one or both of the kidneys. This protein accumulates and settles in the tissues of the hamster causing what is called Amyloidosis. This occurs more often in female hamsters.
Heat stroke can also cause kidney failure in a hamster. This can occur when cystitis travel and accumulate in the kidneys. Without proper treatment, this disease can kill an infected hamster.
Symptoms and Signs
If you notice your hamster is thirsty all the time and is urinating much more frequently, your hamster could be suffering from a problem with its kidneys. This symptom can be caused by several things though. In addition to kidney disease, diabetes, Pyometra, Cushing's and Liver disease can cause a hamster to drink and urinate more often.Other signs of hamster kidney disease include: blood in the urine called, Haematuria; weight loss do the loss of protein through the urine; a swollen abdomen caused by water retention; hamster alopecia, also know as hair loss; and eyes that stick.
Treatment Options
Sometime there are little to no symptoms and a hamster can live well with only one functioning kidney. However, kidney issues can be serious if left untreated. If you notice the above symptoms, you need to take your hamster to your pet vet to see if there is anything that can be done. There might be strong antibiotics to treat kidney infections but many times, the only option is to euthanize a hamster sick from kidney failure.
To attempt to prevent this hamster illness, proper hamster care involves lowering the protein in your grown hamster's diet (lower than 16%). Younger hamster can handle a bit more. Additionally, always provide plenty of fresh water in your hamster habitat and you can try adding vitamin supplements into the water.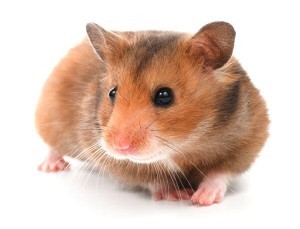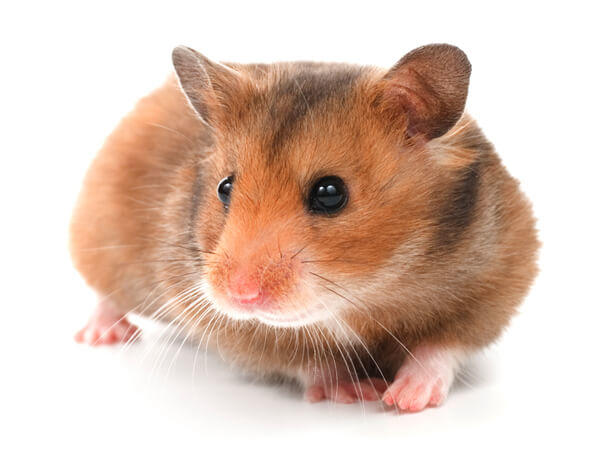 |