Goldfish Bowls for Beginners
The standard goldfish bowl with its bubble shape has been for years the go-to home for a new pet goldfish. It's an iconic image that most people associate with the first time fish owner. It's small in size, it looks easy to maintain and the common goldfish is inexpensive; perfect for a beginner with no experience. Sure, for the most part this is true but many pet goldfish don't live as long as they should. The main cause for an untimely death is due to improper care. Two common mistakes include overfeeding and infrequent water changes.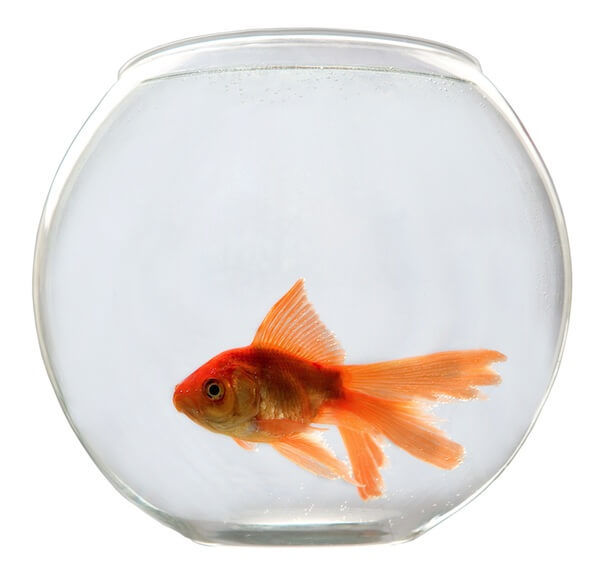 The Basics
Get information on the essentials of bowl care
Goldfish Bowls and Why you Should Consider an Upgrade to an Aquarium
A small goldfish bowl requires more cleaning and maintenance than an aquarium tank. Goldfish can grow large and will outgrow a bowl sooner than later. If a pet fish owner has the space, a 10 or 20 gallon tank is recommended. By providing enough space and water for a goldfish to grow and cutting down on the frequency of care and maintenance for the owner, both owner and fish will be much happier.
Get Supplies
Need an upgrade or a larger tank
Other basics supplies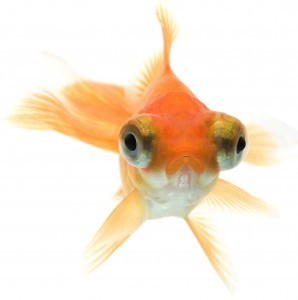 Other Goldfish Section