If you are looking for a new companion for yourself or your family, you should strongly consider getting a rescue. According to the
Animal Humane Society
, an estimated 5 million pets enter our nation's animal shelters annually and over half of these animals never find a loving home. To be exact, 60% of all dogs and 70% of all cats that arrive at a shelter don't get adopted. By choosing to find your next pet at one these locations, you not only get a new friend but you also get to feel good about saving its life.
With over 5000 animal shelters and rescue centers around the United States, you should have no problem finding one in your local community.
Dropping Off a Pet?
If you find that you can no longer care for your pet and have exhausted all your options, seek out a "No Kill Shelter". These types of facilities won't euthanize any animals if they become over-capacity. Only terminal or dangerous animals are put down. 90% of all animals at no kill shelters don't get euthanized.
The types of animals you can adopt from a local shelter
Not all shelters have the resources or funding to care for certain kinds of animals so contact them first if you are looking for something other than a dog or a cat. If you are looking for a non-traditional pet, you should contact a rescue facility for that specific breed of animal.
Dogs
Cats
Rabbits
Guinea Pigs
Ferrets
Hamsters
Birds
Lizards
Turtles
There are a wide array of animal rescue groups across the nation that take in neglected, or injured animals. Many of these animals require special care and will never be suitable for adoption. Some are not pets at all, like birds of prey, local wildlife or even exotic creatures. However, there are rescues such as farm animals that can be picked up given you have the means to properly care for them.
Shelters Need Your Help
Shelters and sanctuaries receive their funding mainly through charitable donations by people like you. The ASPCA only helps animals in the state of New York so if you don't live there and want your money to go to your local SPCA, try searching for "SPCA + [your location]".
What your donation would go towards if you donated to the Los Angeles spcLA.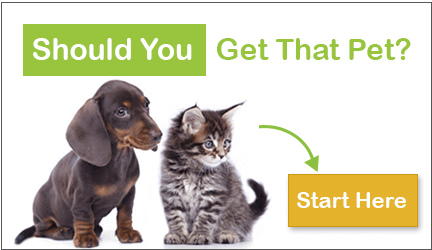 More About Doing the Right Thing
|