Shipping Goldfish
Buying a goldfish online only makes sense if you can't find the breed or the quality of goldfish you desire at your local pet stores. The shipping cost for buying goldfish through the mail is expensive and can cost more than the goldfish you are purchasing. By buying more than one goldfish, you can lower your cost per goldfish. Buying more goldfish and having them shipped in a larger box will cost more overall but the cost per fish will most likely be lower. If cost is an issue, do some math to find out what the best option is.
Before you place an order, however, make sure you read the shipping policy and find out if your fish come with any guarantee. Of course, shipping anything through the mail comes with an added risk: shipments can get be poorly handled, damaged, or even lost in transit; all of which can lead to the death of your new goldfish. A money-back guarantee will make sure you are not flushing your money down the toilet along with your dead goldfish.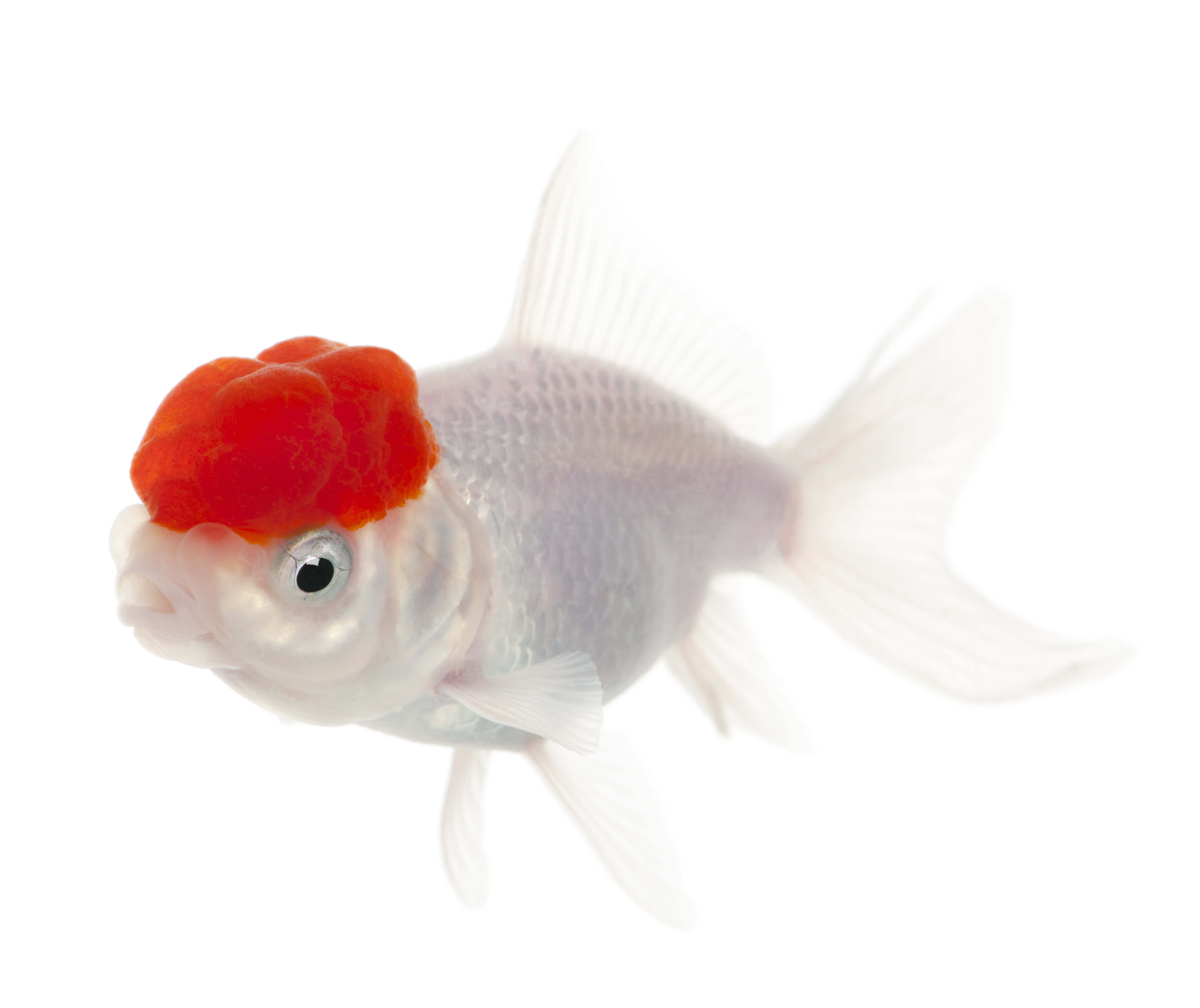 No online goldfish supplier wants to have their goldfish be dead on delivery; so they most likely have put in some time to do research and development on their packaging and shipping process. The basic process that many suppliers use to some degree is to ship goldfish using a sturdy cardboard box, with special styrofoam inside where each goldfish is individually double bagged and placed inside the box. Each goldfish has enough air and water to last several days. some suppliers claim that their goldfish could survive for up to a week or longer if something went wrong in the shipping process.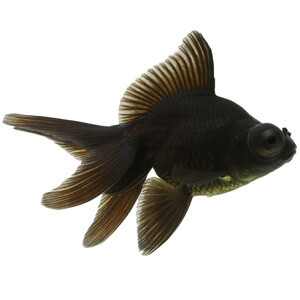 It is important to take note of the estimated delivery date so you can be there to accept the package and avoid having your goldfish sit boxed up in a warehouse overnight. Most suppliers take this into consideration and will post the date of the expected delivery. With the efficient shipping methods these days, deliveries usually show up when they are supposed to.
The time to buy goldfish online depends on what your local climate is. If it's below 40*F out, you might want to hold off on placing an order. The same goes for hot temperatures which can be even more stressful on your goldfish shipment. The packaging designs can help insulate and control the temperature inside the box but to be safe, check with the goldfish supplier to see what the ideal outdoor temperatures should be.
When you are finally ready to buy, realize that when you pick out your goldfish, you are not going to get the exact goldfish in the picture posted on the website unless it specifically states it.
Reviewed By: Tim Winter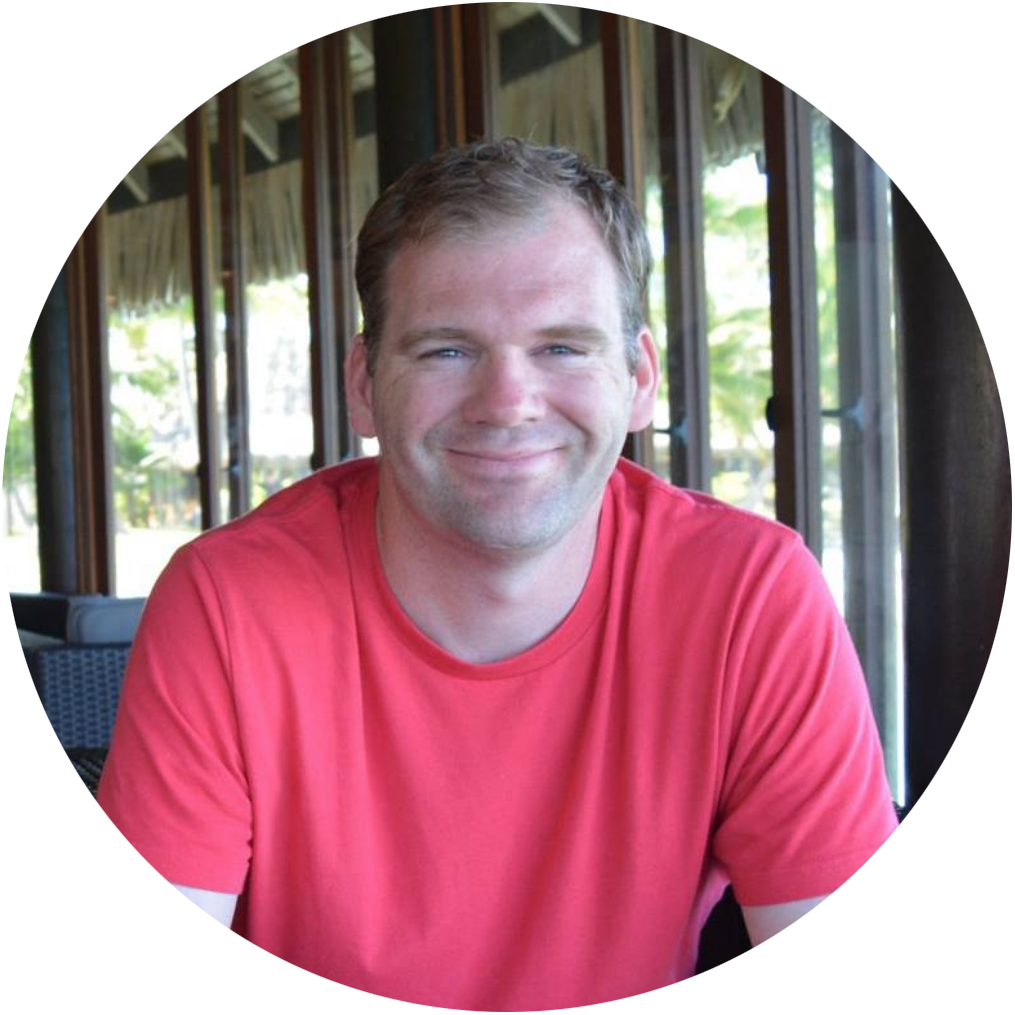 Tim Winter has a strong affection for pets and wildlife. His years of experience caring for various types of pets has led him to share his knowledge with others on the best practices in pet care. Tim holds a Bachelor of Science from the University of Oregon School of Journalism and Communications.

|