Hamster Eye Problems
There are several problems that affect the eyes. These include the following issues, injuries and illnesses:
Foreign Matter in Eyes
Sticky Eyes
Entropion Condition
Loss of an Eye
Blindness
Foreign Materials
: When a hamster gets a foreign object like bedding, sand or dust in one of its eyes, usually its natural tears will wash away this foreign material. If that doesn't work, you can use a clean Q Tip or cotton ball dipped in a warm saline type solution to help remove the foreign bodies. Use Steripod
sodium chloride
; it's a solution that is used to clean wounds, rinse the mouth and
remove debris from the eyes
. the solution has a 0.9% salt solution, the same concentration found in the body.
Stickiness: The condition is more consistent with older mature pets. For one reason, an older hamster sleep more and while its eyes are closed, they secrete fluids to keep them moist. Occasionally, there will be too much fluids secreted which will flow out from the eyelid and dry on the outside of the eyes. Routine grooming should help remove any buildup and allow it to open its sticky eyes. If this doesn't work, you can use a lukewarm wet wash cloth to gently loosen up the buildup. This will encourage additional grooming on the part of the hamster. Eventually the eyes will open.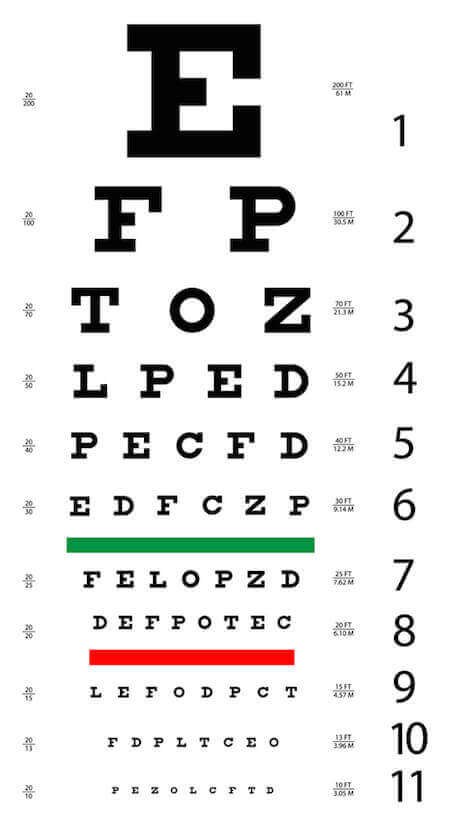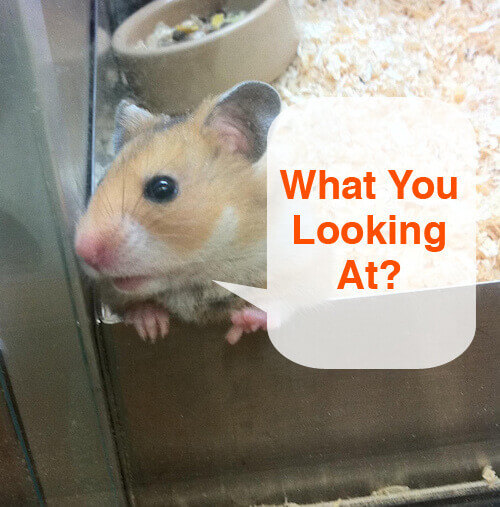 Entropion
: Entropion is a problem that causes the eyelid to turn inwards. This is more common among Syrian and
dwarf breeds
that have a rex curly haired coat. The inward turned eyelid can cause an irritation, decreased vision and excessive tearing and pain. This condition will probably require a trip to the vet. Eye drops and ointments like Neobacimyx can be prescribed and sometimes surgery is needed.
Pink Eye/ Conjunctivitis
: There are several types of hamster pink eye and those include: viral and bacterial. The viral type will be accompanied by a respiratory problem and discharge from the eyes. Bacterial pink eye involves symptoms that include mucus discharge and sticky eyes accompanied by a
hamster cold
. To treat a hamster with pink eye, it will require cleaning the eyes of discharge buildup and perhaps the use of a
saline solution
or Steripod Sodium Chloride solution. Most cases will begin to get better on their own after one to two weeks.
Blindness: Some hamster breeds get a gene passed down called Anophthalmic, which is also referred to as an "Eyeless White". These hamster end up with no eyes what so ever. Other hamsters can become blind from illness or injury to the eyes. So how do care for a hamster that is blind? A hamster can live a perfectly normal life assuming you keep its surroundings the same. Keep the food dish and water in the same location so your hamster can remember where it's hamster food is at.
Loss of an Eye
: Eye loss can occur anytime during a hamster's life. A hamster can get an injury that removes the entire eye or damages it to the point that its vision is lost. If this happens due to a mother picking up its baby hamster by the face, the baby hamster's eye can heal and lead a normal life. If the hamster's eye is bleeding or severely damaged due to an injury or
hamster illness
, you should seek assistance from a veterinarian.