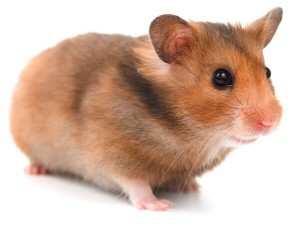 Causes of Intussusception
This problem with a hamster's digestive tract occurs when a part of the intestines folds inwards into another section of the intestines. The medical condition often leads to an obstruction of the intestines. A case of hamster diarrhea or constipation can lead to this sometimes serious or fatal illness.
Signs and Symptoms
A sick hamster with intussusception will have severe abdominal pain. The pain will cause the hamster to sit hunched over in pain. Depending on the cause, the hamster can have blood in its feces or diarrhea. It can also obstruct the intestines and in that case, the hamster will not be able to go to the bathroom. A condition called rectal prolapse can also occur. This involves a protrusion from the anus.
Can It be Treated?
You will need to take your ill hamster to the veterinarian to get an accurate diagnosis of intussusception. Many of the symptoms can be the cause of other hamster digestive problems. If the vet does make this diagnosis, the only real option is surgery. Surgery on such a small animal is difficult and a very sick hamster might not survive the procedure. Euthanasia is most likely going to be recommended. Euthanizing an animal is never an easy choice to make but you have to think about the sick animals quality of life. Sometimes, it's the best option. Even with the best care, you can't always keep your hamsters from getting an illness of this nature.
Reviewed By: Tim Winter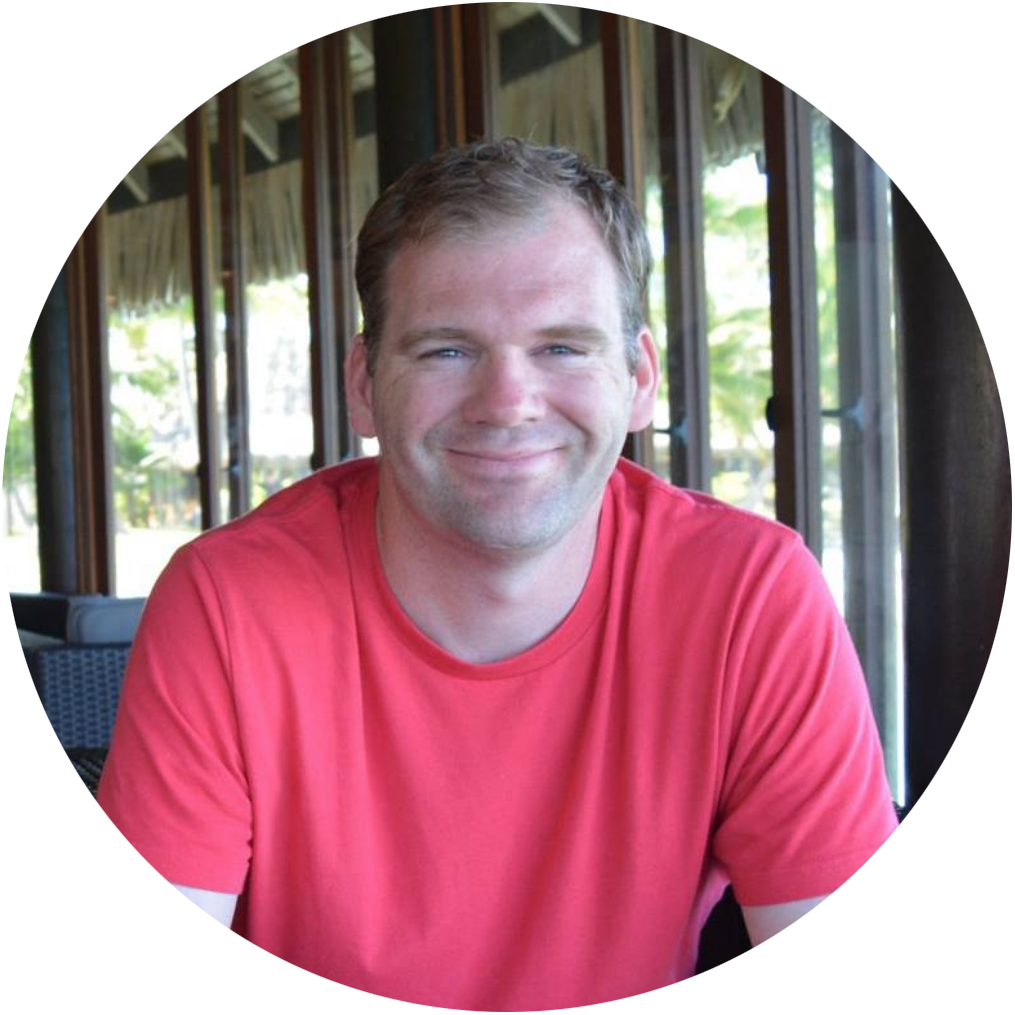 Tim Winter has a strong affection for pets and wildlife. His years of experience caring for various types of pets has led him to share his knowledge with others on the best practices in pet care. Tim holds a Bachelor of Science from the University of Oregon School of Journalism and Communications.

|