Causes
In their natural environment, Hamsters are known to run more than a mile or more a night in search of food or a mate. If a hamster is then taken out of its vast natural habitat and placed into a small hamster cage with few options for exercise, not only will the hamster go stir crazy, it will likely begin to gain weight. This weight gain is especially the case if a pet hamster owner provides plenty of food and tasty snacks for it to eat. Certain foods in the mix of your hamster's food can be fattening and hamster's just like humans, seem to be attracted to foods that are not the healthiest for them.
Signs and Symptoms
A fully grown golden hamster should weigh 5 to 7 ounces (150 to 200 grams) and dwarf hamster breed should weigh around 3/4 to 1 3/4 ounces (25-50g). If your hamster is heavier than that, it could be considered an obese hamster. In addition to its excessive weight problem, obese hamsters will be lethargic and not interested in exercise.
Hamster obesity can lead to other hamster illnesses including diabetes, heart problems and an overall shortened life expectancy.
Treat an Obese Hamster
The best way to avoid your hamster from becoming obese or overweight is to provide it with a large habitat with several exercise options that can including a hamster wheel or a maze of tubes and tunnels. It's also important to eliminate fatty foods from the diet of your hamster; instead, try adding more greens.
Reviewed By: Tim Winter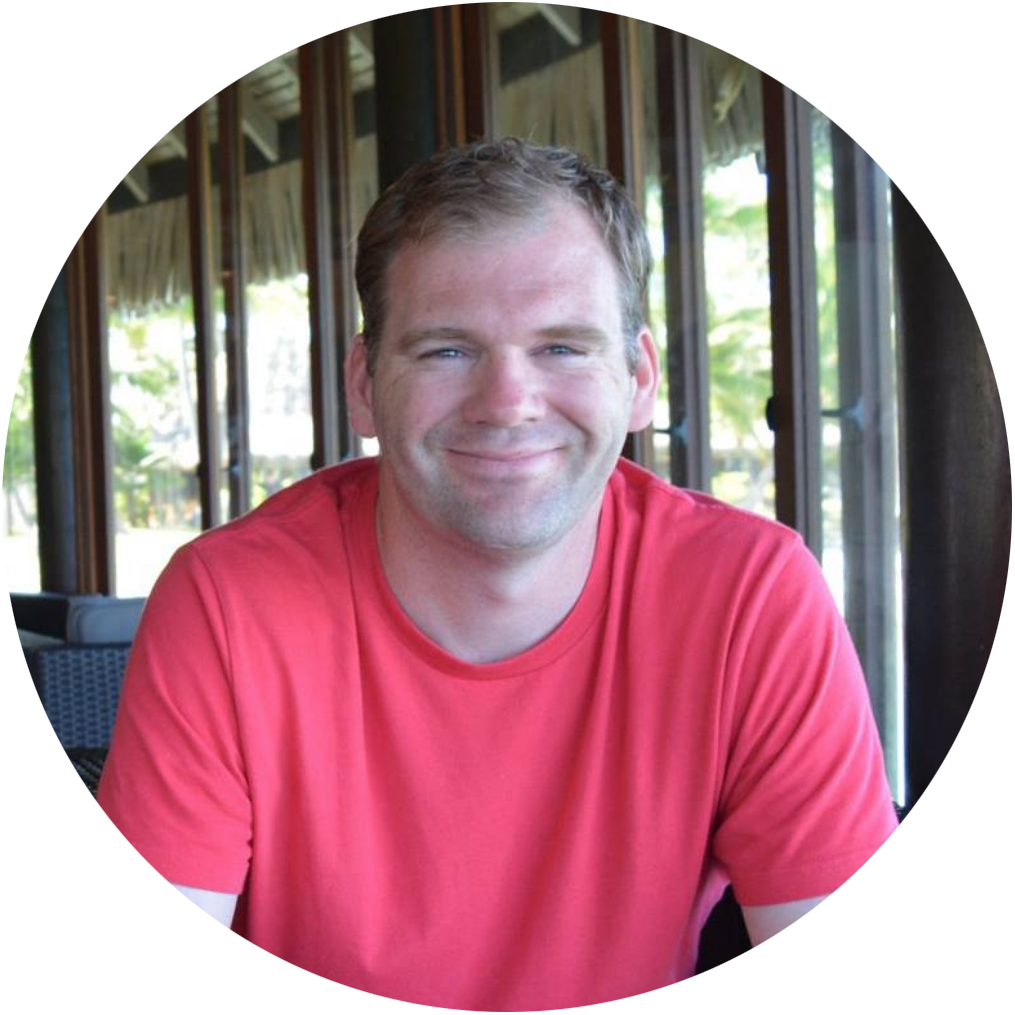 Tim Winter has a strong affection for pets and wildlife. His years of experience caring for various types of pets has led him to share his knowledge with others on the best practices in pet care. Tim holds a Bachelor of Science from the University of Oregon School of Journalism and Communications.

|