Causes
Respiratory problems in hamsters are one of the most common hamster illness. Both bacteria and viruses can cause a respiratory infection in hamsters. These can be transmitted through contact or exposure to other hamsters or pets with an illness and even humans who are sick. The following infectious bacteria and viruses can cause your hamsters to become ill:
acute viral rhinopharyngitis: the common cold.
Influenza: the flu.
Streptococcus: sore throats and strep throat
murine parainfluenza or sendai virus: respiratory tract infections
Signs and Symptoms
The signs of a hamster with a respiratory infection include symptoms similar to what you would see in humans. These signs include:
Sneezing
Mucus discharge from nose and eyes
Trouble breathing or wheezing
Rough or irregular sounds in the chest
Lethargy and inactivity
A dull looking hamster coat
Shaking or shivering
Hunched over not eating
Treatment
To prevent pneumonia or any other serious complications, you should take your sick hamsters to the vet to receive antibiotics. Some of the home remedies that pet owners use to treat a sick hamster have been known to use include keeping the hamster's living environment at a constant warm temperature known as a heat treatment; adding vapor rub in and around the hamster cage or on the hamster's chest to open the airways; keeping the hamster well hydrated by feeding it (through an eyedropper) a mix of milk and water or even a tea made from the herb thyme; and if you are careful, you can use an eye dropper to administer a drop of decongestant meant for humans.
How to Prevent It
The best way to prevent a hamster from getting sick from a respiratory problem is to keep its living conditions clean, feeding it a well balanced diet, allowing it exercise frequently and keeping it away from cold drafts. It's also important to keep away from your hamsters if you or any family members are sick with a cold, cough or flu. Finally, by learning how to take care of a hamster, you can increase your chances of it staying health.
Reviewed By: Tim Winter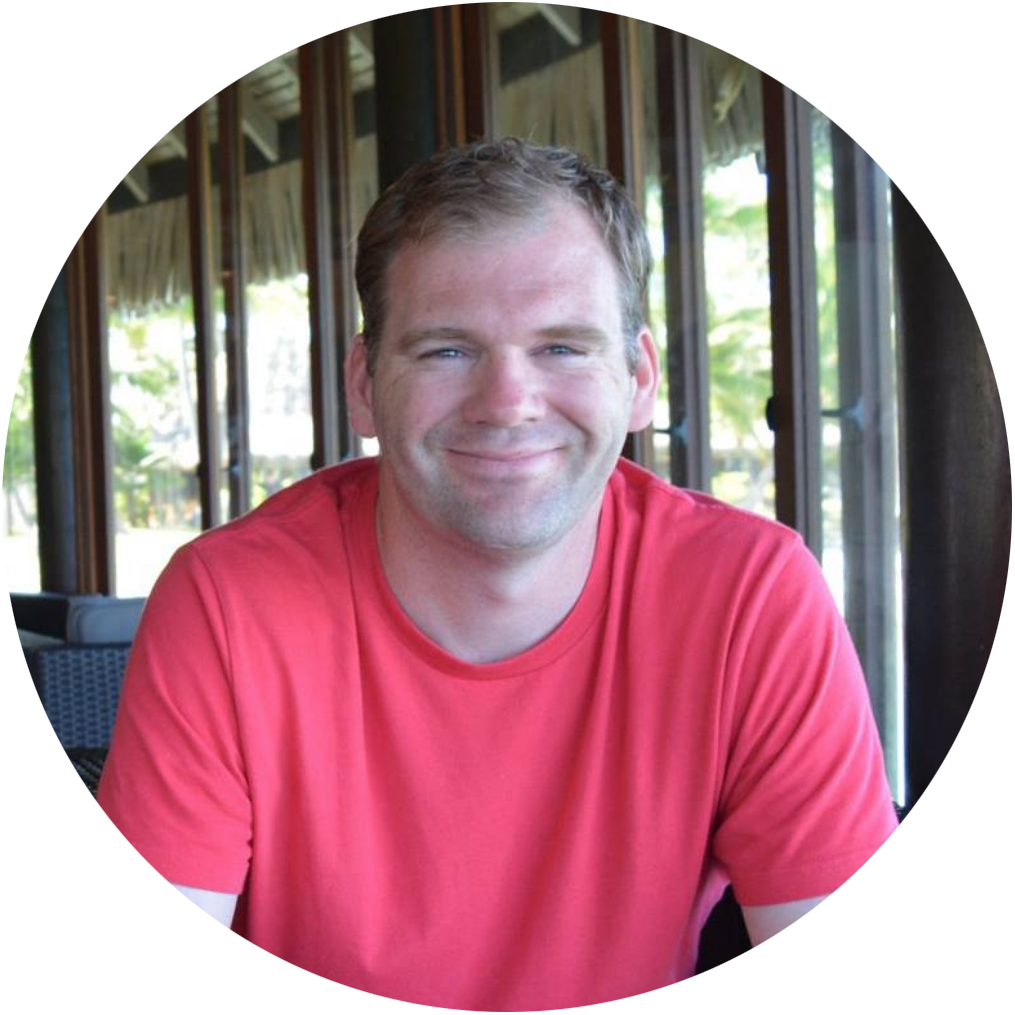 Tim Winter has a strong affection for pets and wildlife. His years of experience caring for various types of pets has led him to share his knowledge with others on the best practices in pet care. Tim holds a Bachelor of Science from the University of Oregon School of Journalism and Communications.

|