It's the "Responsible Pet Owner" month in February. And it got us thinking about how we think about responsible pet ownership. "Owning a dog is not just a privilege- it's a responsibility." Whether you have a dog or a cat, one thing is sure: pet ownership comes with a lot of responsibility.
Working moms already deal with enough stress daily without adding a pet to the mix. They are caring for their family, trying to make ends meet, and worried about keeping them healthy—these on top of managing their work schedules. Not to mention being a parent to their dogs too. As a result, fur Moms will appreciate gifts that are tailored to their needs.
Being a busy fur parent means a significant amount of responsibility. You can still be a decent dog owner if you're a busy person, but it will take some effort on your part. Just be sure you're willing to take on the challenge.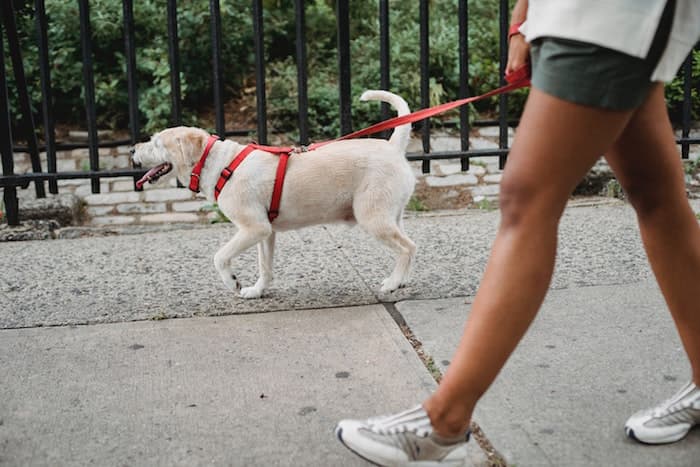 Should Busy People Get Dogs?
Do you want a dog, but you're afraid you'll be too busy to get one? Consider what is reasonable for the dog. If you believe you can find the time in your hectic schedule, make sure you get the proper dog for you. You should avoid a high-energy dog, a dog with special needs, or a dog with behavioral issues. Adopting an adult dog with a laid-back personality is a good idea.
Let's face it: having a dog while your hands are full may not be for everyone. But if you're ready to think outside the box and try a few different tricks to make sure you fill everyone's needs, you can make it work.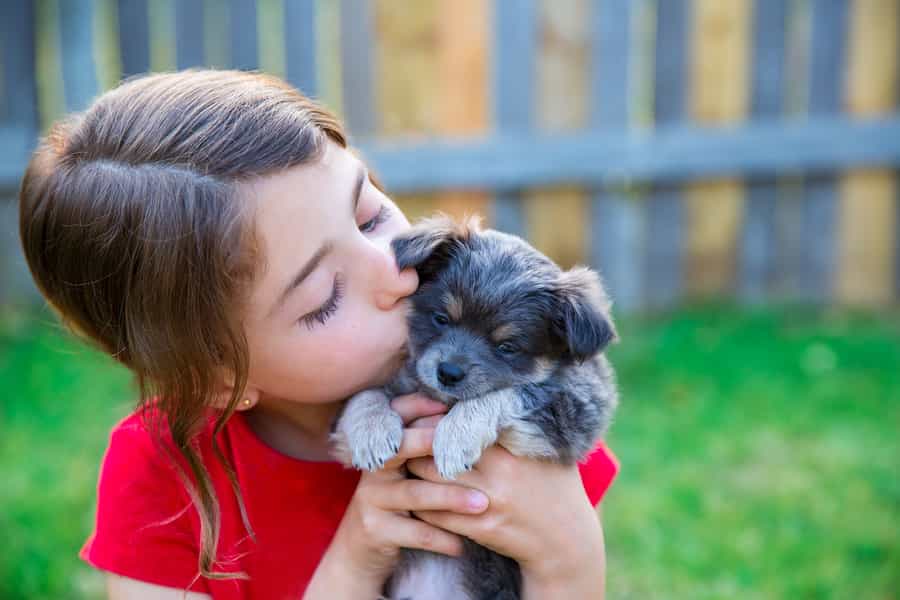 1. Make a Schedule and Stick to It
Planning is the key when it comes to taking care of your dog while you're busy. Developing a flawless regimen makes things easier for you. It will also make your dog more disciplined and active. Feed them or take them for a walk on a set schedule every day. That way, the dog will learn to distinguish the time for different activities within a few days. It will benefit you in the long run.
Try to coordinate your family schedules to create a working dog routine. If possible, rearrange your lunch breaks or work hours so that your dog is not left alone at home for long periods. If you work close to home, consider taking a later or earlier lunch. Set a schedule from the beginning and stick to it. Your dog deserves it!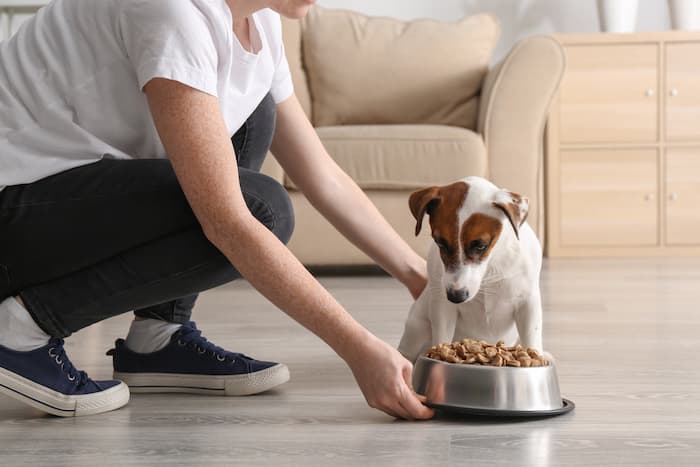 2. Provide his Basic Needs
Are you thinking about how to care for your dog while you're at work? One of your first concerns will be ensuring that your dog has enough food and drink throughout the day. Automated food and water dispensers will give you peace of mind. It will ensure that your dog has access to food and water throughout the day.
What about potty training? You shouldn't have to worry about accidents if your dog is outside or has access to outdoor places.
If you plan on keeping a dog inside, you'll need to make a schedule for them to relieve themselves during the day. Some dogs can go for up to eight hours without needing to go potty. But this may not be a realistic expectation daily. You can buy indoor potty options. You can also create your own with absorbent puppy pads and a strip of artificial turf.
3. Get them a Playmate
We know this sounds odd. But having another dog to keep your dog company is one of the most incredible ways to leave your dog at home. It is, of course, a huge commitment that you should take lightly. But it is important to provide your dog with friendship, joy, and company throughout the day.
Also, leaving your dog with a friend who owns a dog but is less busy can be a terrific option.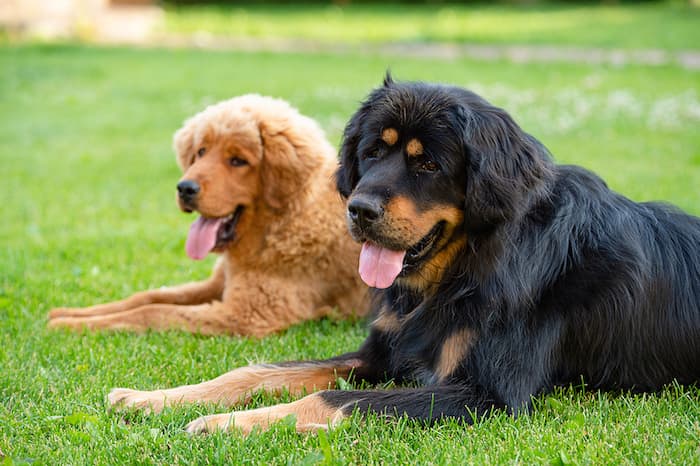 4. Hire a Pet Sitter
Of course, there are instances when people are too busy and need more help. It is acceptable and demonstrates that you focus on your dog's needs. We can't always manage our job or personal life. So it's important to have someone you can trust to look after your dogs while you're away. Consider hiring a pet sitter to walk your dog daily and play with them at your home. They can watch your dog overnight when you are unavailable or out of town. A pet sitter can feed it on time, take it for a walk, or snuggle with it.
What if your dog is highly social or you're concerned about the safety of your home surroundings? Then, a daycare arrangement could be the ideal alternative.
5. Take Advantage Of Your Free Time
Your job schedule may need you to spend a lot of time away from your dog. So, every time you and your dog meet each other again, you'll receive the pleasure of a fun reunion. Appreciate spending quality time with your dog again.
Avoid leaving your dog alone in the evenings and on weekends if you work long hours during the week. Make plans that include your dog. You could bring them with you when you go out rather than spending half of your Saturday shopping. Even better, go to a dog-friendly farmers market with your dog and do your shopping together.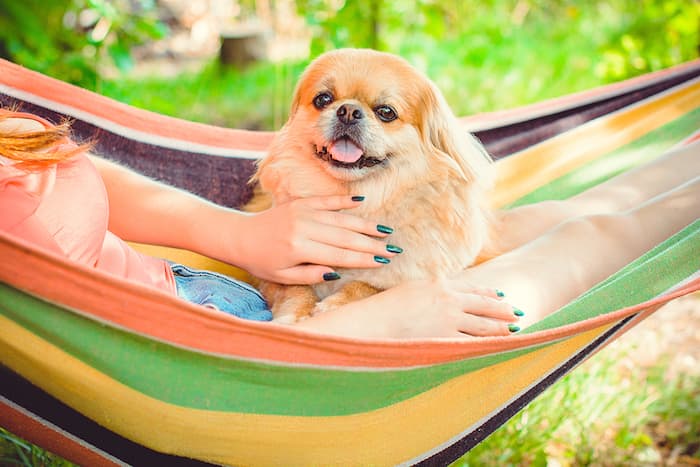 Conclusion
Busy moms work hard every day to provide for their families. Regrettably, this means leaving those precious fur balls at home for the majority of the day. Yes, we know, the guilt is real. Some dogs cope better with the lonely work week than others, but that doesn't make it easier to go. It helps to know that you're doing everything you can to improve your dog's situation.
As a busy mom, your children can be a huge help. Encourage your children to play with the dog every day. It will provide them with the activity and attention they need to grow healthy and happy!