As we move into the digital era, buying stuff online has become a sensation. As technology is advancing and logistics are improving rapidly, many new things are being sold into the digital market. The mania of buying puppies online is one of the recent addition to the e-commerce space. The ease of purchasing your favorite breed of puppies at the comfort of your homes is the primary driving force for this industry. However, as you all can anticipate, the digital industry comes with its own set of banes, such as the risk of being scammed and deceived.
Nevertheless, all these scams can be tacked, and a cute little puppy can be brought home if the buyers take a certain amount of precaution and care.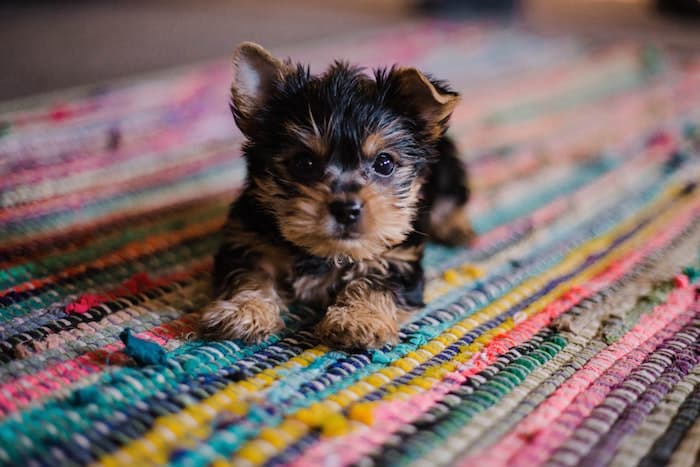 What exactly are Puppy Scams?
To take advantage of puppy purchases, puppy fraudsters create false litters online or appear to be someone they aren't (typically an established breeder). If you're not diligent, you may locate the perfect dog, give the 'breeder' your money, and never receive a puppy or any more correspondence.
While many of these bogus postings appear on platforms like Craigslist, other fraudsters use personal information stolen from victims to pose as respectable breeders.
Fortunately, knowing what to look for makes it simple to guarantee that your puppy-buying experience is both safe and fun.




Why do these scams work?
Now let's get to the basics and, first of all, understand why these puppy scams work and how they are successful in luring their customers into this trap. The majority of pet scams start with a customer looking for free or cheap dogs or pups for sale on the internet.
Typically, the vendor will promise to give the pet away for free before sending it to them at a discounted price. However, some sellers follow a specific pattern and order, making their deception easier.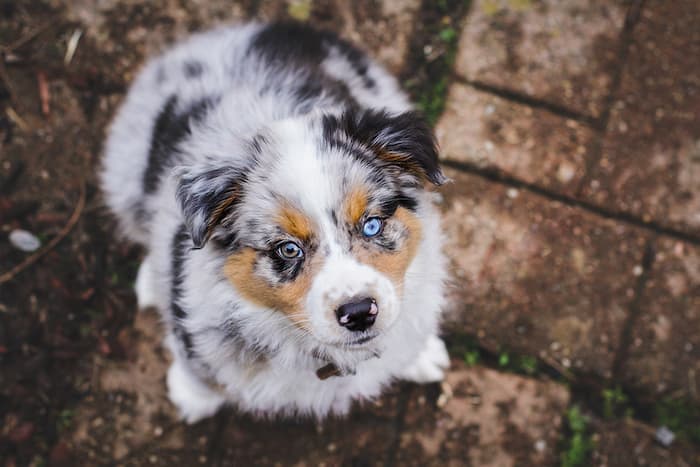 These are some of the common signs that can help you detect a pet scam:
The prices are unbelievable, most likely too good to be true. Followingly, they are pretty negotiable or offered at highly discounted prices.
Another pattern is the puppy is for free; however, you may have to pay heftily for the shipping charges. Also, this may be twisted by stating that the only way to procure the puppy is via shipping, and the buyer cannot come to pick up the puppy by themselves.
The dealer seems private, avoids calls, and prefers chatting and texts. On the other hand, the seller may also become personal and emotionally blackmail you into buying the puppy by narrating a tragic story.
No warranties, guarantees, refunds, or returns are provided against any health issues of the puppy.
After you pay for the shipping, the vendor may also ask for other related charges, such as veteran checkups, insurance fees, etc.
Also, the payment techniques may be sketchy, such as asking the money in the form of gift cards or using apps such as Venmo for payment or by cryptocurrencies. Please do not do the payments on portals where your transferred money cannot be traced back to its receiver.
The photos of the puppies can be fake. So check for any visible watermarks on the pictures, which will prove that these images were stolen from the internet.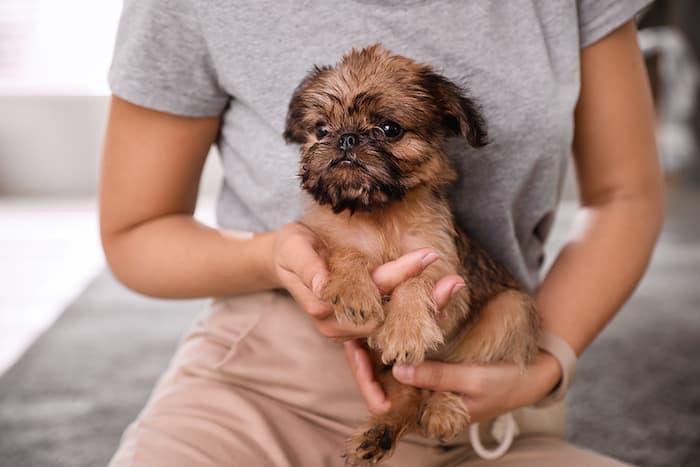 How to avoid being puppy scammed?
Do not buy online unless it is inevitable
The most essential thing you can do to avoid being scammed is not to buy any puppies or dogs on any online platform. If you aren't looking online, you have no worries about being the prey of a scam.
Also, it is better this way as you can choose the puppy that you want by touching and feeling them right away. It also ensures that you get the proper guidance on taking care of the dog and nourishing it. Along with this, you can check in person if there are any medical difficulties or special care that must be provided to your desired puppy.
Verify from the signs mentioned above for a fraud
Let us consider that you have no other options left rather than to order or buy a puppy online; then, first of all, check for the above signs that are mentioned and cross verify whether any of those matches with your dealer.
It's most probably a red flag if any of those cited indications are observed. You should then immediately call off any of the deals or negotiations you have been trying to make.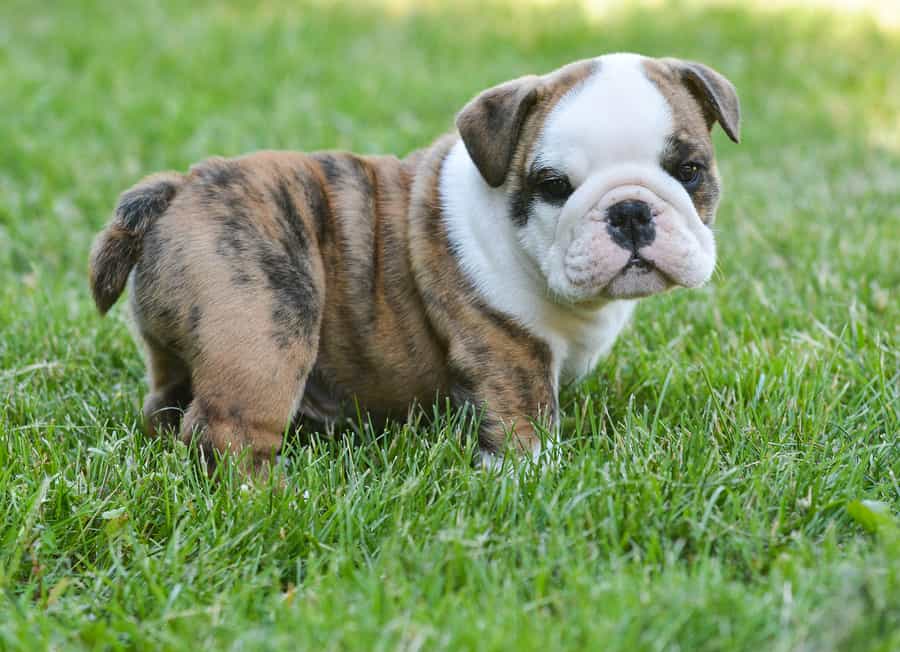 Always buy from a trusted source or website
The most secure way to buy pets is from officially verified websites and portals. You can easily get your desired breed at the actual market level rates without any hassle of being conned. Moreover, these websites also provide you with the essential data required to keep your pet healthy and immune to all the troubles. Along with that, they may also provide you with free initial multiple veteran checkups, thus ensuring that your puppy is fit and fine.
For example, if you're looking for Golden Retriever puppies for sale, you can check out reliable platforms such as MyGoldenRetrieverPuppies. This assures you of the authenticity of your transaction and ensures that you will get your beloved dog at your doorstep without any nuisance.
Make the agent show some solid proof of the puppy
If you want to be sure that the puppy you are being offered is real, make the owner show you some evidence for that. It may include a photo of the puppy with today's newspaper. Ask the owner to meet you physically along with the puppy. Additionally, ask the owner some questions about the dog and confirm that it is his dog and not someone carried off the streets. This will establish its authenticity.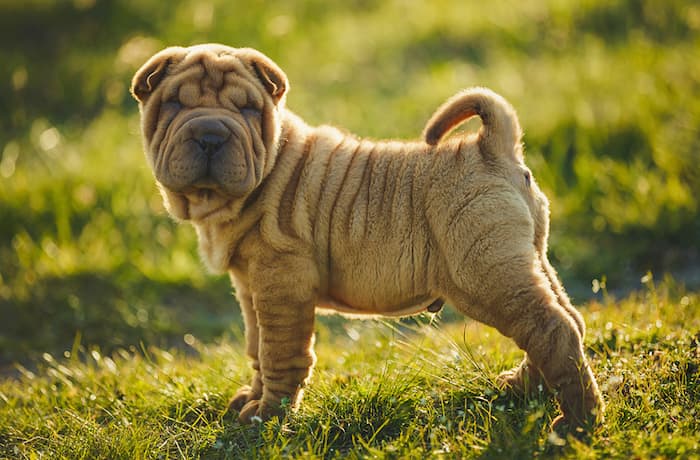 Documentation is necessary
A rightful owner of the dog will have the necessary documents demonstrating the dog's ownership. If the person hesitates to show you those documents, consider it a red flag.
Now that you have the necessary information to begin your online puppy search securely, have fun, and get ready to welcome your new pet home!
Related Reading