Having a well-behaved dog is the dream for many people. You get a loyal companion who will always be there for you. But many people don't realize it takes a lot of work to make that happen with dogs.
Reports show that at least 72% of dogs present at least one problem behavior. This means you may have more work than expected if you think you'll have a well-behaved dog from the start.
The right dog obedience trainer can be the difference between a well-behaved dog and a nightmare, so you must do everything possible to find the right one. Ask the five questions below to a dog trainer to see if they can handle the job.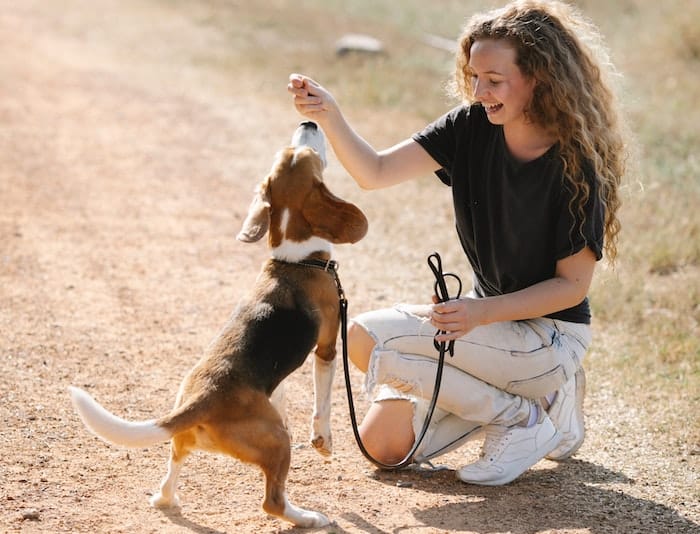 1. Do You Have Certifications?
Setting up a business and claiming to be a dog trainer doesn't take much. Fill out some paperwork with the government, and start your business.
This makes looking at someone's qualifications vital to searching for a dog training professional. Check what professional certifications a trainer has to see if they have done the work to become educated in dog training.
2. What Training Methods Do You Use?
Understanding the method a trainer uses for training is essential. Some trainers may engage in tactics you don't like. Some harsher methods include the use of chokers, kneeing for control, pack leader mentality, and others.
Make sure you understand what type of training you want before hiring a trainer. Once you know what training methods are available, make sure the person you hire meets those expectations.
3. Do You Have Experience With Specific Breeds?
There are some breeds of dogs that are easy to train. They aren't easily distracted, so you can keep their focus on learning.
But other dog breeds aren't as easy. Some breeds have unique traits that trainers must understand to make training easier. See if there are any special circumstances with your dog's breed that a trainer needs to know.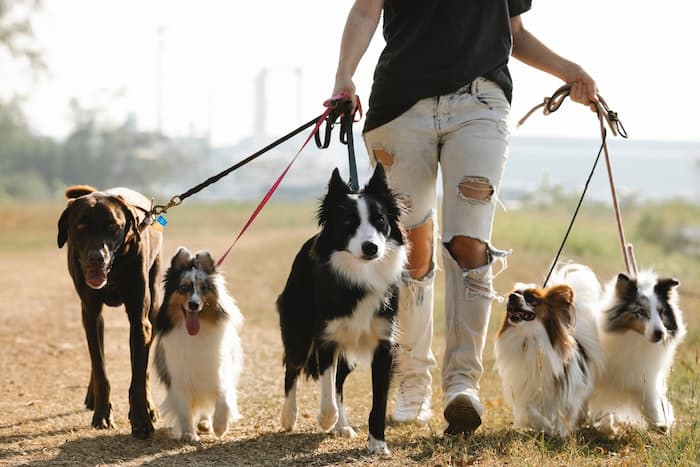 4. What Services Do You Offer?
There is a lot that goes into dog training. You can stay simple with basic commands or go as far as training dogs with agility training.
Understand what's included in the dog training package you purchase. You won't need a large training package if you only want your dog to have basic obedience skills. But if you want to engage more with your dog, you want something more advanced.
5. Is There a Guarantee?
Unfortunately, some dog trainers don't do great work. They take their customers' money and fail to deliver on what they promise.
Reputable dog trainers won't do this. They know their ability to train dogs, so they stand by their work. See if a guarantee is available to get your money back if a trainer can't handle the job.
Hire the Right Dog Obedience Trainer
Dogs take a lot of work. In the best-case scenario, you're dedicating a lot of time to feeding, playing, and caring for your dog. But if your dog has behavioral problems, things get even worse.
No matter what situation you're in, hiring a dog obedience trainer is something that will make your life easier. You'll get a well-behaved dog that's a joy to be with and requires less effort on your part to control. Start looking for a dog trainer today to get help training your dog.
Of course, you'll need to do more than training to care for your dog properly. Check out more pet care advice on the blog to learn how to care for animals correctly.
Related Reading