Pets bring their own set of duties with them. We must treat them like we would any other member of our family, ensuring a healthy diet, regular walks, playtime, and, most importantly, a clean living environment. Maintaining pets and a clean home environment at the same time has its own set of challenges.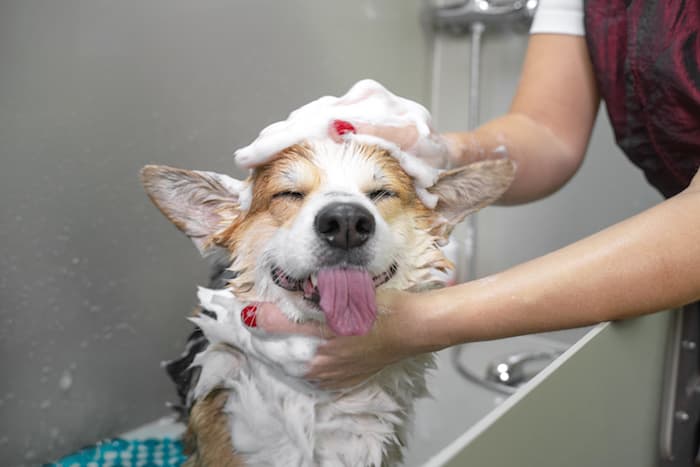 The irritation of continuously cleaning up hair is a daily concern for many pet owners, especially when they begin to spend more time indoors. However, detecting the hair is just half the struggle. A universe of tiny filth consists of skin, hair, and debris beyond the locks left behind.
Here are some of the greatest products and advice in the market to help you reduce the stress of shedding. We've gathered a list of highly recommended tools that will help you get rid of loose pet hair and get you back to hugging your pet without hesitation.
Pet Hair Remover Roller
This tool will effectively remove pet hair from your couches, mattresses, carpets, blankets, comforters, and other surfaces. It's straightforward and convenient. There's no need to rip the paper anymore.
DELOMO Pet Hair Remover Roller is extremely long-lasting and never breaks while in use. You'll toss away your lint roller once you've applied DELOMO pet hair remover. Most types of furniture, including cotton, linen, and wool, may be utilized with the pet hair removal roller. To properly clean your furniture, roll it back and forth several times. DELOMO pet fur and lint remover will leave you with a hair-free house.
Vacuum Cleaner
Invest in an excellent vacuum cleaner if you have a dog that sheds a lot. Dog hair will quickly overwhelm a low-quality machine, forcing you to replace it sooner. Vacuum cleaners designed exclusively for pet-friendly households are available from a number of manufacturers.
Use your vacuum frequently after you've found the appropriate one. I vacuum every day since I have two Australian Shepherds and one English Shepherd, all of whom shed severely twice a year. It's a hassle, but I can retain some control over the amount of hair in the home if I do it every day. It's natural to shed hair, but it doesn't mean you have to live in a hairy environment.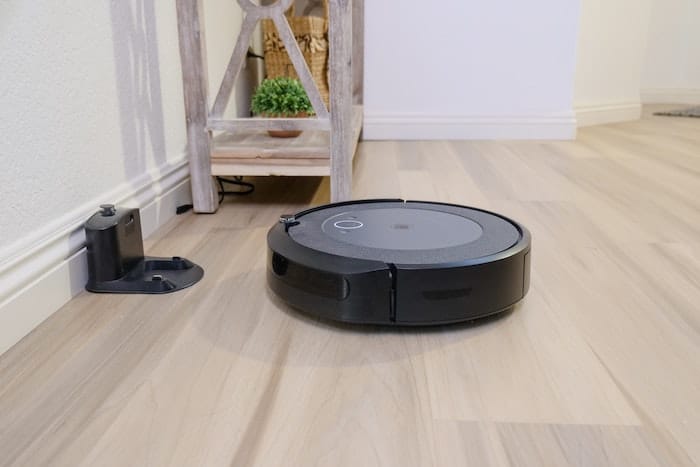 Pets Grooming Glove
It's sometimes preferable to remove pet hair immediately from the source before it accumulates in your house. This flexible, slip-on pet grooming glove sweeps away undesirable fluff and debris as you massage it over your pet, with shedding hair sticking to the glove.
DELOMO pet grooming gloves are made of soft rubber and maybe gently used when combing your pet's dry hair or washing them. According to the designers, the glove is one size fits all and features an adjustable wrist strap for comfort and fit. Brushing your pet with this glove will also mimic your normal caressing motion, helping him feel more at ease and relaxed.
Grooming Brush for Pets from Maxpower Planet
If your pet has thick fur that can get matted, this grooming brush includes sharpened, fine-rounded teeth that help dish and untangle it. Start by combing away mats and keeping your pet well-groomed using the nine-tooth side of the brush, then go on to the 17-tooth side to collect and remove stray pet hair, according to the firm. The tool is lightweight, weighing only 3.5 ounces, and has a non-slip rubber grip for further stability.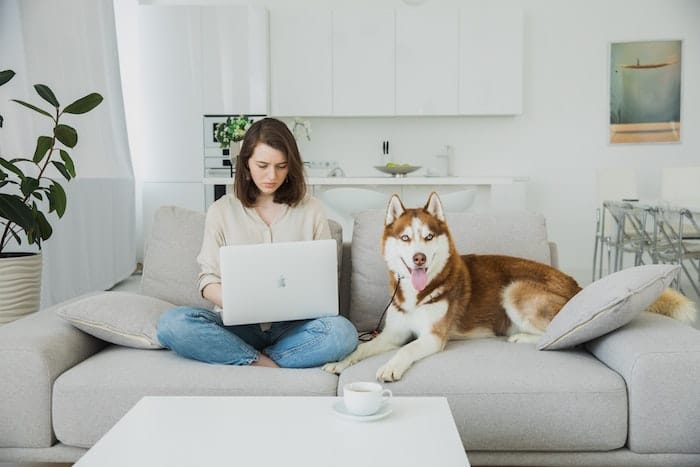 Seat and Couch Covers
In recent years, it's been wonderful to see couch and loveseat coverings with more decor-friendly designs and lower prices. No more industrial-looking materials; today, you can purchase items like this adorable reversible, machine-washable couch cover, which will keep the cushions, as well as the back and armrests, protected all year. With your weekly clean-up, you want something you can turn on and off. Just be aware of elastic fabric coverings, as pet nails may quickly rip them apart.
Furlifter
If you find yourself spending a huge amount of money on lint rollers, Furlifter is a portable solution to consider. It has a rotating handle and micro-bristles that remove pet hair from your clothing with a few rapid strokes, as well as a self-cleaning base that employs fibers to clear the pet hair collected by the tool when it is placed within. After each usage, just drop the hair out of the base.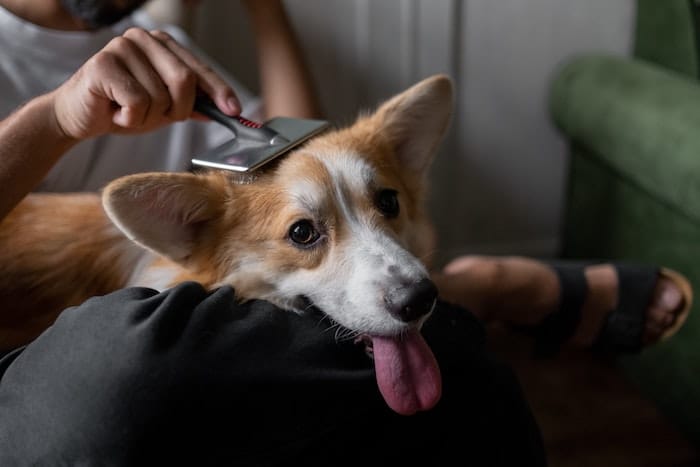 Extendable Pet Hair Removal Broom
This multifunctional broom, according to the makers, has natural rubber bristles that successfully capture and remove hair from a variety of surfaces, including carpet, hardwood, and linoleum floors. You can use it as a squeegee on floors, windows, and vehicle windshields by flipping it over, and the handle can be extended from three to five feet long to reach those hard-to-reach locations beneath your bed or sofa. The broom head may be removed for easy cleaning, which stretches from 1.5 feet to a little over three feet, is available.
Speedy Stone
Although the Speedy Stone is not a pet brush, it is essential for anybody with a strong shedder. These items are far more effective than sticky rollers for heavy upholstery or carpet, and they last a lifetime. There will be no clogging of your vacuum or the need to get your automobile detailed on a regular basis. It's as simple as using it, wiping it clean, and it's ready to use again and again.
Safari Pet Dual-Sided Shedding Blade
A great dog brush for shedding, eliminating loose hair, and covering a lot of hairy territories is this double-sided stainless steel tool. It may be used with the handles together for the chest and minor regions or separated for deeper penetration of the coat. You'll be surprised at how much hair falls out so easily. When grooming with this instrument, just be careful not to apply too much pressure.
Investing in grooming equipment that removes stray hairs, as well as the proper tools to de-fuzz your home's surfaces — such as carpets, couches, and sweaters — may make wayward pet hair the least of your problems, allowing you to wear dark-colored clothing again.
Related Reading