A puppy is a wonderful addition to any family – whether a large and joyous one with multiple children or the beginnings of a new one entirely. With one third of young adults in the UK starting, or having started their pet ownership journey, bringing a beautiful puppy home has become a much more common experience. But looking after a puppy is a serious matter, with lots of moving parts. If you're a little worried about the responsibility, the following tips can help you get a grip on the basics of little pupper ownership.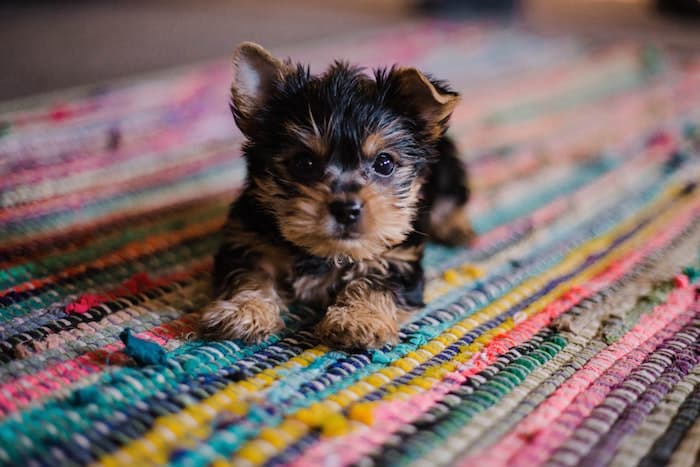 Before You Bring Your Puppy Home
You will first need to prepare your home for your new arrival – something you should endeavor to undertake before collecting your puppy, to ensure they arrive in an accommodating, welcoming, and above all, safe environment. The bare essentials include a bed, food and water bowls, and puppy-safe pet food to keep them fed and healthy.
You may also want to invest in dog-proof gates for your home, to save your puppy from an inadvertent trip down the stairs or into harm's way. While you're buying up supplies and equipment for the home, you should also ensure you have the right equipment to look after your dog while out and about; harnesses and leashes are a must, while biodegradable poo bags mean you can stay considerate and sustainable when on walkies.
The First Few Days
The first few days after you bring a puppy home is, in a word, crucial. Your puppy will naturally be scared and apprehensive about the new environment, so you should try to keep them happy in one room, to begin with. Try not to overtax them with new visitors and play; instead, introduce them to the rooms of your home one by one, so they can familiarise themselves with the sights and smells of their new home.
With your dog slowly acclimatizing to their new environment, you can get some important administrative work out of the way. You will need to ensure you are sent all the relevant paperwork for your dog, whether from the shelter, breeder or previous owner. This information could be extremely important further down the line, especially if there are medical issues to address.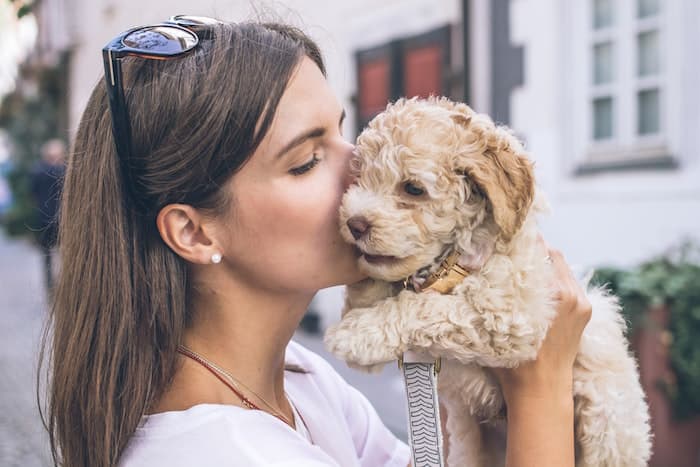 Take Them to a Vet
Speaking of medical issues, one of your first responsibilities will also be to book an early appointment with a vet. This way, you can confirm that your puppy is fit and healthy, or discern any potential issues that may arise in the future. You can also get your puppy vaccinated to protect them from potential infections and even microchipped as a safety measure.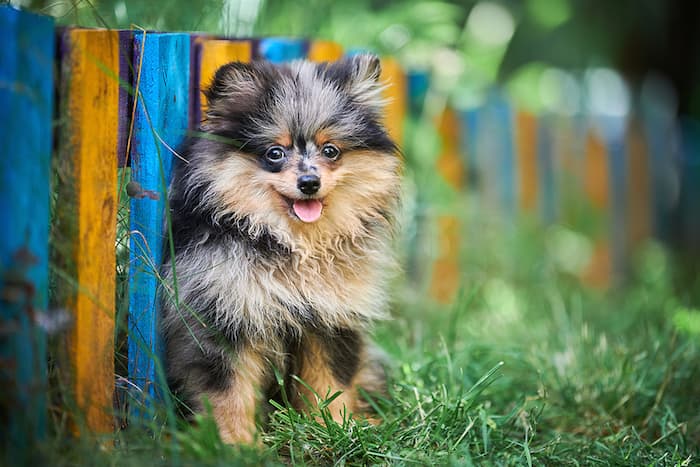 Training
With all that excitement out of the way, your puppy will, at last, be settling into something of a routine at home. Before this routine settles, you should start a habit of regular training sessions with your new puppy. There are some essential things you need to train your puppy on, such as potty training and where they aren't allowed to go in the home – but you can also slip in behavioral training early, to make them much easier to manage on the leash and at home.
Related Reading