Digital technologies have made the life of pet owners simpler, allowing them to cope with the regular duties faster. With a wide choice of applications in the market available for iPhone and Android, a pet host can choose the one which matches the most urgent purposes.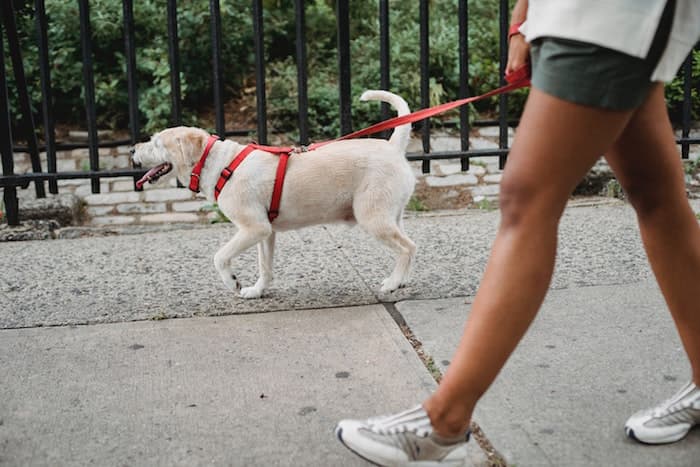 Selecting the best app for yourself may be uneasy. Hosts and all pet fans can order a personalized platform from https://jatapp.com/services/application-development-services/ that will meet their needs specifically. Once you decide to try the existing tools, get a comprehensive review. Some apps help in an urgent situation like medical help or search in case of loss. Others assist in creating a schedule of training and improving the upbringing period.
This article helps gain insight into the diversity of apps for pets and owners provided in the market nowadays.




Application for lost pets
Modern apps fulfill practically all needs of dog owners. Since these animals are very active and, generally, human-friendly, troubles happen, or there are cases when a host needs advice. You can gain benefits from using the apps for dogs in various situations.
According to statistics, each of three pets (about 15 percent of all animals) goes missing in their lifetimes. Although dogs return home more frequently than cats, devoted owners should not rely on their consciousness. The efficiency of ID tags in the searching process is partly successful due to the case of getting lost or coming off. Also, it requires someone to take a lost pet to the veterinary clinic or dogs' shelter for investigation. It may not happen, at least due to the constant lack of time.
The app FurAlert (free) grabs specific information about your pet. All the users within your area (up to 5 miles) receive push notifications about a lost animal which highly increases the speed and opportunity to find an escapee. Thanks to the data contacts that a host leaves, a person who suddenly saw your pet, will contact you shortly. Hence, you can get your lost pet in just two clicks.
Whistle (free, includes additional payments) app can detect your dog anywhere in the continental US. Moreover, it possesses many other features, e.g., pets activity level and health monitoring. Missing Pets (free) is a specifically designed iPhone app to search and reunite lost friends.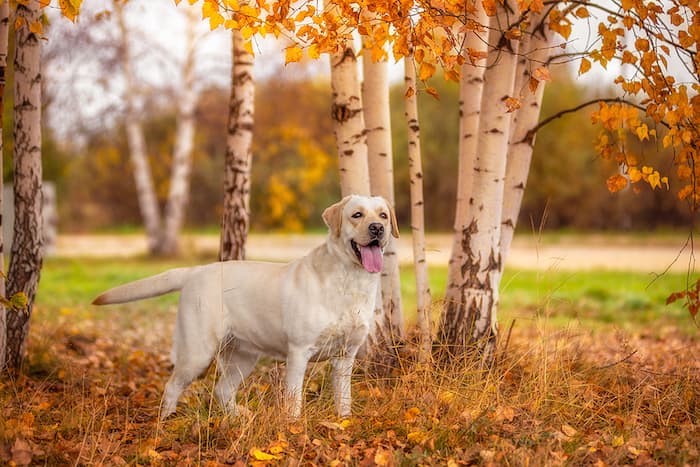 Apps to find a dog sitter and get a consultation
Little animal companion requires a lot of attention. Sometimes it is not easy to match your working schedule or life circumstances with nursing while friends and relatives are busy too. In cases like this, the service of a dog sitter is the best solution.
There are applications like DogVacay which connect you with the pet sitters across your country. Choosing the closest one in your area is possible via entering your zip code. All candidates get under review by the DogVacay admins. The customer support around-the-clock provides excellent services, including the opportunity to see the pictures of your puppy and how it's going while you are away.
PawTrottr will suggest you an excellent dog walker who you can trust. Rover is the platform that offers qualified pet sitters and dog walkers within the country. In the extensive database (above 65. 000), you will find the person who will keep your back covered during urgencies.
Can Dogs Eat It is the service for Android platform that can provide you with recommendations regarding a pet's diet. However, it does not replace individual veterinary consultations for your animal.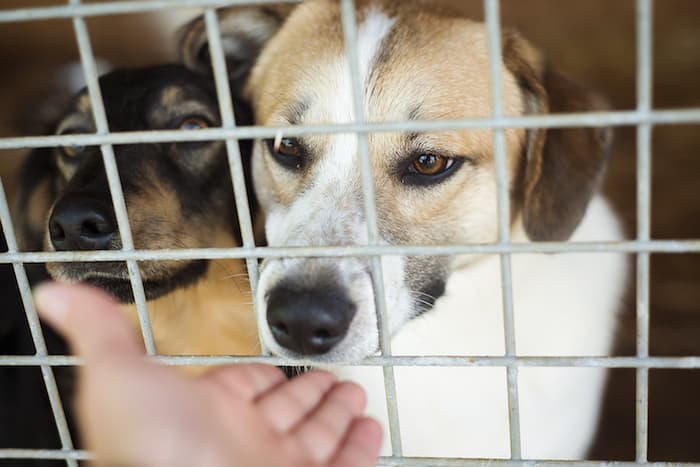 Apps for dogs purchasing
There are plenty of convenient services to choose a dog online. Amateurs who are still unfamiliar with the breeds may need plenty of time to scroll the articles to collect information about them. Launching the Dog Breed app for Android, you can access an extensive database with high-quality photos. Quizzes inside the app help check if you learned them carefully.
DogsMart is a popular platform for pet sellers and buyers. Suppliers provide puppies descriptions while future pet hosts choose the most desirable friend without the necessity to pay any fee. The service is free.
Pets Store platform with advertisements and the opportunity of in-app purchase is an excellent marketplace to buy and sell pets within your area. Careful choosing of the ads by moderators guarantees safe trading for free with additional benefits in the paid version.
Summing Up
Thanks to modern applications, managing pet parenthood has never been so simple and convent. Except for the time saving, they offer plenty of purposeful services that will make you and your pet happier and the time spent together more productive.
Pet activity, getting pet insurance, and returning the pet home using your smartphone have become possible with modern digital technologies. Explore them to fulfill your pet parenthood experience with unforgettable emotions, convenience, and professional assistance. None of your problems or questions will remain without an answer. Your pet will be thankful to you, while your responsibility for the animal friend will turn into fun.
Bio: Serena Phillips is a content writer and blogger. She is creative and has more than 3 years of experience with copywriting and marketing. Serena is glad to share her professional experience with a wide audience.
Related Reading