Although you might be an expert at caring for your dog, as your dog ages, they will have more specialist needs than they did when they were younger, and you need to make sure that you are able to keep up with these so that they are able to enjoy the best life possible. Here are some top tips for caring for your beloved dog as it reaches its senior years.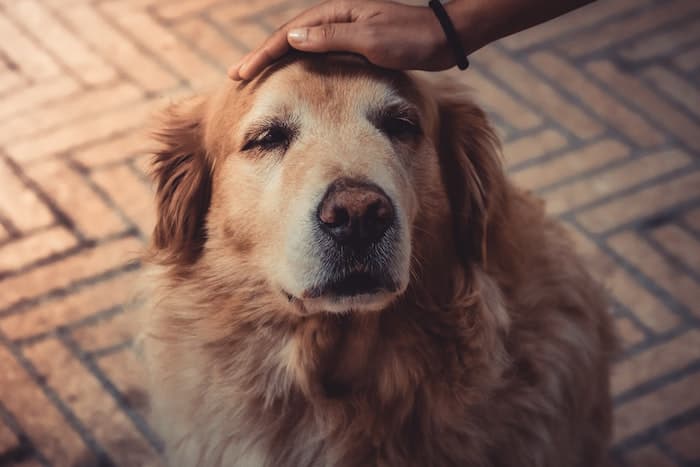 Sign Up for a Vet
You might not have needed to attend a veterinary surgery much in the past, or you might only have needed to visit one for routine check-ups and vaccinations for your pooch. However, as they get older, they are more susceptible to illness, and you might find that you feel like you are visiting the vet every other day. To stop you from constantly worrying about your pet and to ensure that you can always find the help that you need when you need it, you should consider signing up for a vet's surgery that you can trust. You may be able to get recommendations from other pet owners, but you should make sure that they offer services such as dental care and wellness. You may also be able to get further advice from them on how to care for senior dogs. You should also check their out-of-hours and home visit policy so that you know that you are always supported if there is an emergency overnight or if you are unable to move your pet easily.
Let Your Dog Lead
Rather than simply trying to get them to enjoy the lifestyle that they have enjoyed since they were a puppy, you need to take notice of your dog's needs now. To do this, you should consider taking the lead from them. For instance, they may be unable to walk as far as they used to, so you might take them back home when they start to struggle. You might also consider feeding them only what they can manage, and allowing them to have more rest time, with a larger and more comfortable bed that can keep them relaxed and happy throughout their final years. This will prevent your dog from being in distress and will ensure that your dog gets all the care that they need from you.
Look at Senior Dog Products
There are also many senior dog products on the market that could help you to care for your senior dog. For instance, you might consider looking for a doggy first aid kit that can allow you to keep them comfortable while waiting to visit the vet, and you might look into orthopedic beds and specialist food for senior dogs that can supplement your diet. You might also consider investing in a coat for them for walking in the winter if they often feel the cold more than they used to. These products can help your dog to have a better lifestyle and will help them with any medical issues that they might develop or that they have the potential to develop in the future.
Related Reading