Just about everyone has seen at least a picture of a Great Dane or Saint Bernard dog. These are both wonderful examples of members of the giant dog class. However, some people may mistake other large dogs, such as a Rottweiler or German Shepherd, for being giant dogs, too. While it's true that large and giant are both relative words, in the dog world, a giant dog is typically one weighing more than 90 pounds.
While many giant breeds are gentle giants bred to protect farm animals, others were bred as guard dogs. When choosing a giant breed, it's important to know the history of the dog's general original purpose and general temperament. You will also need to consider living space. If you have a large home and yard, that's great. If not, a giant breed is not a good choice. Also, consider the cost. Many veterinary and grooming services are based on weight, and it can cost a considerable amount to feed a giant breed.
If you adore giant breeds and would love to have one, you're not alone. Here are some AKC recommendations for giant breed dogs:
Black Russian Terrier
Great Dane
Saint Bernard
Great Pyrenees
Bullmastiff
Newfoundland
Black Russian Terrier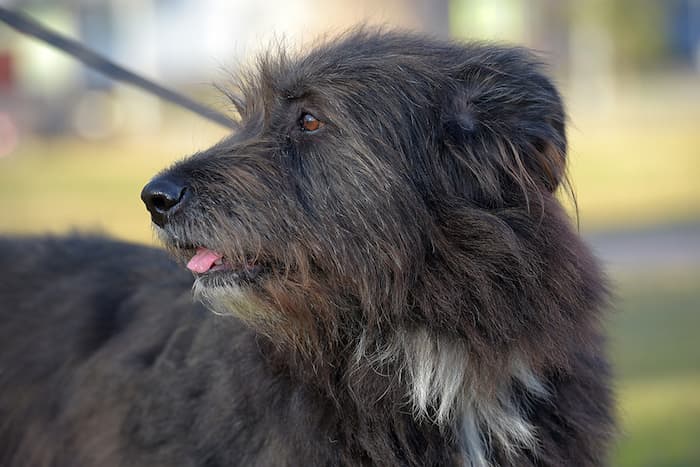 Males can weigh a whopping 150 pounds. This is a protective, loving dog. Colors for this titan terrier include black and salt and pepper.
Great Dane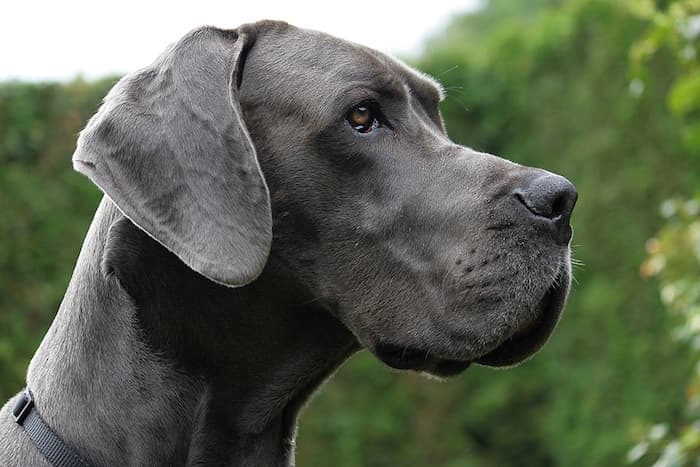 Male Danes can weigh as much as 200 pounds. Colors include blue, black, harlequin, brindle, and fawn. This powerful breed makes a wonderful family pet.
Saint Bernard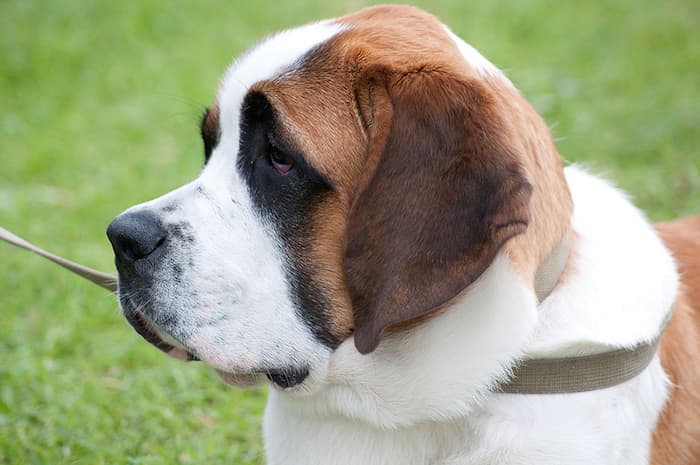 This gentle, calm breed can weigh as much as 260 pounds. Colors include red and white, reddish-brown splash and mantle, and reddish-brown brindle.
Great Pyrenees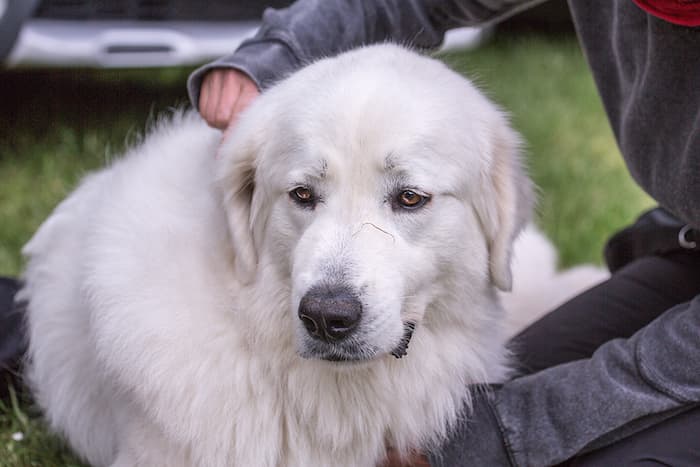 These giants were bred to guard livestock and are gentle, yet fearless. Males can weigh up to 120 pounds, with females weighing as much as 40 pounds less. Coat colors include white, tan, gray, or badger.
Bullmastiff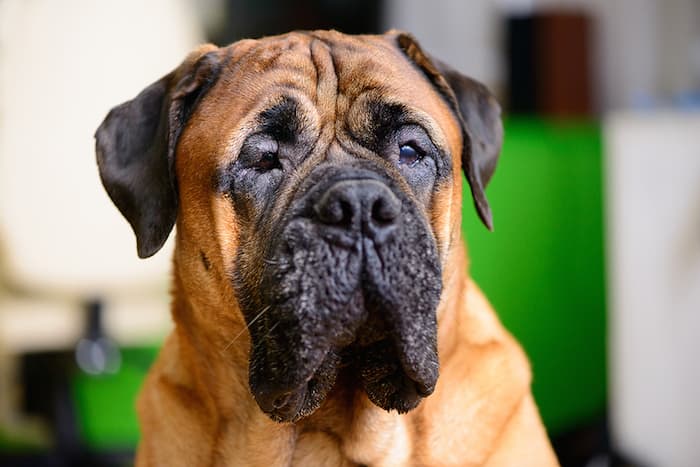 These fearless dogs were once used to guard English estates. Alert, docile, and devoted, males can weigh upwards of 130 pounds. Colors: Red, brindle and fawn.
Newfoundland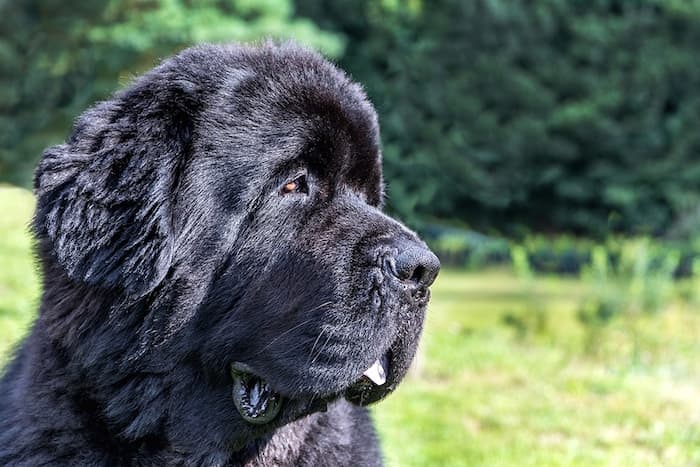 This working dog breed is sweet-tempered and easy to train. Colors include grey, black and white, black and brown. Males typically weigh 130 to 150 pounds.