Pet insurance has become increasingly popular over the last few years as owners look for ways to protect their furry family members from unexpected medical costs. But before you sign up for a policy, it's important to understand exactly what pet insurance covers and which type of plan is best suited for your pet's needs. Here are six questions to ask yourself when considering whether or not pet insurance is right for you and your beloved companion.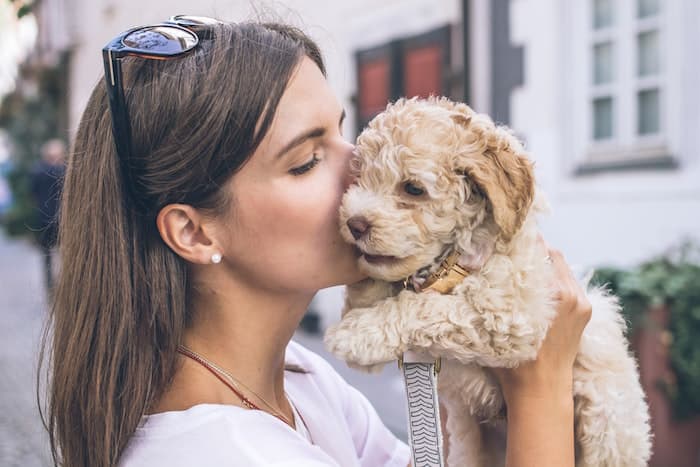 1. How much should I expect to pay?
Pet insurance typically works on a reimbursement model, so you will need to cover the veterinarian bills upfront and then submit a claim for reimbursement. Premiums vary depending on your pet's age, breed, and medical history, as well as the type of coverage you purchase. Take time to research companies and compare policies to ensure that you're investing in the best coverage for your budget. In addition to the monthly premium, some policies may require an annual deductible or a fee for each visit. Also, bear in mind that some insurers may not cover pre-existing conditions or hereditary illnesses.
2. What type of coverage is best for my pet?
The type of coverage you select will depend on the age and breed of your pet, as well as the types of medical care they need. For example, if your pets need regular check-ups, vaccinations, and medications, then a comprehensive plan may be the right choice. On the other hand, if your pet requires emergency care or specialist treatments such as surgery or chemotherapy, then an accident/illness plan may provide more suitable coverage. For example, some comprehensive plans may not cover vaccinations while an accident/illness plan might. Also, consider whether you want your policy to cover diagnostic tests and alternative treatments such as acupuncture or hydrotherapy.
3. How will the insurance company determine my pet's age?
Insurance companies typically base their rates on your pet's age as they get older, so it is important to know how the insurer defines their age categories. For example, some companies may use calendar years while others might count in half-year increments. Make sure you understand exactly which age category your pet falls into before signing up for a policy. This will help you determine the correct coverage and avoid any unexpected costs down the line. Also, bear in mind that some insurers may not offer coverage for pets over a certain age. For instance, many exclude pets over 10 years of age or those with pre-existing conditions.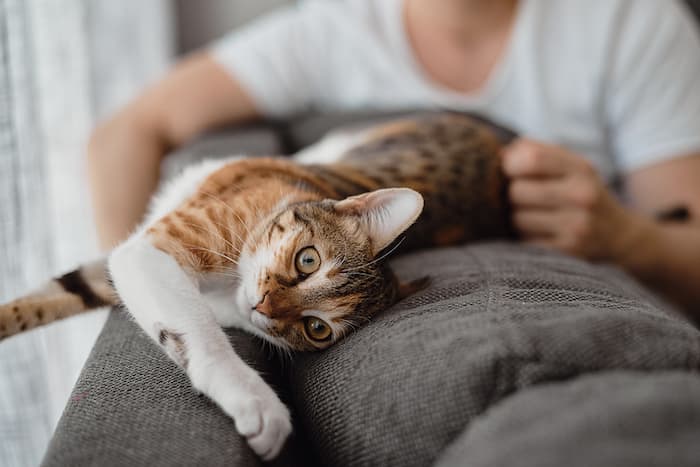 4. Are there any exclusions to the coverage?
It is important to understand exactly what your policy does and does not cover as some medical treatments may be excluded from the plan. For example, some policies might not cover preventative treatment such as spaying or neutering, teeth cleaning, or vaccinations. Also, make sure that you check if the insurer covers any hereditary conditions and whether they will reimburse you for any alternative treatments. Additionally, it is worth taking the time to read through the policy's fine print in order to make sure that you are aware of any limitations or exclusions.
5. Is there a maximum benefit limit?
Many pet insurance policies have an overall annual limit, which might be limited to a certain amount per incident or year. It is important to understand how much coverage your plan offers so that you can decide if it provides sufficient protection for your pet and budget. Make sure you also check whether the insurer has any lifetime caps on their plans as this could affect how much they will pay out over the long term. Additionally, some insurers might cap the amount they will reimburse for certain treatments such as alternative therapies or specialist care, so be sure to check for any limitations or exclusions.
6. Are there any additional benefits?
Some insurers may offer additional services such as access to online tools and resources, discounts on pet products, or even a free helpline in case of emergency. These types of extras can add value to your policy and help you make the most out of your coverage. Be sure to compare policies carefully in order to find the one that best meets your needs and budget. Moreover, also make sure to read through any additional benefits to check what they cover and whether there are any restrictions. This is especially important if you are considering signing up for a more comprehensive plan as some of the extras might not be included in this type of policy.
Choosing the right pet insurance plan can be a difficult decision, but it is important to make sure that you have adequate coverage for your furry friend. Think carefully about what type of policy best suits your needs and budget before making any decisions. Consider factors such as age-based rates, exclusions to the coverage, maximum benefit limits, and additional benefits when comparing policies. It is also worth taking some time to read through the fine print so that you know exactly what you are signing up for. With this information in hand, you should be able to find an appropriate pet insurance plan for your four-legged family member!
Related Reading