Pet lovers know their furry friend deserves a yearly gift under the tree. When shopping for the perfect option, you want to pick unique gifts that fit your pet best. Whether you're a cat person, a dog parent, or a pet mom, this gift guide will help make shopping a breeze.
Check out five of the most adorable and unique Christmas gifts for cats and dogs this holiday season.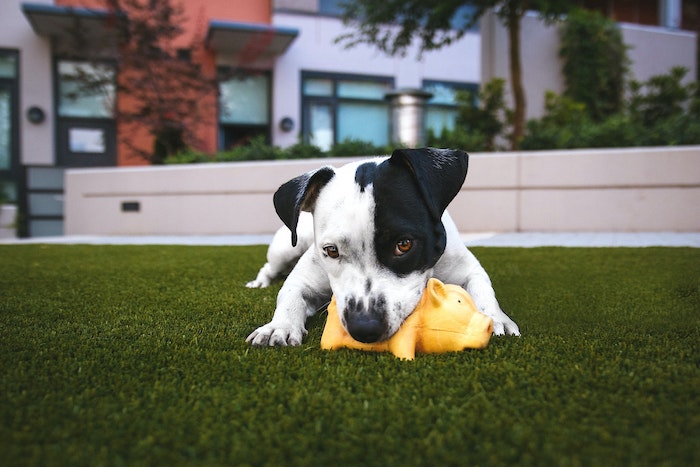 Custom Pet Painting
The top pick and the only choice for pets and parents alike is a custom painting from a photo like Victorian Pet Portraits. These make perfect dog and cat lover gifts or even a gift for someone who lost a dog or cat this year. 
A custom pet portrait creates a personalized way to highlight the significant animal in your life and makes a funny gift for a dog lover or cat mom looking for a great statement piece. You can select from a variety of costumes and backgrounds to ensure they fit the receiver's home design.
Upload a high-quality photo of the dog or cat, choose the painting, and a team of talented painters will create an incredible work of art that displays a cute cat or dog in the costume of your choice.
Cats and dogs will be honored to have such a permanent, personalized painting of them in their home that shows their personality. Dog and cat owners will be more then happy to display their customized gift that shows how much their pet means to them.
Skip the generic dog or cat mug this year. Choose a personalized gift for humans and their pets – a royal pet painting. It's the perfect custom gift for dog owners and their furry friends.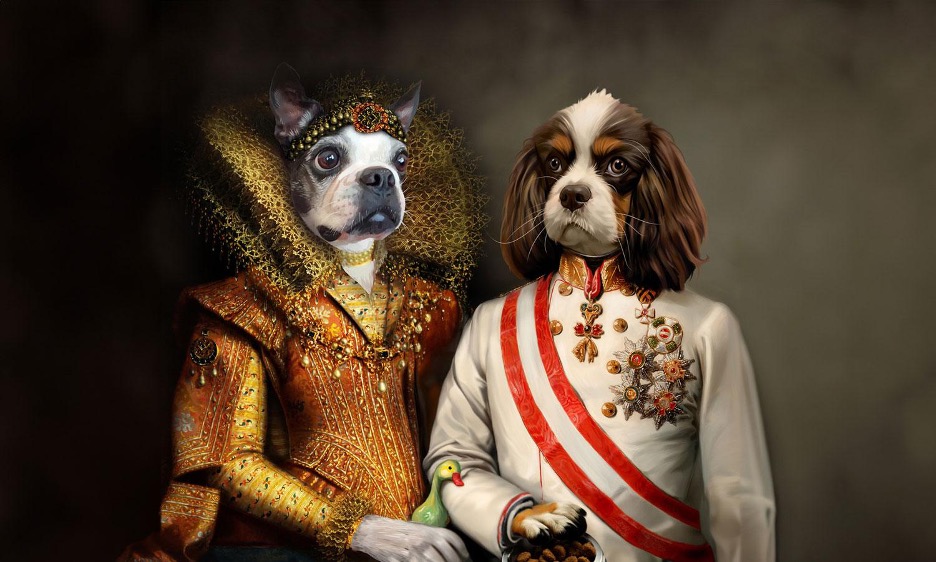 Funny Pet Toys
Cat and dog toys are a standard gift option and can be a safe choice. However, if you want to amaze your pup or kitty, get them some funny toys this year. Instead of toys that show off paw prints or animal-themed designs, opt for toys that look like liquor bottles, your favorite chips, or other more human items.
There's nothing better than your cat walking around with a tiny, plush, hard seltzer in its mouth. Or how about a gift for your new puppy that's a rubber, chewable grenade? The options are endless if you're looking for a dog or cat gift that will make people laugh when they see it.
Delicious Cat or Dog Treats
Nothing makes a pet happier than getting their favorite treat. Treats make a great stocking stuffer for your pet, which they can enjoy as a special indulgence. No matter your pet's dietary needs, you can find a treat that will make them happy.
You can also opt for a treat box for a larger gift. These boxes often come with a variety of tasty treats and sometimes other little goodies as well. Cat and dog treats are the perfect option for pets who love a little bit of everything.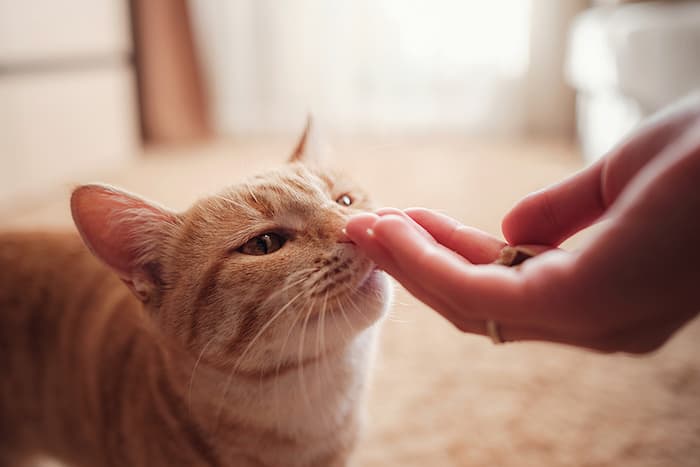 Adorable Collars
If your canine or feline loves having their own style, getting them some collars for Christmas is a great option. Cat and dog parents can choose from various types, including collars that show off your favorite sports team, seasonal designs, or a cat theme with fish and birds.
Collars are an excellent option for pets with too many toys and treats but still deserve something special for the holiday.
A Cozy Pet Bed
An excellent gift for the dog or cat is their pet bed. Pet beds come in a variety of styles, shapes, and sizes. Some even have special functions. If your cat loves to be warm, get them a heated bed to ensure they have somewhere cozy to sleep on cold winter nights.
You can find memory foam pet beds from mattress companies, covered beds, elevated beds, and even beds that look like tiny sofas. No matter your pet's bed preference, you can find the perfect one to gift them. You may even find one that fits perfectly into your decor – a win-win!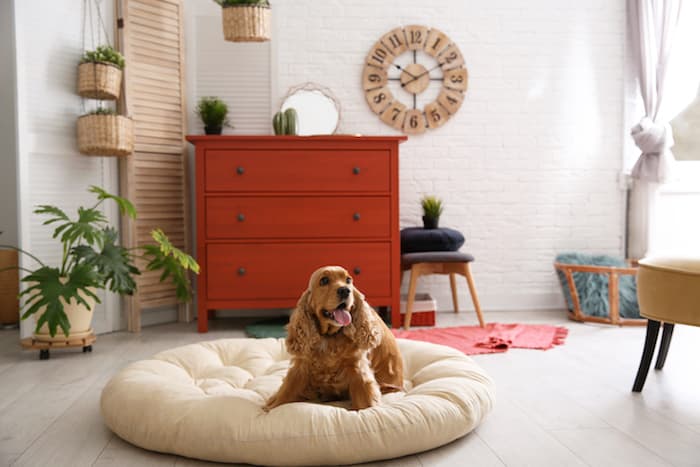 Summary
Christmas is the perfect time to let your pet know how much you care, and dog and cat gifts are a fun way to do it. When shopping for the pet lover in your life, consider getting their furry friend a little something as well. Or get custom dog gifts for owners to enjoy too, like a custom royal portrait. Whatever you choose, you're sure to get lots of tail wags and purrs.
What gift will your furry friend find under the tree this holiday season?