Cure Ich on a Goldfish
Treatment
By observing the behavior of a sick goldfish and taking note of any odd behavior or appearance, ich can be identify.
Before treating a goldfish for ich, if it is possible, slowly warm the water of the goldfish tank temporarily to 75-80*F. This will encourage the parasite to speed up its life cycle. It will burst out of the skin of the goldfish and then fall to the bottom of the tank. It is only in this stage, the free swimming 'swarmer' stage that a goldfish can be cured of ich.
Remove any living aquatic plants since an ich treatment can damage or kill them.
Do a 25% tank water change and make sure all the water parameters are optimal. Test for pH, ammonia, nitrite and nitrate levels.
Add a .03% concentration of Aquarium salt at one teaspoon for every gallon of fish tank water. Aquarium salt can be purchased at local pet stores. It's important that you treat the tank water, not just the sick goldfish. For that reason, don't use a quarantine tank.
Over a 24 hour span, repeat this every 12 hours for a total of three doses of aquarium salt. The first ich treatment occurs at hour zero; 12 hours later is the second treatment; finally a third occurs 12 hours after that or 24 since the first. (Note: goldfish ich can get worse before it starts to get better.)
Allow the aquarium salt to sit in the water for two weeks, then remove it by preforming a large 50-75% water change.
In addition to salt, buy a good multi-purpose treatment that treats/prevents a wide range of goldfish diseases like Rid Ich for Aquariums or an anti-parasite medicated fish food
Recommended Treatment
Rid Ich
Symptoms
Parasite: Ichthyophthirius multifilisOne of the most common parasites found in goldfish aquariums is ich; also know as ick. If it goes untreated, it can kill a goldfish. The symptoms might include but not always:
Tiny white spots
Isolation
Lethargy
Clamped fins
Difficulty breathing
These tiny white spots are the result of a goldfish's immune system trying to fight off the ich parasite. The white spots can occur anywhere on a goldfish's body but sometimes a goldfish sick with ich will have no white spots.
Reviewed By: Tim Winter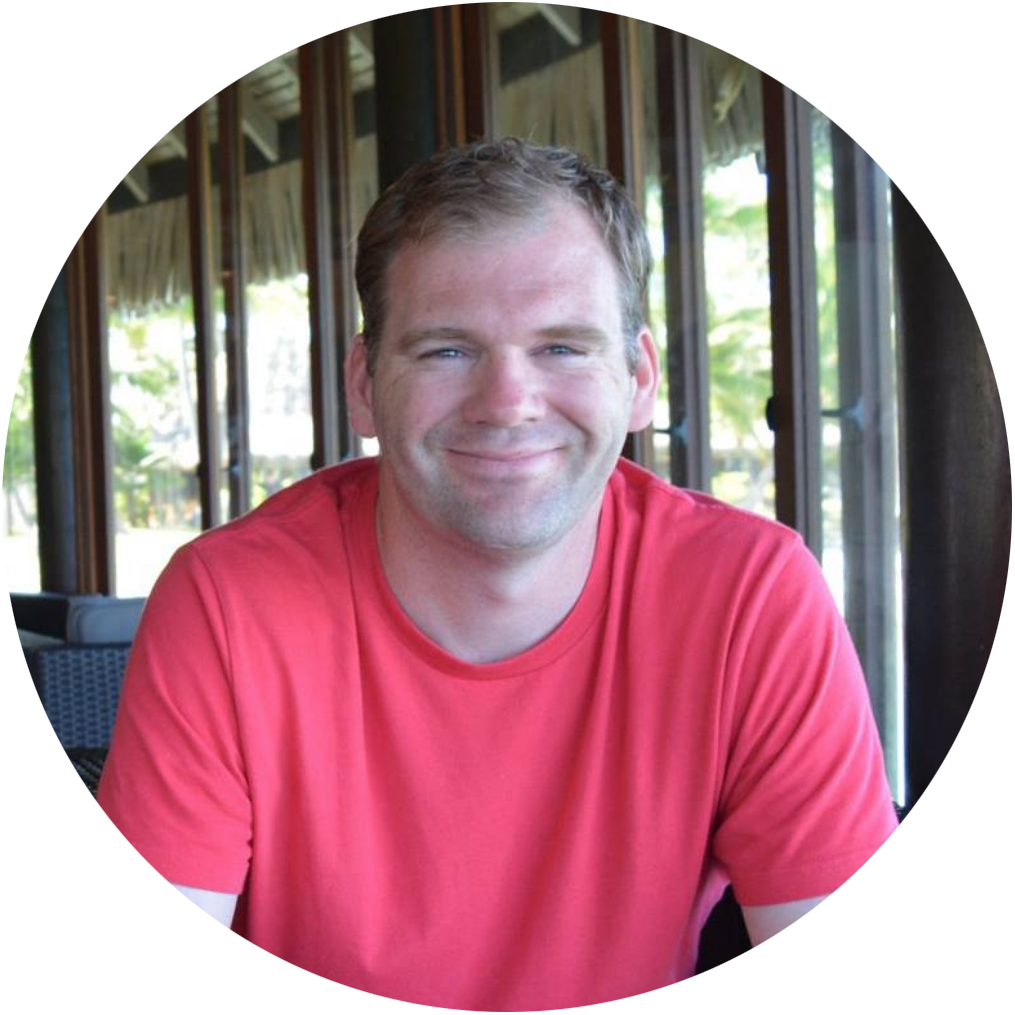 Tim Winter has an unwavering affection for animals and his extensive experience in caring for various pets has motivated him to impart his personal successes and failures to enlighten others on the best practices in pet care. Tim obtained his Bachelor of Science in Advertising from the University of Oregon School of Journalism and Communications.

|