As a pet owner, the death of your furry friend can leave you with a heavy heart. Often, you consider them part of your family. Thus, their demise can take a toll on you. The sad news can be devastating. You've had many memories with your furry friend, and letting them go can't be easy.
When that time comes, you'd want to preserve the memories and have something unique that reminds you of your bond with your departed friend.
That said, below are unique memorial ideas to honor your loyal furry companion:
Cremation
One thing you can do to honor your pet friend is to give them a befitting send-off, and there's no better way to do this than by availing of pet cremation services. Pet cremation is among the unique ways pet owners use to memorialize their pets. It shows you care about your departed furry friend by ensuring that a piece of them remains with you even though they'll be gone forever. You'll also give your family members a chance to pay tribute.
Additionally, pet cremation yields ashes, which you may keep in a unique urn and place in your preferred spot in your home. Indeed, you can treasure the ashes permanently and remember your pet for dozens of years. Even if you change your residence, you'll still be able to take them wherever you go. Alternatively, you can decide to scatter the ashes in a spot where you enjoyed most of your time together. If it's a family tradition to cremate loved ones once they die, your pet should be no exception.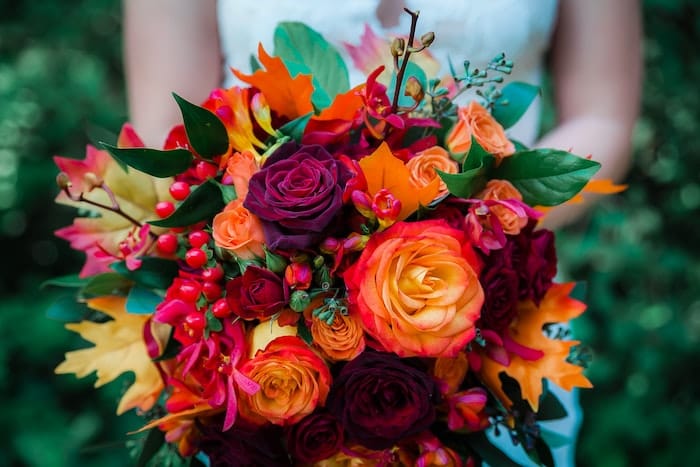 Pet Memorial Service
You can hold a memorial service for your pet. As is with human services, it's a time to remind yourself of the adorable moments you spent with the pet. It's another way to show you cared for your pet even after death.
You can invite family members and some friends who have interacted with your pet to bid their farewell. During the service, you can show them a video of all the fun times and memories you created with your furry companion. The slides can be relieving and a long-term item to always go to when you miss them. You can also serve their favorite foods, such as bacon, during the event.
Pet Tattoo
Since they have become part of your life, you'd like to carry on their legacy with you. An artistic trend is to have a tattoo on your body. The tattoo will stay intact until you breathe your last. You can also have the tattoo drawer use ink with your pet's ashes. For friends and family, they can have temporary tattoos if they want.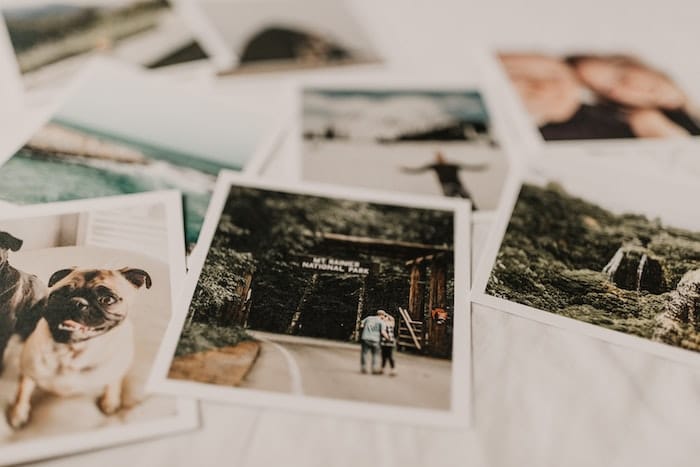 Plaques And Frames
You can have a picture of your pet friend in your house. Have it in a frame to give it a longer life. The image can be anything related to the pet, for instance, the face, paw prints, tail, or even limbs. The beautiful display will be the centerpiece of your home decor.
You can also turn the pictures into plaques. Choose a favorite from your collection and make a plaque for your friend. You can remodel the plaque into a stool or flower vase. These are unique keepsake ideas that'll always remind you of your friend.
Customized Personal Items
You can customize some items with prints of your furry friend. Below are easily customizable items:
Coffee mugs
Blankets
Clothes
Kitchen towels
Plates
Bowls
You'll have memories of your furry friend every time you use the items, which is a source of healthy grief.
Animal Replicas
Your pet could've earned a spot in your children's lives and become their play companion. It can be tough to make them understand that their friend died. As such, you can have replicas of the pet made to ensure that they still hold on to the memory until you can perhaps get another pet. If your pet was your cuddle buddy, useful in pet therapy, you could have stuffed animals made precisely in the image of your deceased pet. Provide a picture so whoever makes the stuffed animal can get the details right.
Plant A Tree
Another way to grieve your pet and keep the memories of your furry friend alive is by planting a tree in their honor. You can bury your pet and plant a tree above the ground. As long as the tree remains, you will have the memories alive. The tree will grow big and even house birds and provide shade. Therefore, select a strategic place such as your backyard. You can also create some benches or have some chairs under the tree. When you miss your pet, you can sit there as you go through pictures of your pet.
Conclusion
Losing a pet equates to the loss of a loved one. You can cherish all the memories you've had with them in different ways. If you don't plan to have another pet, you can use a permanent solution such as cremation, tattoos, and tree planting. Having a keepsake that refreshes your memories with your pet is also necessary. Incorporate the ideas suggested above, and you'll have the best way to memorialize your pet friend.