Getting a new puppy is so exciting. You will be bringing another family member into your loving home and there is nothing cuter or more loveable than a puppy. But you must be prepared for your new mischievous bundle of joy and spend a bit of time making sure some important things are carried out as soon as possible so you can avoid any problems during such a happy time.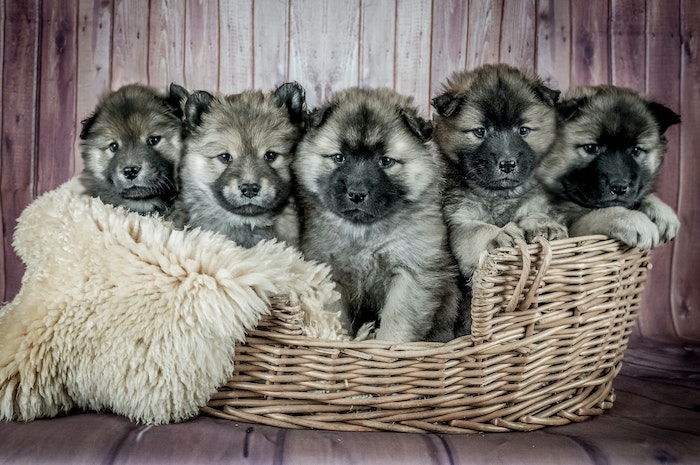 Book a visit to the vet
While most breeders will cover the initial shots your puppy needs, it's imperative that you book your own vet visit once you've brought your puppy home. There will still be some inoculations your puppy requires and your vet can also worm them and give your puppy a physical examination to make sure they're fit and healthy. It might be worth considering puppy insurance from Petsure as a safeguard against unexpected veterinary bills in the future too.
Learn about your breed of dog
You will need to do a bit of research and find out exactly what your breed of dog should be eating and how much. It's important to also learn about the characteristics your dog might possess, how much exercise it will require and how to take care of its coat. Feeding your dog the wrong diet can also be dangerous, as is overfeeding or underfeeding them.
Overfeeding can cause obesity, which can lead to serious health problems, while underfeeding can cause malnourishment and impact severely on your puppy's well-being, so getting their diet just right has to be a priority.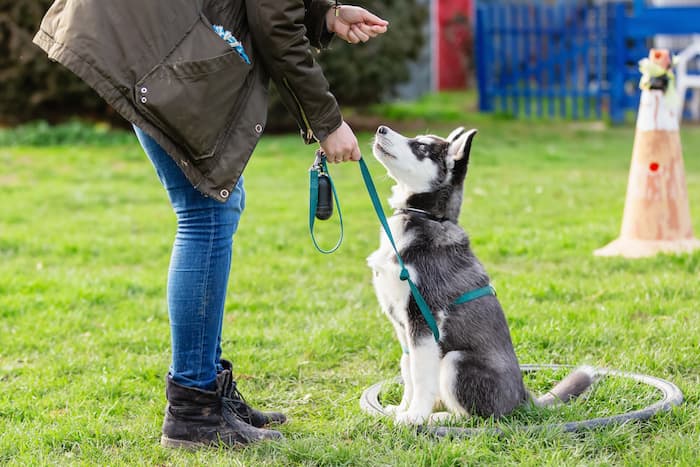 Prepare the environment
A new puppy needs:
* A warm and comfortable bed
* Somewhere safe to sleep
* Bowls for food and water
* A coat if the weather is cold
* Collar and a lead/harness
* Puppy toys to keep her entertained
* A puppy safe zone
* Company, love and attention
Your new furry friend has probably not slept on their own before, so be ready for a few sleepless nights as they adjust to their new life and family. Puppies explore with their mouths, so it might be a good idea to keep them in one place when they're not with other family members, just so you don't come home and find you no longer have an intact sofa to sit on!
Work out logistical puppy care
For a while, your puppy can't be left on their own for too long, so if you're out of the house for long periods of the day, you will need to consider asking a friend or family member to come in and feed them, take your puppy for a walk and give them some company. If you don't have anyone you know that can help out, Barking Mad runs a pet sitting service all over the UK.
This checklist should help you prepare for life with your new puppy, but the most important thing you can give them is a loving home.
Related Reading