As summer rolls in, it's essential to ensure that our canine companions are as comfortable and happy as we are. With the bright sun and warmer weather, dogs require a few additional accessories to make their summer days enjoyable and safe.
Here are the best accessories for your dog in summer that can not only help keep your pup cool and hydrated but also entertained and stylish. These accessories are not just functional, but they can also enhance your dog's comfort during the hot summer months.
Summer accessories for dogs go beyond mere fashion statements. They're about providing your furry friend with comfort, safety, and lots of fun. Let's dive into our curated list of summer essentials for your canine pals.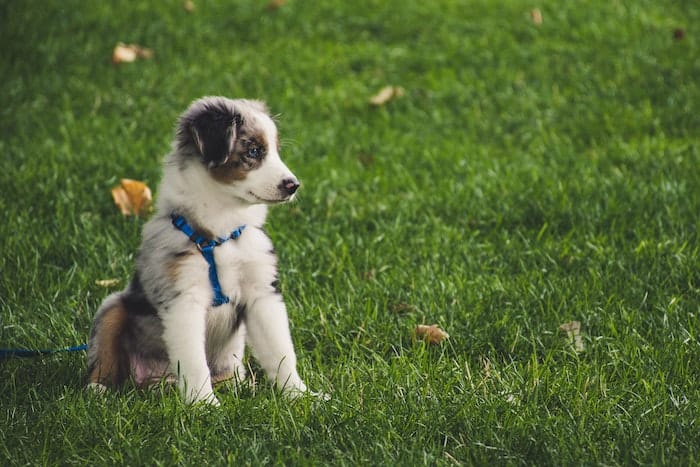 1. Cooling Vest
A cooling vest is a must-have summer accessory for your dog. Designed to keep your furry friend cool during hot summer days, these vests work by using evaporative cooling.
A cooling vest is filled with a special gel that absorbs your dog's body heat and evaporates the heat away, cooling your dog down. They're great for walks in the park or any outdoor activity during the summer.
Wrapping up, a cooling vest is an essential accessory for maintaining your dog's temperature during hot days. It allows your pup to enjoy the summer without the risk of overheating.
2. Portable Water Bowl
Hydration is crucial for dogs, especially in the summer. A portable water bowl is an excellent accessory to ensure your dog stays hydrated while on the go.
These water bowls are lightweight, collapsible, and easy to carry. You can quickly fill them up with water during your walk or trip, ensuring that your dog has fresh water available at all times.
In conclusion, a portable water bowl is essential for any dog parent. It ensures that your furry friend stays hydrated and healthy during your summer adventures.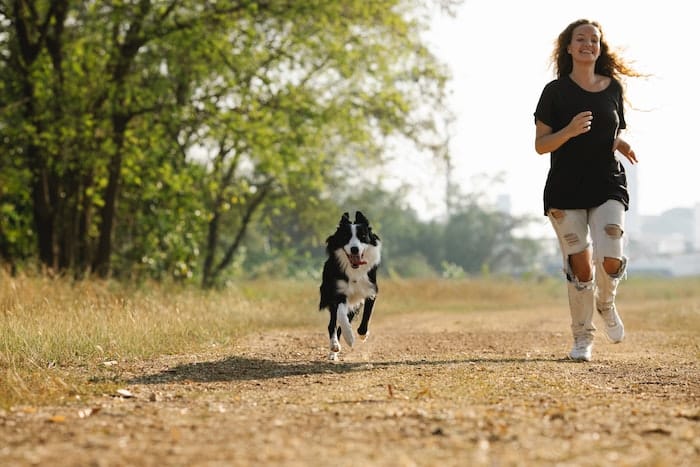 3. Doggie Sunglasses
Just like humans, dogs can also benefit from protection against UV rays. Doggie sunglasses or dog goggles are perfect for this purpose. They protect your dog's eyes from harmful UV rays and make them look incredibly stylish at the same time.
Doggie sunglasses are more than just a fashion statement. They protect your pup's eyes from dust and debris, especially during windy summer days or beach trips.
To sum up, doggie sunglasses are a functional and fashionable summer accessory. They provide necessary protection for your dog's eyes while also adding a touch of style to their summer outfit.
4. Dog Sunscreen
Believe it or not, dogs can get sunburnt too! Especially those with short or light-colored fur. Dog sunscreen is an essential accessory for your dog in the summer. It's specially formulated for dogs and is safe if licked off.
Dog sunscreen protects your furry friend's skin from harmful UV rays. It's easy to apply and should be used on exposed skin, like the nose and ears, especially if you plan to spend a lot of time outdoors.
In conclusion, dog sunscreen is a crucial accessory for your dog's skin health during the summer. It ensures that your dog can enjoy the sun safely without the risk of sunburn.
5. Chew Toys
Summer is a great time for your dog to play outdoors. Chew toys are a great accessory to keep your pup entertained. They're also an excellent tool for training and can help keep your dog's teeth clean.
Chew toys are available in a range of shapes, sizes, and materials. Whether it's a rubber toy or a flavored chew, your dog will surely appreciate the fun distraction, especially on a hot summer day.
Wrapping up, chew toys are a fun and functional summer accessory. They provide your dog with entertainment, aid in dental health, and can be a cooling relief if frozen before playtime.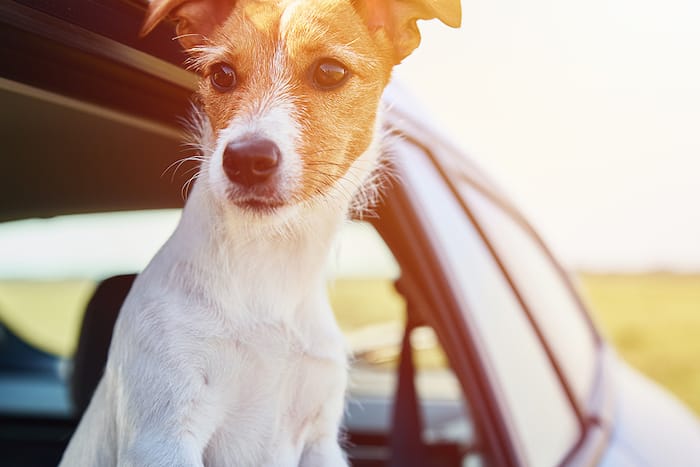 6. Outdoor Dog Pool
An outdoor dog pool is an excellent way to help your dog cool down in the summer heat. It can also provide hours of fun and exercise for your canine friend.
These pools are typically made from durable materials to withstand your pup's claws and teeth. They are also easy to set up and clean, making them a convenient accessory for the hot summer days.
In conclusion, an outdoor dog pool is a great summer accessory that offers your dog a chance to cool off while enjoying some splashy fun.
7. Cooling Mat
A cooling mat is another great accessory to help your dog beat the heat. These mats typically contain a pressure-activated cooling gel that provides a chilled relief for your pup, no refrigeration needed.
Cooling mats can be placed in your dog's favorite spot in the house, in their bed, or even in their crate. It's a great way to ensure they have a cool spot to retreat to after a day of fun in the sun.
To sum up, a cooling mat is an essential accessory for the summer. It ensures that your dog has a comfy and cool place to rest during the hot summer months.
8. Dog Hats
Dog hats are not just adorable but serve as a functional accessories during the hot summer days. These hats help protect your dog's eyes and face from the harsh sun rays while adding a fun element to their summer wardrobe.
Dog hats come in various styles, from caps with ear holes to wide-brimmed hats. They're often adjustable, ensuring a comfortable fit for any dog breed. When choosing a hat, look for breathable materials like cotton to ensure it's comfortable for your pup.
In conclusion, a dog hat is a blend of style and function, making it an ideal accessory for the summer. It not only protects your pup from the sun but also makes them the talk of the park with its cute appeal.
With these accessories, your dog is sure to have a fun, safe, and cool summer. After all, a happy dog makes for a happy owner. Enjoy the season!