All pet parents can relate to the scene of their dog escaping the leash and running away. It is a nightmare for the owners to find their pets in trouble later. However, finding a quality rope dog leash is the only way to solve the issue. Here are a few things that will help you get the right leash. Choosing a quality leash becomes even more crucial for pets with certain distinctive behaviors. You will get an array of products in different lengths, widths, and styles, and it might need to be clarified to choose one. However, it is vital to understand your purchase's purpose to get it right.
Handmade twisted cotton rope leashes, handmade hemp ropes, 6 ft braided leather leashes, handmade cotton leashes with chains, etc., are a few among the arsenal of options. You can also get a rope with a chew ball toy to let your dog have fun. Let's quickly take a look at things to consider.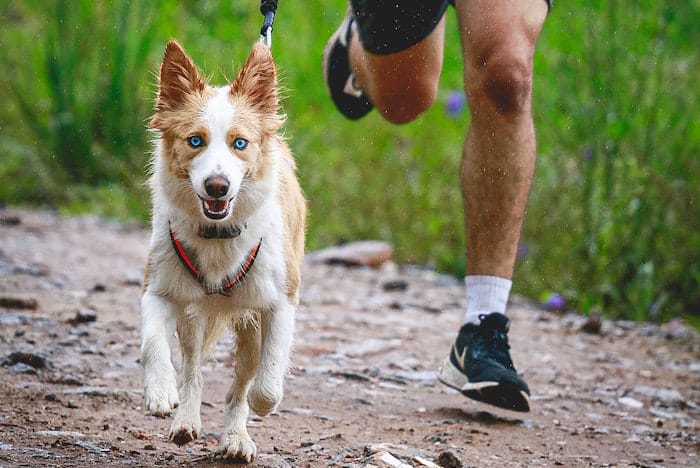 Things To Consider Before Buying a Dog Leash
Different communities have different laws. Therefore, it is vital to understand the local rules. Many communities have regulations as to where and how to leash a pet. Take a look at the rule checklist before clicking on the buying button.
How solid and extensive your dog is another crucial take. The heavier the pet, the heavier rope it can handle. Take a good look at the material, clip, and thickness. However, remember to consider your weight, too, as you will be holding both the dog and the leash. A longer rope is more likely to bring you down on your feet. In case the pet pulls too much, or the pet walker is a child or older, get a short rope.
The leash type will also depend on how much freedom you will give your dog. A shorter one will be a better option if you are still in the training process, walking sideways. If your pet has ample experience with a leash and you don't find it stressing giving them freedom, a long rope can be added to the buying cart.
Comfort is another vital factor when buying a rope dog leash. Choose a material you are comfortable with. Be it cotton or leather, choose the one that fits you well and is durable. Leather ones are soft and firm; however, remember to take extra care when they get wet. Also, pick a size that fits in your hand. A product that is easy to manage should be on top of the list.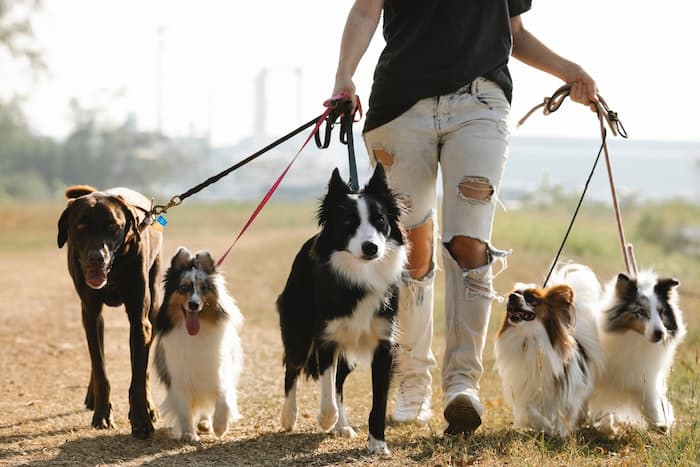 How About Getting a Multifunctional Leather Dog Leash
If you have been tired of trying different options, how about getting a multifunctional leather leash? It is made of three pieces of latigo leather and is hand-braided. It can be configured from both ends and is highly convenient. The ropes made with the traditional hand braiding method last much longer than other options. The quality and craftsmanship are unmatched.
Final Thoughts
In most places, by law, you are required to have a leash for your dog in public places. A loose dog can cause an accident, or the aggression might fear someone not used to pets. Therefore, it is vital to have some control over the dog for its safety, along with others.
It is a safe and effective way to handle your pet, especially when they are training. It will prevent them from wandering in appropriate places. Getting quality rope from a reputable supplier is essential to receive all the benefits. Online is the best place to get started with your leash hunt. Remember to check reviews before selecting a supplier.
Related Reading