People who have dogs as their house mates are well aware with the fact that dogs are not just pets, they became an integral part of life as time passes. Therefore, various parameters of their care are also unavoidable. What to do when the time comes to leave town for business or leisure, we want nothing but the best for our canine companions. Traditional kennels may have been the go-to option in the past, but there's a new, more personalized trend emerging in the world of dog care – such as Woofconnect home-like dog boarding. In this article, we'll explore the concept of home-like dog boarding, its many advantages, and how to ensure the finest experience for both you and your lovely pet.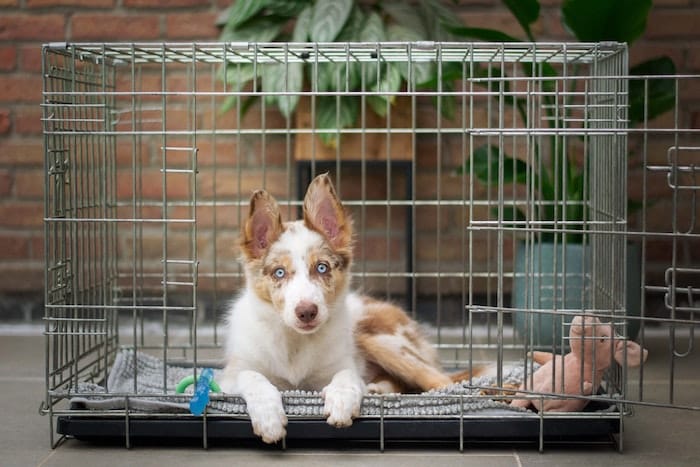 Benefits of Home-Like Dog Boarding
There are many benefits that can make you force putting your dog in any trustworthy boarding. Let's look at them one by one!
Providing a Stress-Free Environment for Dogs
One of the most significant advantages of home-like dog boarding is that it provides a stress-free environment for your dog. Traditional kennels can be noisy and intimidating for many dogs. In contrast, home-like boarding offers a calm, friendly atmosphere where dogs can relax and feel at ease.
Home-like boarding facilities prioritize the safety and security of your furry friend. With trained and attentive caretakers, 24/7 monitoring, and secure surroundings, you can rest easy knowing that your dog is in good hands.
Personalized Care and Attention
In home-like boarding, dogs receive personalized care and attention. Caretakers get to know your dog's likes and dislikes, ensuring their stay is as comfortable as possible. This level of individualized care is a significant advantage over traditional kennels.
Home-like boarding aims to give the comfort and familiarity of a dog's home environment. With their toys, bedding, and even their usual food, dogs experience less disruption in their routines, reduce stress.
For many dogs, home-like boarding is a home away from home. They can enjoy the comforts of a cozy atmosphere while their owners are away, which eases separation anxiety.
Qualified and Trustworthy Caretakers
Trustworthy and skilled caretakers are a hallmark of home-like boarding facilities. They are experienced in handling various dog breeds and temperaments, providing exceptional care and love to your pets.
Cost-Effective and Flexible Options
Home-like boarding can be surprisingly cost-effective when compared to traditional kennels. Many facilities offer flexible pricing and packages, ensuring that you can choose a plan that suits both your dog's needs and your budget.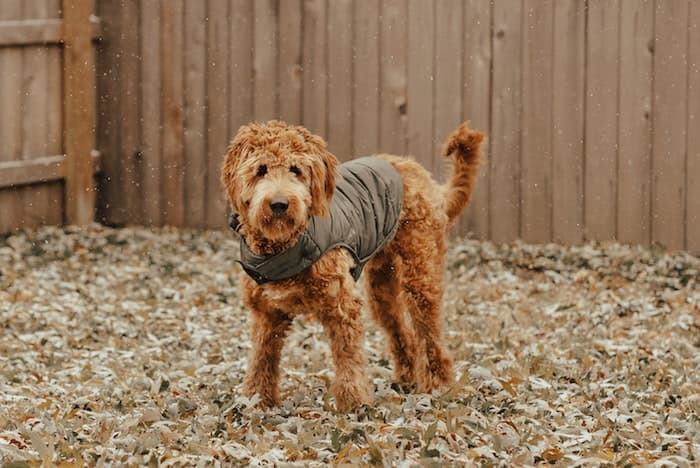 What to Expect During Your Dog's Stay
Regular Updates and Communication
Most home-like boarding facilities offer regular updates, including photos and messages about your dog's activities. This can alleviate any separation anxiety on your part.
Ensuring a Smooth Transition Back Home
After your dog's stay, ensure a smooth transition back home. Allow them time to readjust, and pay attention to any changes in their behavior or health.
Common FAQs about Home-Like Dog Boarding
FAQ 1: How does home-like dog boarding differ from traditional kennels?
Home-like dog boarding provides a homey environment with personalized care and attention, while traditional kennels offer a more institutional setting. Dogs often experience less stress and anxiety in home-like facilities.
FAQ 2: Can I visit my dog during their stay at a home-like boarding facility?
Most home-like boarding facilities allow visits. However, it's best to check with the facility's policy before making any plans.
FAQ 3: Are there any breed or size restrictions for dogs in such facilities?
Restrictions vary from facility to facility, but many home-like boarding centers accept dogs of all breeds and sizes. It's essential to inquire about their specific rules.
FAQ 4: What measures are in place to ensure my dog's safety during their stay?
Home-like boarding facilities have 24/7 supervision, secure surroundings, and trained staff to ensure your dog's safety.
FAQ 5: How do I know if my dog will adapt to a home-like environment?
Most dogs adapt well to home-like boarding, thanks to the comfortable and homely atmosphere. However, if your dog has unique needs or anxieties, communicate with the facility beforehand to ensure their well-being.
Home-like dog boarding offers a fantastic alternative to traditional kennels. It provides a stress-free, comfortable, and familiar environment for your furry friend, with personalized care and attention. By preparing your dog, choosing the right facility, and understanding the booking and stay processes, you can ensure a positive experience for both you and your canine companion.