When it comes to our furry friends, we all want them to have the best care possible, even when we are away. However, pet boarding costs can quickly escalate, causing stress and financial strain for many pet owners.
This guide aims to provide some tips for finding affordable pet boarding. We'll explore a range of options and share tips on how to ensure your pet receives top-notch care without breaking the bank.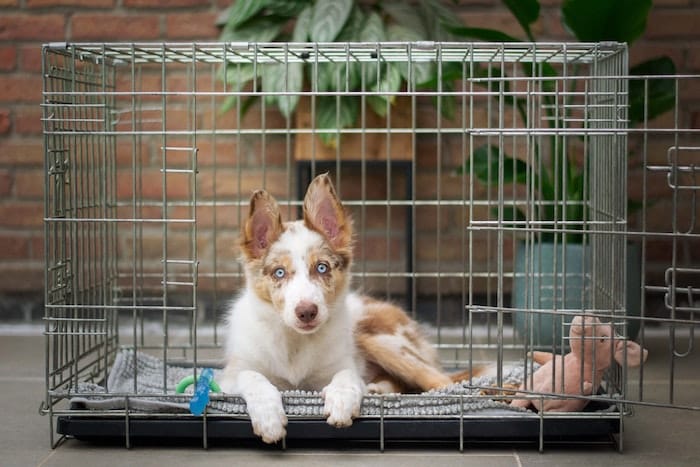 Let's dive in!
Choose a Non-Peak Season 
Boarding rates tend to be higher during peak travel seasons, such as summer and the holiday season. If possible, try to plan your trip during the off-peak season to take advantage of lower prices. This is especially important if you have multiple pets or longer trips, as even small savings can add up significantly in these cases. 
Consider In-Home Pet Sitting 
In-home pet sitting is an excellent alternative to traditional boarding facilities. With this option, a trusted and experienced caregiver visits your home to feed, walk, and care for your pets. Not only does this eliminate the need for transportation, but it also allows your pets to remain in their familiar environment.
Consider Exchange Pet Sitting 
If you have friends or family with pets, consider arranging an exchange pet-sitting agreement. This allows both parties to save money on boarding costs by taking turns caring for each other's pets while they are away. Not only does this help keep costs down, but it also ensures that your pet is receiving personalized care and attention from someone you trust.
Take Advantage of Discounts and Packages 
Be on the lookout for any discounts or package deals offered by pet boarding facilities. These may include special rates for long-term pet boarding, multiple pets, or first-time customers.
Some facilities may also offer extra services at discounted rates when bundled with boarding. Don't be afraid to ask about these options and take advantage of them to save some extra money.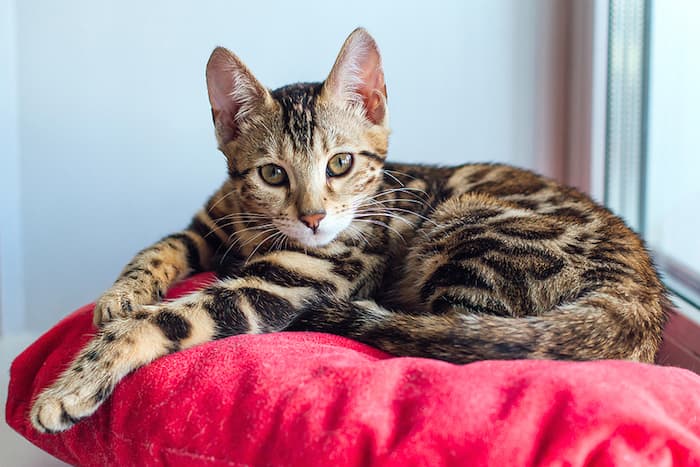 Utilize Online Platforms 
With the rise of online platforms and apps, finding cheap pet boarding has never been easier. Websites like Rover and Care.com connect pet owners with experienced and vetted caregivers in their area. These platforms also offer insurance coverage for added peace of mind.
You can also go directly to the websites of pet boarding services. Try and click for pet boarding in the link and check out their services.
Check Out Non-Profit or Community-Run Options 
Some non-profit organizations or community-run facilities provide cheap pet boarding. These options can be an excellent choice for those on a tight budget. This is because they often offer care that is just as good, if not better, than more expensive facilities.
Affordable Pet Boarding Is Right Around the Corner
Affordable pet boarding is feasible with some research, flexibility, and creativity. By considering different options, you can ensure top-notch care for your pets without straining your budget. 
Remember, the safety and comfort of your pet are paramount. So always ensure that any option you choose provides an environment where your pet will be well cared for and loved. Happy travels!
Did you find this article helpful? If so, check out the rest of our site for more.