When you have a car and a dog, you will definitely want to take it on various adventures, so that the full member of your family is always nearby. Most pets miss their owners terribly when they're not home, so it's especially helpful to get your furry friend used to a vehicle. Just think about the fact that trips to the vet won't be very stressful. You can safely go on weekend trips. In addition, you can also go on a long journey abroad with your dog.
When you go abroad, somewhere in Dubai, you will first need to rent a comfortable car for travel. You should consider going for Tesla Rental in Dubai as it is not only an eco-friendly vehicle, but it also makes less noise than all other cars. By renting an electric car at a reasonable price, you can travel with your friend even throughout the United Arab Emirates.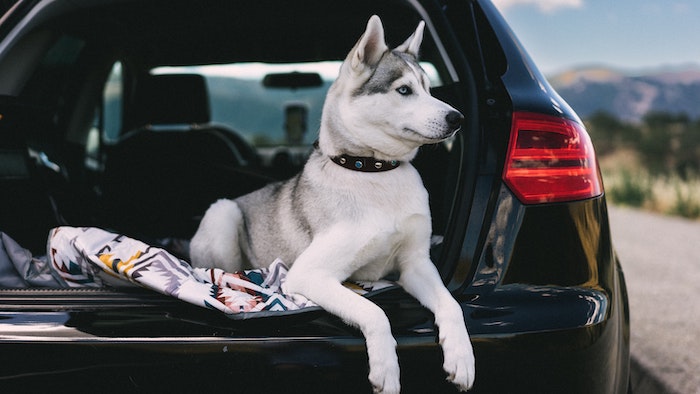 First, you need to do some rather difficult work – make sure that your pet is not afraid of traveling in a vehicle. Depending on your pet's traits, there is a possibility that you may encounter some difficulties. Either way, take your time as you may scare your furry friend even more.
We'll walk you through the step-by-step guide you must follow to get your dog to love road trips as much as you do.
Step-by-step guide
No matter how simple everything may sound in words, in practice, you should be prepared for the fact that you will need a lot of time. Always be patient as the dog senses its owner's mood. Once successful, you can start planning out-of-town trips and even adventures abroad.
Step 1
Give your pet time to become familiar with your vehicle. It can walk around your car and also sniff it. Don't crowd it, let it get used to the way the car looks and smells.
If you'll be renting a car on vacation, do the same before you start your trip. Since this will be a new vehicle, your dog will need to get used to it. Don't rush it and never force it inside or it will never get into your rental car.
Step 2
Open all the doors, but don't put your dog in there. It's best if you can provoke interest in something so that it wants to go inside. You can use dog treats that you can put in the cabin. These could also be your pet's favorite toys. The closer your pet gets to the car, the more often you need to praise it with treats for its bravery.
When traveling and renting a vehicle, you need to purchase a special hammock so that your dog does not leave dirt in the rental car. Otherwise, you may incur additional costs charged by your car rental.
Step 3
When your dog gets into the car on its own, leave the doors open so it knows it can get out. Give it some time to get comfortable inside.
Once you see that your pet is comfortable inside, try starting the car engine. Ask someone in your family who your pet trusts to sit in the back seat as well. If you notice any disturbance, do not try to do anything to calm your furry friend because you can make things worse. If nothing changes in behavior, then let your friend go out into the fresh air.
Step 4
When you start to notice any positive changes, try making a turn around the house to see the reaction. You don't need to go to the other side of the city right away. For starters, short trips will be enough. Then gradually increase their duration. When your friend doesn't feel any fear, try going out of town. If everything goes well, then you can already start making plans for a weekend trip out of town.
Starting with out-of-town trips, you can gradually come to think about traveling abroad. In this case, think in advance about the most comfortable rental car, as well as excellent housing where your dog will be welcome.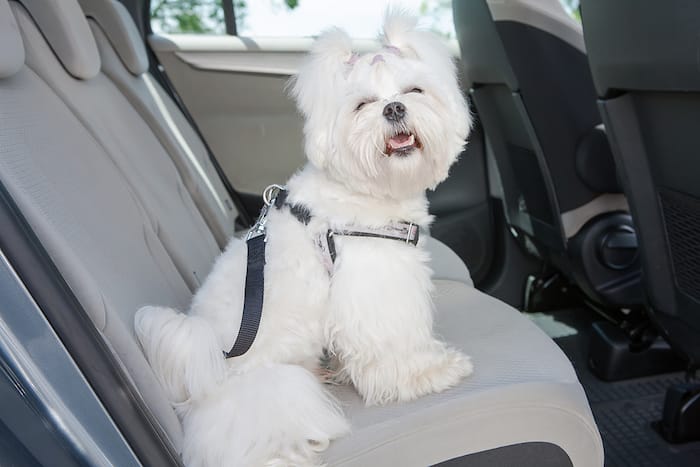 Conclusion
In practice, it may take you a few days or even a few weeks before you see calm in your dog's eyes in the auto. It all depends on the character of your furry friend. Remember that they perfectly capture your mood and behavior, so you should not scare them away, but rather help them get used to the vehicle.