Before you can get an emotional support animal (ESA), you need to qualify for an ESA letter in California. An ESA letter is a legitimate document usually provided by a licensed mental health professional which proves that you require your emotional support animal to stay close to your side.
Emotional support animals are domesticated pets that provide companionship, comfort, and support to individuals with mental health illnesses or disabilities. The most common emotional support animals include dogs and cats, while rabbits, birds, and guinea pigs are also popular choices.
These are not the same as service animals who are specially trained to perform tasks that aid a disabled person. The laws surrounding service animals and emotional support animals also differ, and to benefit from these laws, you should have an emotional support animal letter.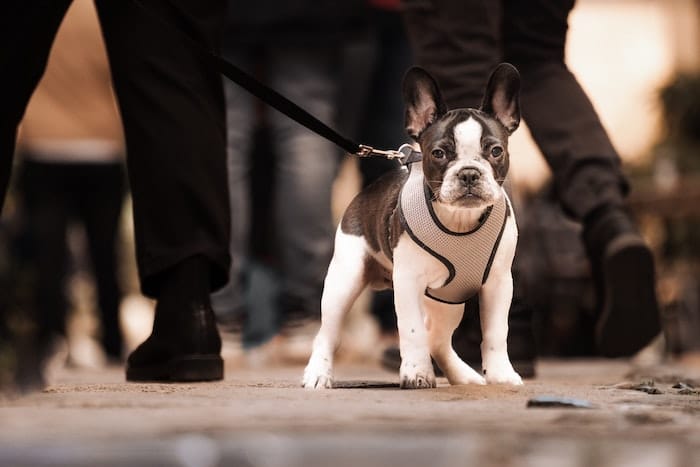 How To Get An ESA Letter?
Getting an ESA letter in California is quite simple. Here is a short guide to how you can get yours through American Service Pets:
1. Take an Initial Consultation Exam
First, you have to fill out the American Service Pets online questionnaire that will determine if you qualify for an ESA Letter. You can submit the online questionnaire here. This questionnaire will help them assess whether you are eligible for the letter.
2. Have a Doctor Review Your File
Once you pass the initial screening, your file will be sent for review by a licensed professional. American Service Pets will match you to a licensed doctor in your state who can review your file and give their final approval for your emotional support animal letter. Note that all the doctors in their network are fully licensed and registered mental health professionals. Once the doctor approves your ESA letter request, your ESA letter will be sent directly to you via email.
3. Add Your Pet Profile to the American Service Pets International Directory
As a final step, you should add your pet profile to the American Service Pets official directory. This is a recorded profile of your pet's status and ESA letter certification that you can access at any time you need to verify your pet's letter. You will also get a link to your pet's profile via email if you opt for this step.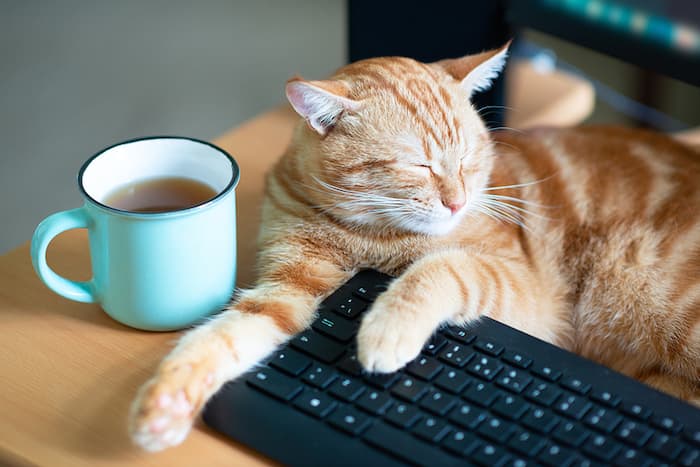 What Are The Benefits Of An Emotional Support Animal Letter?
Having an ESA letter in California is very beneficial. While your ESA letter will be accepted in all states, how does it protect your emotional support animal in California particularly?
Say your landlord wants to charge an additional fee or evicts you for having an emotional support animal on the premises. The Californian laws will protect you in this case. If you show your ESA letter as proof, your landlords may no longer evict you or charge you any additional fees.
At the same time, California's Fair Housing and Employment Act also ensures that employers make reasonable accommodations for your support animal at work. However, you will need to show an ESA letter to your employer as proof.
Getting an ESA letter in California is practically uncomplicated and can offer many legal benefits. If you qualify for an ESA, fill out the form at American Service Pets and apply for your ESA letter today!
Related Reading