We're a nation of animal lovers. Our fondness for our fur babies has grown in the last two years especially, with many of us introducing dogs, cats and other creatures into our homes. In fact, in the 12 months from the start of the pandemic, 3.2 million pets took up residence in homes across the UK.
Whether you're an owner of one of them or thinking of introducing a four-legged friend to your home, you'll need to consider your financial situation due to the expenses that come with being a pet owner.
If you're trying to work out how to manage the cost of treatment and routine appointments, read on for some top tips.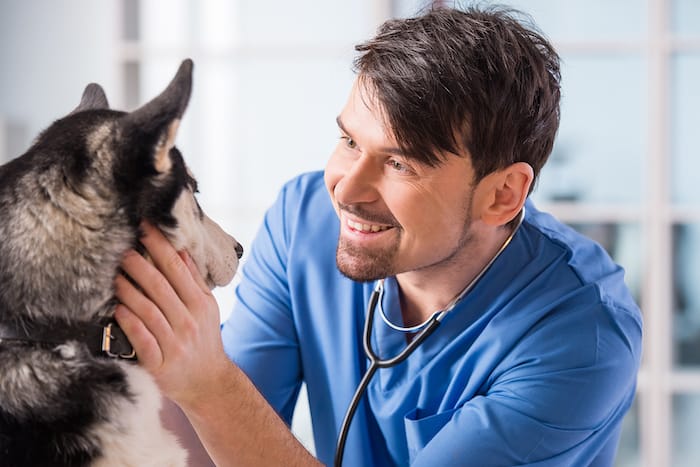 Book regular check-ups
While going to the vet regularly can be costly, it's actually a great way to make sure your pet is in good health. By keeping up with how they're doing, you're more likely to catch any underlying illnesses or diseases early on – and early treatment can be cheaper than having to pay for surgery and medications that come with a later diagnosis.
Regular check-ups tend to average out at one trip to the vet a year. However, if your budget stretches to making these more frequent – for instance, every six months – this can go a long way towards flagging any issues.
Take out pet insurance
Another way to avoid hefty vet bills is to take out an insurance policy. Many pet owners take this preventative measure to protect their pooches, feline friends and other animals in case things don't go to plan.
As with any type of insurance, there are different levels of cover and the package you choose will depend on how much you can afford to pay each month. To help you decide, it's worth looking into common ailments that might affect your pet. Certain dog breeds might be more prone to particular illnesses, for example. From there, you can work out what provider and cover you need.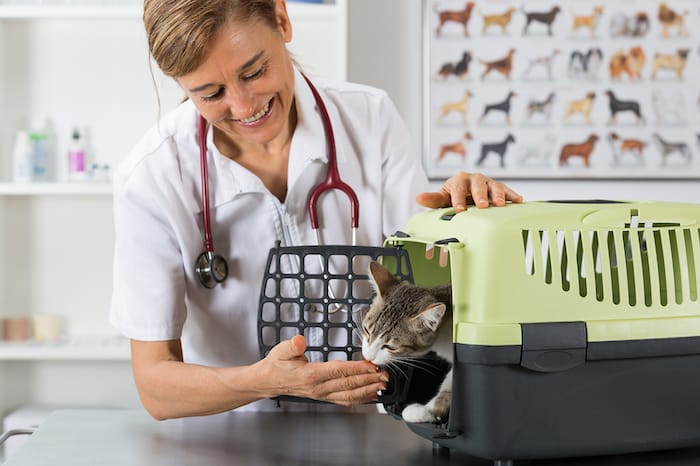 Look out for the alternatives
There may be other treatment options available. Ask your vet if they have lower-cost alternatives that could help your pet. These might be cheaper because they're higher risk or their effectiveness is uncertain, but it could be worth considering this option if it'll make your pet feel more comfortable.
Get financial help
Organizations such as the PDSA offer help for those on certain benefits. Typically, you'd need to also live within the catchment area of a PDSA clinic or hospital. If you meet the requirements, it's more likely that you can get some assistance with your vet bills.
How are you budgeting for your vet bills? Do you know how you'll cover the cost of these in the coming months?
Related Reading