Innovations in technology have led to improvements in different services including access to veterinary care. In particular, online vet services have opened doors to veterinary care accessibility whenever and wherever you and your pet/s may be.
Today, there may be times when we get caught up with the hustle and bustle that we become overwhelmed with the different tasks on our to-do list. Nonetheless, a huge part of caring for our furry companions and being a responsible pet owner is checking in on our pet/s and ensuring that they are happy and healthy no matter how hectic our schedule can get sometimes.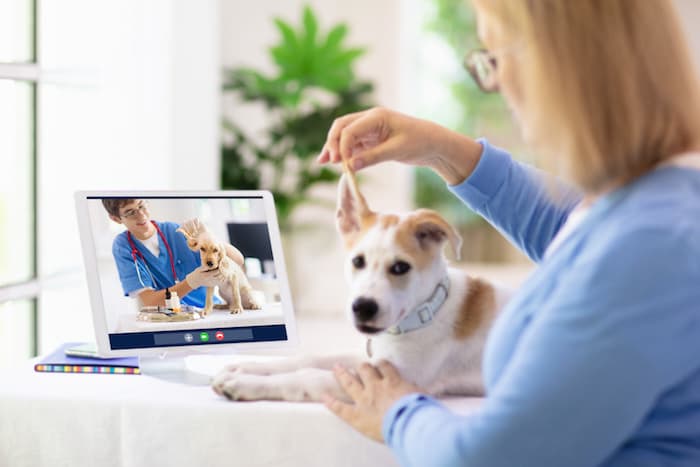 Not long ago, we were accustomed to having to go on a trip to the vet clinic and paying a significant amount even for simple consultations. Not to mention how anxiety-inducing it could be when our pet isn't feeling well during wee hours or during holidays when some vet clinics are closed. Thankfully, the innovation of Online Vet Services has now made it easier for pet owners and their pets.
The Perks of Online Veterinary Care
Where there are indeed some cases that require a visit to the vet, there are many other cases that would benefit from online vet services. Even in emergency cases, being able to talk to a professional immediately to know what should be done first would greatly help. Below are some of the benefits of online veterinary care:
Accessibility
Being able to chat with certified vets anytime and anywhere is very convenient when you have questions or need to consult something about your pet to ensure their overall health and wellness. This makes it easier to clarify things because you can ask a vet a question wherever you may be at a certain moment
Cost-Effectiveness
A big percentage of vet visits could have just been communicated through chat. With online vet services, you save much on transportation and consultation fees that start from $100. Not to mention, if you forget to ask something, you can easily chat with the certified vet.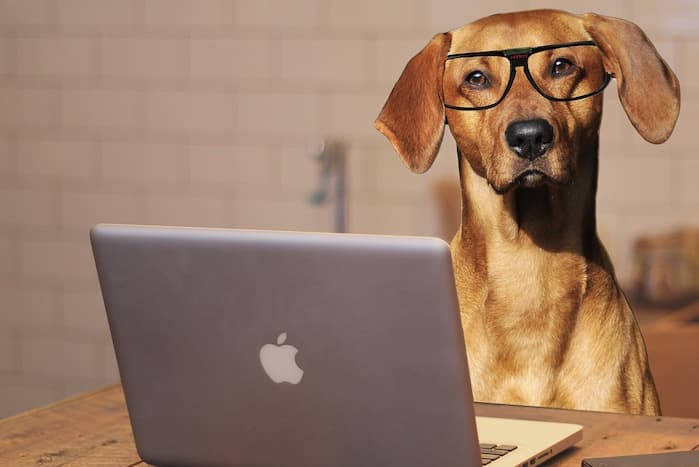 Saves Time
Not only do you save time going to the vet, but you also save time on worrying because you can get a reply from a certified vet in a matter of just a few minutes.
Personalized Advice
In non-emergency cases where your pet is generally feeling well, the certified vets of online vet services can give you personalized advice with reference to your pet's profile and your concern. You can ask about your pet's exercise routine, nutrition, training, behavior modification tips, and many more.
What Online Vet Services Include
For general pet health and wellness, online vet services such as that of Petcube can definitely help pet owners save time and money, as well as ease worries. Having professionals that we can talk to anytime about our pet's general health would go a long way in creating an environment where our pets are happy and healthy. Meanwhile, when it comes to emergency situations, a pet emergency fund would be beneficial in protecting our pets and providing ease when it comes to paying their veterinary bills.
Ultimately, such services can greatly benefit our pet's health when used appropriately. Such innovation in veterinary care shows progress in making it accessible to both pet owners and pets.
Related Reading