Cat owners love their furry cats and if you want to surprise them with a unique and thoughtful gift, why not get a portrait of their cat? This is a great way to show your love and appreciation, and it will definitely make them smile and remember you too whenever they look at that portrait hanging in their living room.
There are many ways that you can get a portrait of your cat. You can either take a picture of them yourself or hire a professional photographer to do it for you if you want that perfect shot and especially if you want a shot of both the cat and their owner. If you decide to take the picture yourself, make sure that you use a good quality camera and more importantly adequate lighting.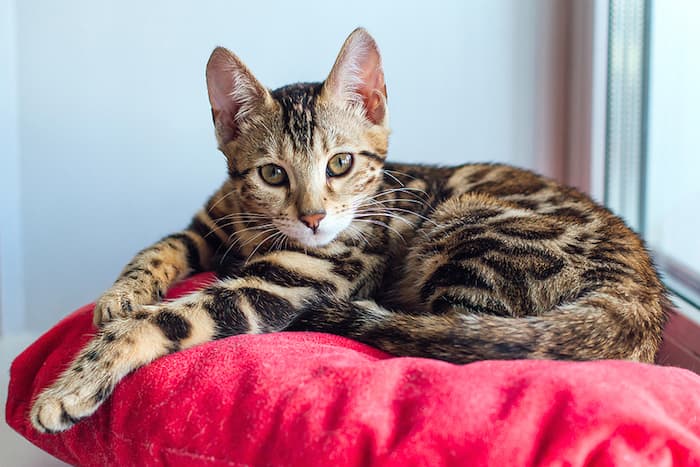 But even that might not be necessary as some services will make a custom cat portrait out of any image of the cat but obviously, the better the picture, the better the final portrait will be as well. However don't sweat over it unless you want a very large sized print that will be the centerpiece of a room.
Digital vs Watercolor Cat Portrait
Once we decided that a cat portrait is an appropriate gift and we selected the best photo of the cat, it is time to ask what type of portrait is best as there are many to choose from: black and white portraits, watercolor portraits or even digital portraits that you can print yourself in any size as many times as you want.
When choosing between black and white and colored portraits, it is best to think of the style of the recipient. Is their living room monochromatic or lively and full of colors?
As with digital portraits, they have their advantages but they should not be gifted as such without a print version as well. Many services today offer both a print and a digital file so you won't have to make any compromises.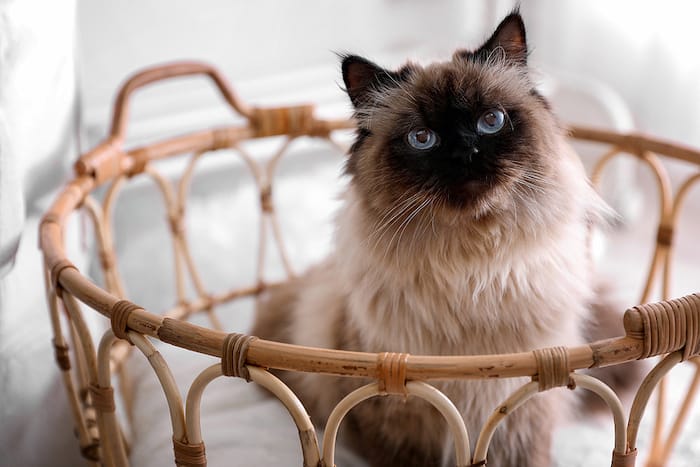 Should You Include a Person in a Pet Portrait
It is hard to decide whether a portrait should include a person as well or just the cat and it is something that this article can't answer for certain. It highly depends on the person the gift is intended to but generally people prefer to have them included in the portrait as well. The only notable exception is if the portrait is made of more cats. For example if the portrait includes three little kittens (even if they have not lost their mittens), it is probably best to leave the portrait entirely for the cats as they form a group. But if your loved person who you are gifting the portrait to has only one cat, it is a better idea to include them as well in that portrait so that the kitty is not alone.