Adopting a pet can be the perfect way to give a homeless pet a second chance at happiness. By adopting, you'll save a life and free up space at your local shelter.
Adopt
When you adopt a homeless pet from the Humane Society of New York, you save that animal's life and make space in the shelter for another dog or cat waiting for a home. It's a double-whammy that makes you a hero to an animal without love and companionship for too long. You can also support the work of shelters and rescue groups by donating money to help pay for needed services. This includes spaying and neutering, vaccinations, veterinary care, behavior training, and more. Those services are crucial in assisting homeless pets to stay safe and happy and keeping overpopulation down in the community and shelters so that more animals can be adopted. You can also help by volunteering at a local animal shelter or rescue group. Tell them how much you appreciate their hard work and commitment.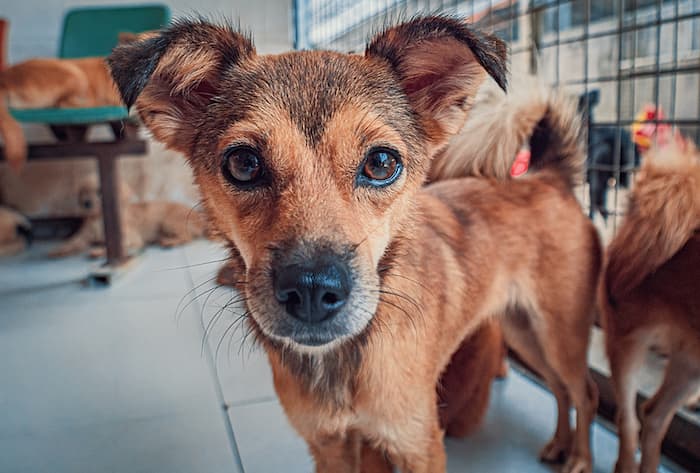 Sponsor a pet
If you cannot adopt but still want to help homeless pets, consider sponsoring an animal. Sponsorships make a great gift for any occasion and help cover the cost of food, medicine, supplies, veterinary care, and shelter. The word "sponsor" comes from the Latin word spondre, meaning to give assurance or promise solemnly. By sponsoring a pet, you can help homeless animals find their new home and live happily. There are many reasons people rehome their animals, including the loss of a job, illness or injury, and other short-term issues. Animal shelters and rescue groups have programs that support individuals with these kinds of challenges, like providing low-cost spay/neuter services or short-term pet fostering.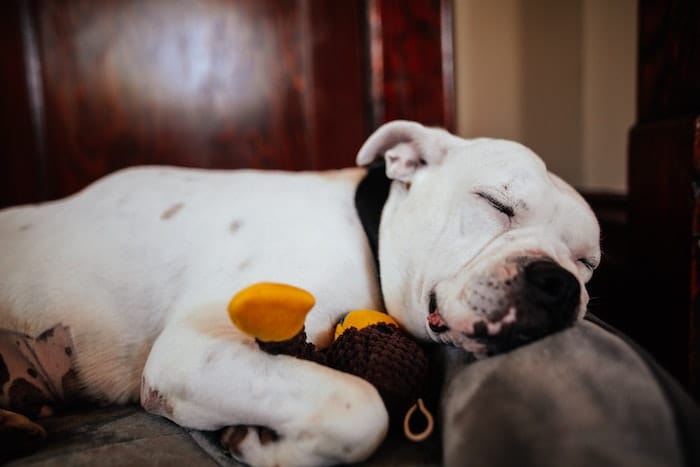 Volunteer
If you have time to spare and enjoy meeting people, volunteering at an animal shelter or rescue center could be a rewarding way to give homeless pets new homes. You can assist with transporting animals to and from adoption events, cleaning cages or other areas, helping with outreach to find houses, or organizing fundraisers. Pets provide companionship and accountability to their owners and are a powerful force in people's lives. A pet can help a person cope with stress, depression, or anxiety. Despite this, many homeless individuals cannot take their pets to shelters because the City does not accept them. The result is that homeless people often stay on the streets with their pets, which can lead to several issues.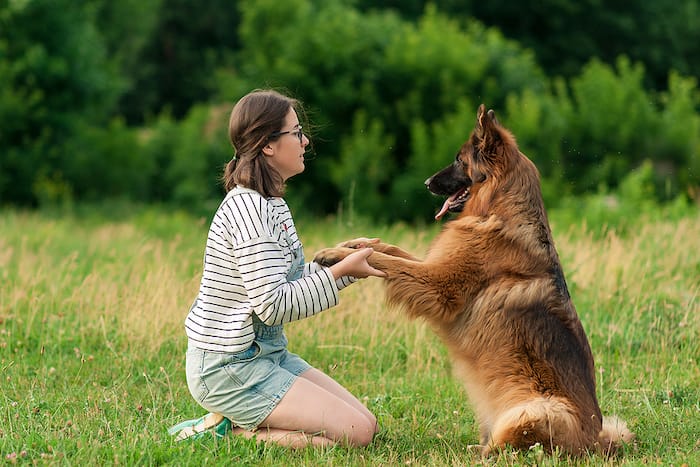 Foster
Fostering is a great way to give homeless pets a home and prepare them for adoption. It also helps prevent euthanasia, frees up shelter space, and ensures that shelters can accept more animals. Volunteering as a foster parent is one of the most rewarding ways to make a difference in the lives of homeless pets. Not only do you get to provide a temporary home for a pet in need, but you also learn about their needs and personality. Whether you're looking for an easy, short-term volunteer opportunity or want to make a long-term commitment, fostering is a beautiful way to help homeless pets find their forever homes.
Related Reading