As a pet owner, your love and affection towards your little furry friend are reflected in your efforts to find a pet sitter to care for them in your absence. It can be a stressful and anxious experience for pet lovers to leave their beloved animals alone. You may have tried asking neighbors or family members for help or even utilized kennel services, but it seems that you are still unsatisfied and want the best possible care for your pet.
One alternative way to ensure your pet is well-cared for is to hire a pet sitter. If you're interested in hiring a pet sitter but lack experience or knowledge on how to find and choose the right one, you've come to the right place. Here, we'll discuss helpful tips to guide you in finding an experienced and reliable pet sitter.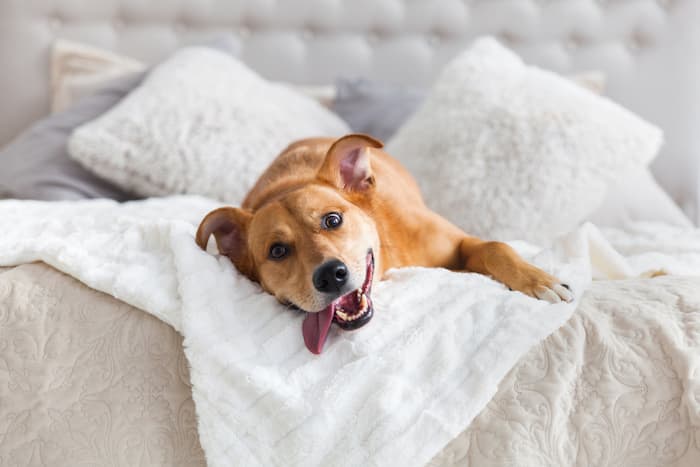 Ask for Recommendations
When searching for a competent pet sitter for your beloved furry friend, seeking recommendations from friends and neighbors is often a reliable option. The individuals who are closest to you are likely to recommend a qualified candidate who has provided excellent pet care services to their pets. Moreover, they are probably familiar with your pet's personality and your preferences for pet care, making their recommendations even more valuable. Therefore, asking for recommendations from close friends and family is one of the most effective ways to find a suitable pet sitter for your four-legged friend.
In addition, a veterinarian can also provide valuable recommendations for finding the right specialist. As a professional in the field of animal care, a veterinarian is likely to have a good understanding of the qualities and characteristics that make a great pet sitter. Therefore, seeking the advice of a veterinarian can be a helpful way to find a professional who is well-suited to your pet's needs and personality.
Conduct Online Research
Another effective way to find a suitable, dependable, and trustworthy pet sitter is to conduct online research. Numerous websites offer pet-sitting services and can provide you with access to trained and qualified pet sitters. On these websites, you can also read reviews and feedback from other pet owners who have used their services. These websites have the experience of helping millions of pet parents and can recommend a pet sitter who meets your specific needs, whether it be for a few hours, overnight, or for an extended period. Thus, using online resources can be a convenient and reliable way to find the right pet sitter for your furry friend.
If you've found a sitter on some forum about pets and don't know if you can trust this person, verify their identity on PhoneHistory. After all, this person will stay at your house while you're away and will take care of your four-legged friend.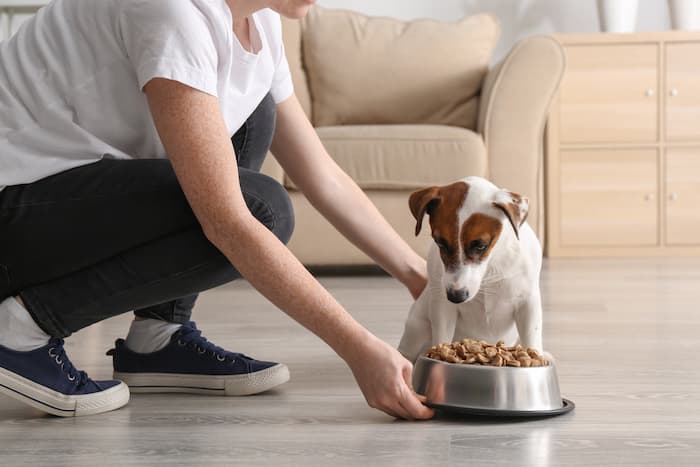 Check Credentials
When looking for a pet sitter, it's important to check their credentials to distinguish between professionals and newcomers. Professional pet-sitting organizations typically provide education and training to their staff, ensuring their credibility. Therefore, it's crucial to verify the potential sitter's credentials, such as their education, training, and certificates. Most professional sitters will include their experience and certifications in their resumes, so it's recommended to review this before scheduling an interview. This approach helps to avoid inexperienced pet sitters and ensure that your pet receives the best possible care.
Interview Potential Pet Sitters
When searching for potential pet sitters, it's important to first gather recommendations or conduct online research and verify their credentials. Once you have a list of potential candidates, it's crucial to conduct interviews to learn about their philosophy and approach to pet care. During the interview, it's important to observe how your pet responds to the pet sitter as they will be the ones interacting with your pet. Generating a list of questions to ask during the interview can save you a lot of time.
Additionally, you should inquire about the pet sitter's previous experience caring for pets and discuss specific duties they will be responsible for during their care. It's also necessary to ask about the cost and fees associated with their services to ensure they fit within your budget.
Check References
A responsible and experienced pet sitter will readily provide references from their previous employers. During the interview process, obtaining a list of references from multiple pet sitters and following up with them can help make an informed decision. By listening to the experiences of other pet owners, you can analyze which sitter is the most trustworthy and suitable for your pet.
In contrast, an inexperienced pet sitter may hesitate to provide references. Therefore, checking them can simplify the process of selecting a reliable person for your furry friend.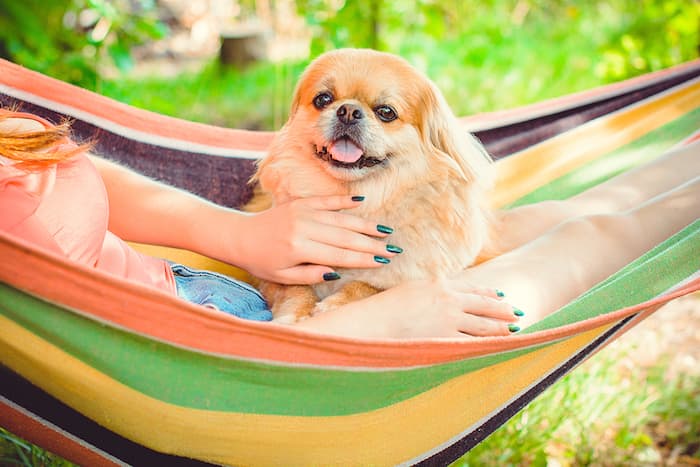 Arrange a Trial Visit
When selecting a pet sitter for your furry companion, consider your pet's comfort and compatibility with the person you're about to hire. Therefore, before hiring a pet sitter, it's recommended to arrange a trial visit for the individual to interact with your pet. This allows you to observe your animal's response to the sitter and evaluate their true abilities. If your pet responds well to the person and their abilities meet your expectations, you can confidently proceed with the hiring process.
Discuss Fees and Services
It's important to be aware of the going rates for pet-sitting services in the market to avoid overpaying or underpaying. Additionally, it's recommended to have a written agreement in place that outlines the services provided, payment details, and other pertinent information. This can help ensure that the pet-sitting process goes smoothly and as expected.
Conclusion
As pet owners, it's essential to ensure that our furry companions receive the best possible care when we're away. One of the most effective ways to do this is by hiring a competent and reliable pet sitter. Finding the right pet sitter can be a daunting task, but with the right approach, it can be a stress-free experience. This article provides helpful tips on finding and choosing the right pet sitter for your furry friend. Seeking recommendations from friends, family, and veterinarians, conducting online research, checking credentials, interviewing potential pet sitters, checking references, arranging a trial visit, and discussing fees and services are crucial steps in selecting the right person.
Related Reading