A Tanzania safari is an experience of a lifetime, offering an opportunity to explore the vast wilderness of the African continent. The country offers spectacular scenery and encounters with some of the world's most beloved wildlife, from the Serengeti to the Ngorongoro Crater. Planning a trip to Tanzania can seem daunting, but it can be a stress-free process with the right information. Here is an overview of the steps to help you plan the trip.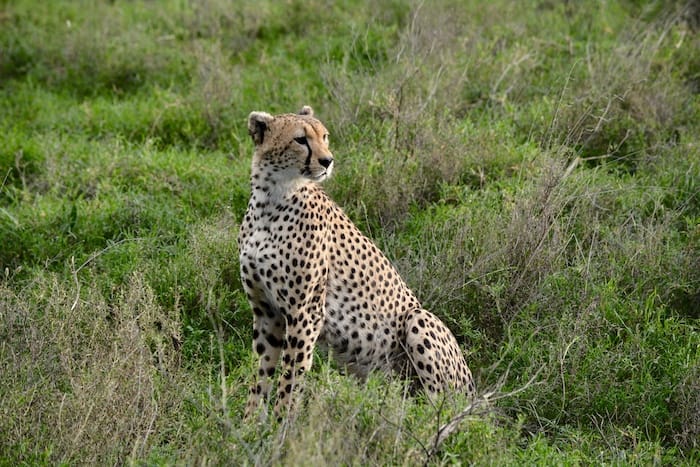 1. Choose a Destination
Tanzania offers a variety of safari packages, from classic wildlife safaris to nature walks and cultural tours. The Serengeti National Park is one of the most popular destinations, with its vast grasslands and abundant wildlife, including lions, elephants, cheetahs, and more. The Ngorongoro Crater is another popular destination, offering breathtaking views and wildlife. Other popular destinations include the Selous Game Reserve, Lake Manyara National Park, and Tarangire National Park.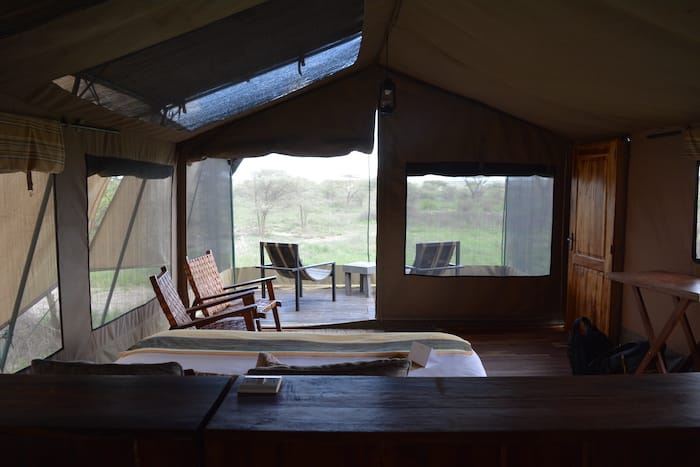 2. Choose a Tour Company
Once you've decided on a destination, it's time to choose a tour company. A reputable tour company will provide knowledgeable guides, high-quality vehicles, and accommodations. It's important to research and compares tour companies before making a decision. Read online reviews, compare prices, and ask questions about the tour company's experience and qualifications.
You can also contact Tanzania's tourism board, Tanzania Tourist Board (TTB), for a list of accredited tour companies. TTB also provides information on the country's attractions, transportation options, and accommodation.
When choosing a tour company, it's important to consider safety and comfort. Ensure the tour company has the necessary permits from the Tanzania Parks Authority (TPA) and the Ministry of Natural Resources and Tourism (MNRT). It's also important to ask about the company's safety record, emergency preparedness, and customer service.
Finally, make sure the tour company is transparent about the cost of the trip. Ask questions about the cost of accommodations, food, and other services. It's also important to ask about the payment plan and ensure you understand the trip's terms and conditions.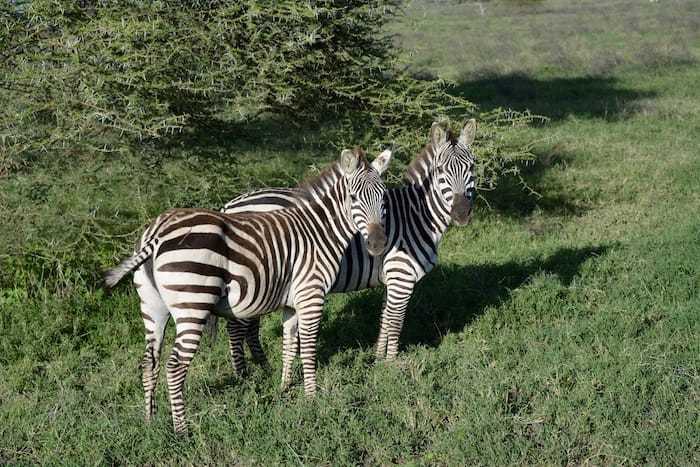 3. Obtain the Necessary Travel Documents
Once you've chosen a tour company, it's time to obtain the necessary travel documents. All travelers to Tanzania must have a valid passport and a visa. The visa can be obtained from the Tanzania Immigration Department or a Tanzanian consulate. U.S. citizens can also apply for a Tanzania visa online through the Tanzania eVisa portal.
It's also important to ensure you have the necessary vaccinations and pack the necessary medications. The World Health Organization (WHO) recommends that travelers to Tanzania receive vaccinations for measles, polio, and yellow fever. It's also important to bring insect repellent, sunscreen, and hats to protect against the sun. The CDC is also a good resource on recommended vaccinations for Tanzania
Additionally, it's important to inform your bank of your travel plans and to carry a backup form of payment like a debit or credit card. Bringing a few U.S. dollars in emergencies is also a good idea.
Finally, it's important to make sure you have travel insurance. Travel insurance can cover medical costs, lost baggage, and flight cancellations or delays. Read the policy carefully and understand the coverage and any exclusions.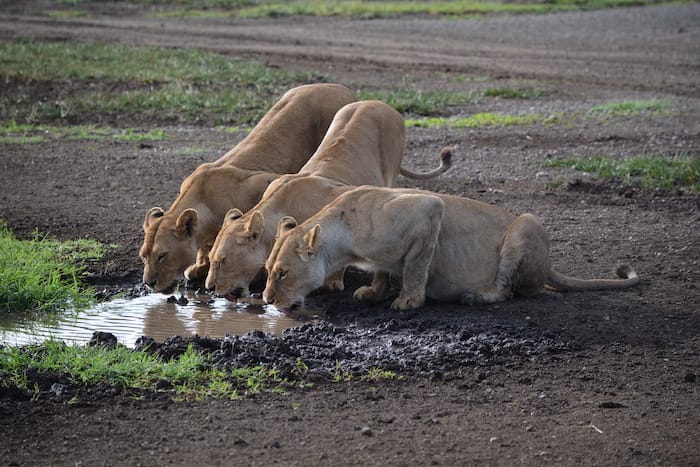 4. Make the Payment
Once you've obtained the necessary travel documents, it's time to pay for your trip. Most tour companies accept credit cards and bank transfers. It's important to ask the tour company about their payment and deposit policies.
The tour company may require a deposit to secure your booking. It's important to ask about the deposit's terms and conditions and ensure you understand the policy.
When making the payment, keeping all receipts and ensuring the tour company is registered with the Tanzania Tourist Board (TTB) is important. TTB regulates the industry and ensures that all tour companies meet the required standards.
Finally, asking the tour company about any additional fees is important. Some tour companies charge additional fees for activities, such as cultural tours and nature walks. Make sure to ask about any additional fees and to get a detailed breakdown of the cost of the trip.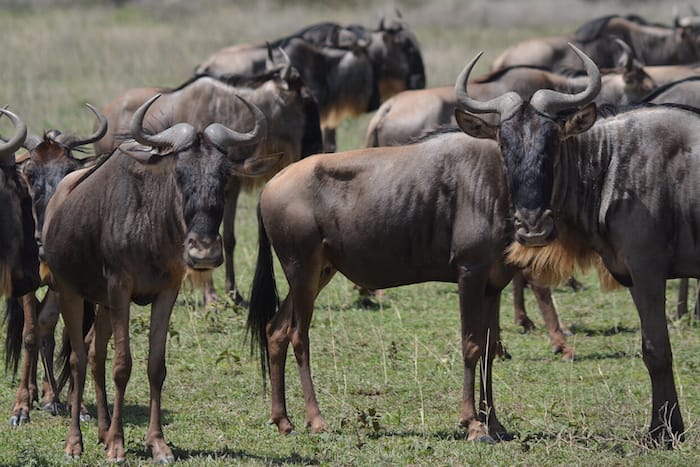 5. Pack Appropriately
Packing for a safari in Tanzania can be daunting. Packaging the right items is important to ensure a safe and comfortable trip.
First, it's important to pack lightweight, neutral-colored clothing. Clothing should be comfortable, breathable, and loose-fitting. It's also important to bring a few warm layers, as temperatures can drop in the evenings.
Pack a hat and sunglasses to protect against the sun and an insect repellent against mosquitoes. It's also important to bring sunscreen and a lip balm with SPF protection.
Finally, bringing a few items is important to make your trip more comfortable. Pack a pillow, a sleeping bag, and a lightweight blanket to stay warm and comfortable during the evening game drives. It's also a good idea to bring a flashlight, a pocket knife, a first-aid kit, and a Swiss Army knife.
Related Reading